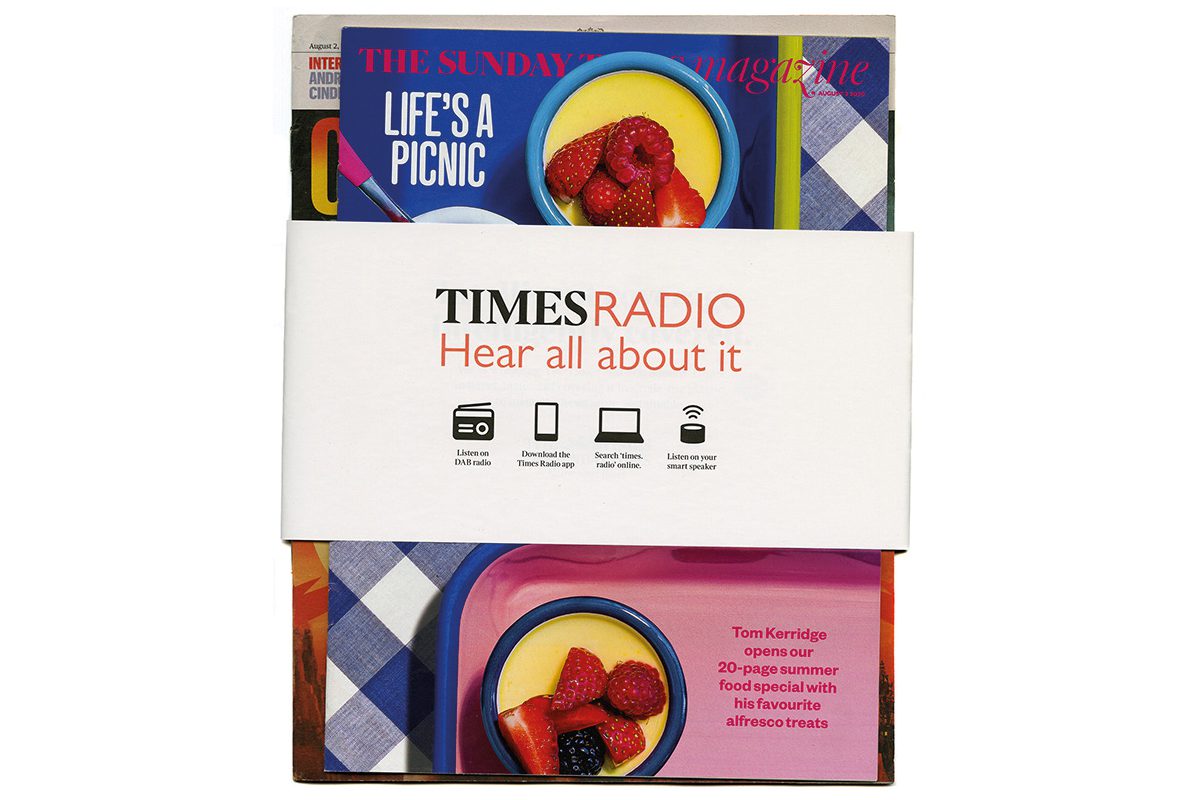 NEWS UK, the publisher behind The Sun and The Times, has introduced a new paper band solution aimed at tackling plastic waste.
As part of a phased roll out, Sunday Times magazines and The Saturday Times magazine distributed in South East England are now wrapped in a recyclable paper band, replacing the existing inner plastic polybagging.
News UK plans to roll out the new packaging across all regions of the UK and Ireland by mid October.
The move forms part of News UK's ongoing commitment to remove all single-use plastic to wrap its titles and inner magazines.
News UK retail director Neil Spencer said: "Retailers and readers have responded overwhelmingly positively to our plastics pledge and this latest paper band innovation is an industry-leading effort.
"Our suppliers have put plastics at the centre of their sustainability drive, building on their work reducing emissions through efficiency drives and sourcing 100% of paper from sustainable forest management systems. The insert process after this move remains unchanged for retailers."