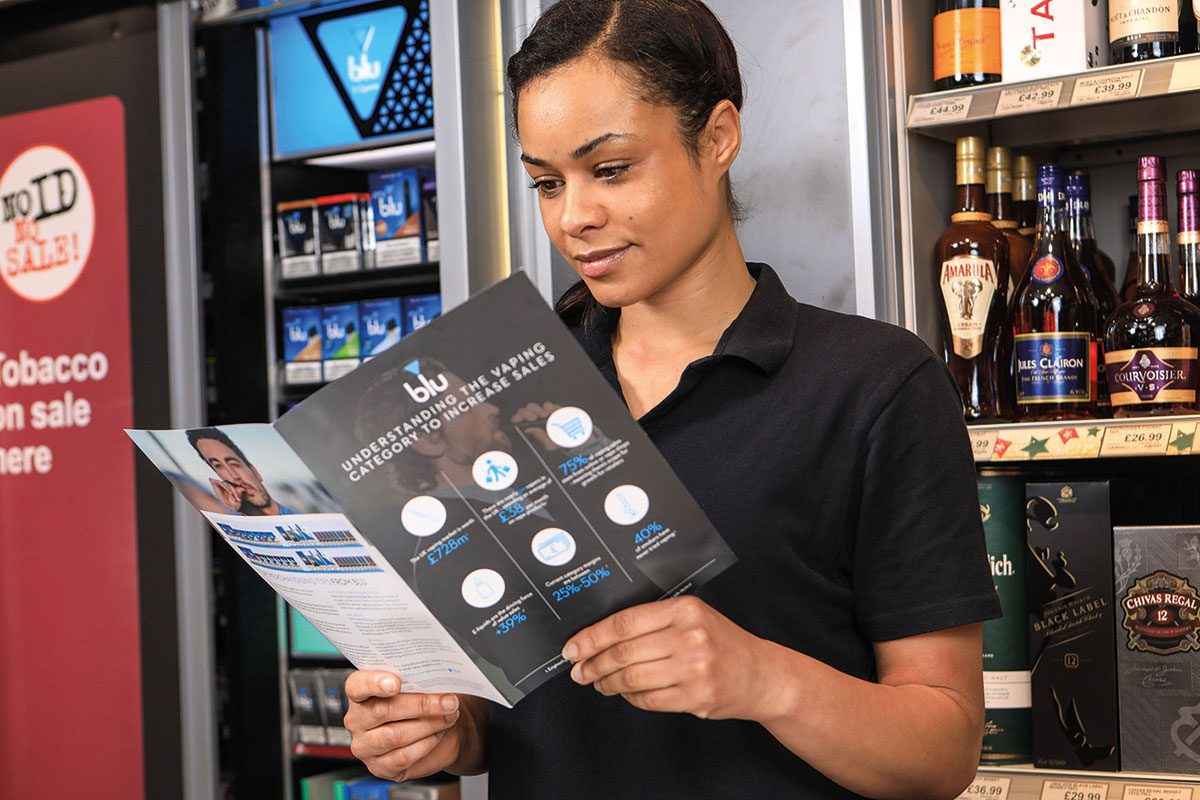 TOBACCO firms are pretty vocal about the need for retailers to improve category knowledge among staff, but what's the best way to go about it?
Not all staff will shop the tobacco category, meaning it could be a mystery for some, but Duncan Cunningham, UK corporate affairs director at Imperial Tobacco, has offered some advice for retailers that could come in handy.
Cunningham said there are "various ways to train staff in store," but suggested there are some key areas that must be covered.
"First and foremost, it's essential they know what products are stocked in store and where they are positioned on the gantry, so they easily find them.
"This is especially key for best-selling lines so they can always keep an eye on stock levels to avoid running out. This should also be a focus for any accessories, such as Rizla Flavour Infusions and lighters, so they know to upsell where possible," he said.
Tobacco isn't the only nicotine category in which sales benefit from knowledgeable staff. Cunningham also suggested retailers take the time to run through the vaping offer.
"One particularly effective way of training staff on vaping products is through running product demonstrations using samples of the devices being sold in store. Allowing staff to handle the products themselves and get to know the different components using demonstration models, or sample liquids, will really help them understand more about how they work, so they can pass this information on to customers.
"Using similar demonstration models can also be a great way to educate customers on the devices before they buy so they leave the store fully informed on how to use a product," he said.