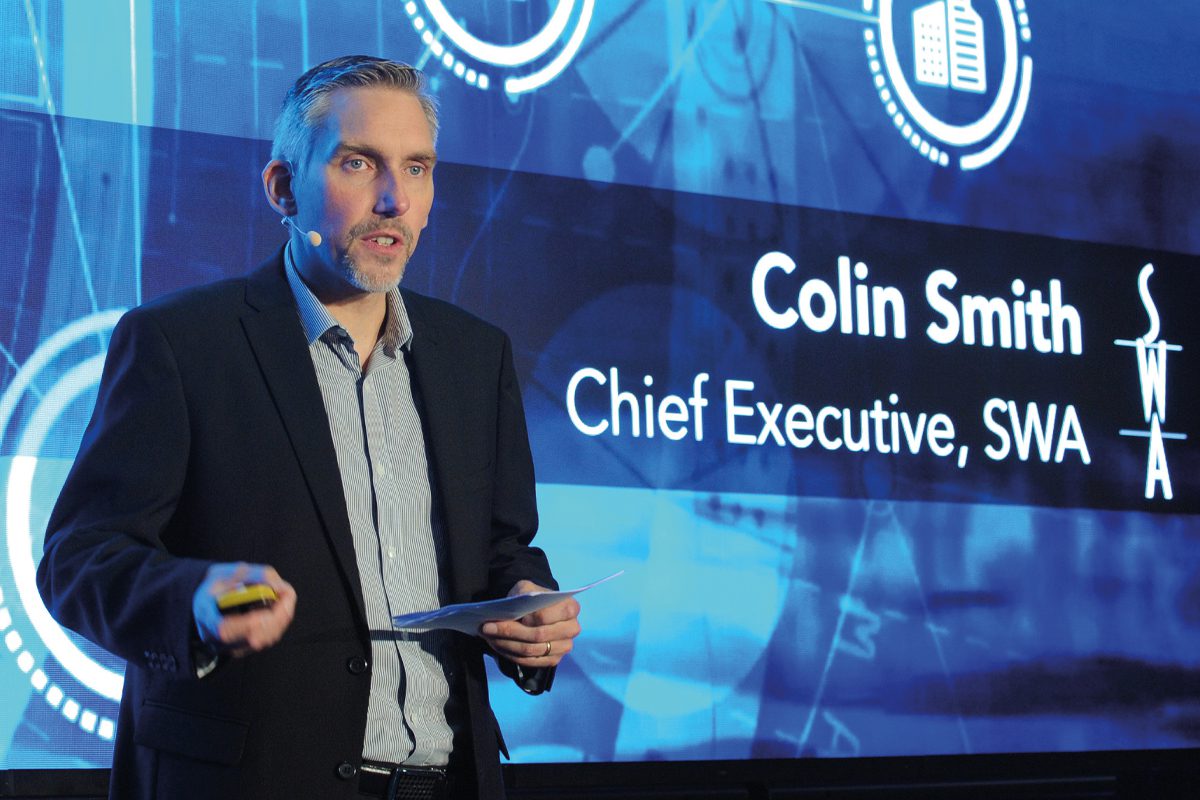 THE Scottish Wholesale Association (SWA) has called on the First Minister to include the sector in any further Covid-19 financial support packages.
SWA chief executive Colin Smith has urged Nicola Sturgeon to ensure that any new phase of support for the hospitality and tourism sectors will also offer funds to food and dink wholesalers and other businesses in the supply chain.
Smith said: "When hospitality, tourism and leisure businesses closed in March, Scotland's foodservice wholesalers lost, on average, 81% of their businesses.
"Unlike hospitality and retail, including major supermarkets making huge profits, local wholesalers were excluded from business rates relief and other financial support, and were forgotten about.
"This can't be allowed to happen again. Sales have gradually risen but wholesalers have faced severe cash flow problems, customer debt, stock waste due to it going out of date, and removal of trade credit from suppliers."