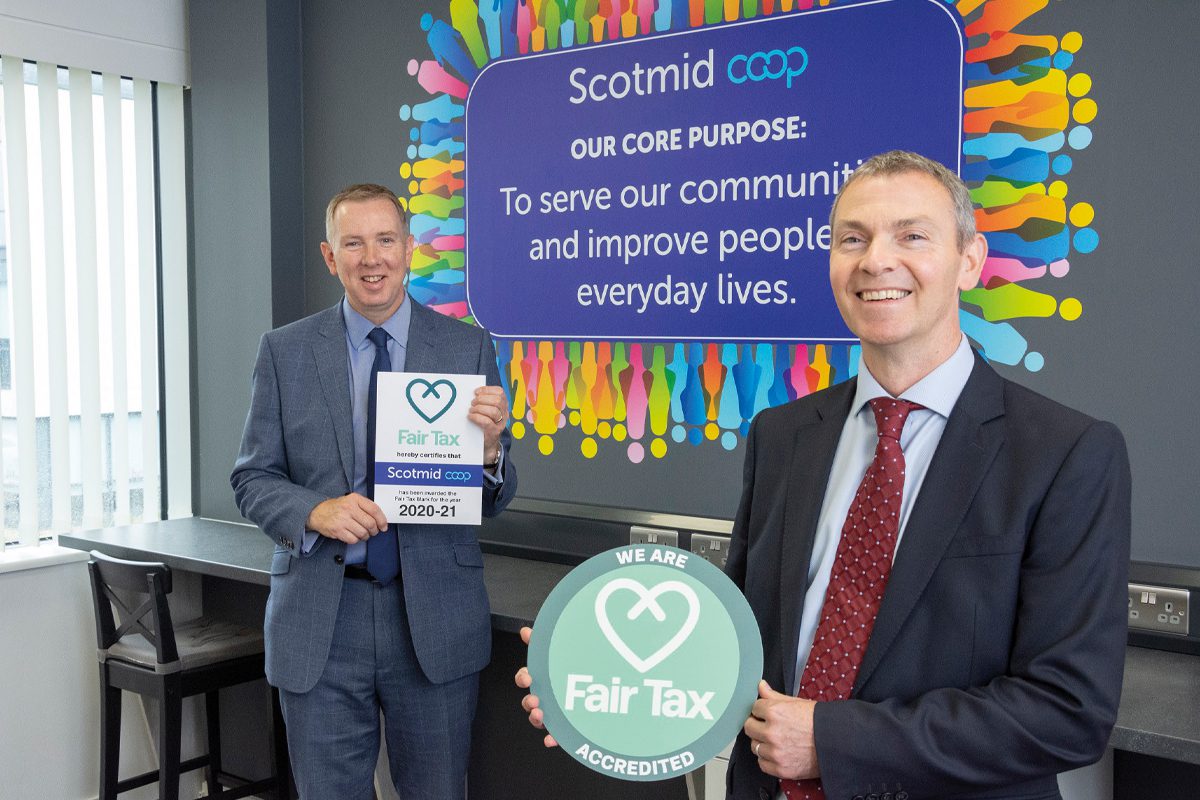 SCOTMID has been awarded the Fair Tax Mark for the fifth year in succession.
The co-operative retailer was recognised for its continued transparency and is one of just three organisations headquartered in Scotland to have picked up the award.
Launched in 2014, the Fair Tax Mark scheme seeks to encourage and recognise organisations that take a proactive approach to tax policy and explicitly shun tax avoidance.
Scotmid chief executive said: "We are immensely proud of achieving this mark once again. As a co-operative, we take great pride in the contribution we make to those communities we serve."