Society posts strong half year financial results despite major challenges of Covid-19 crisis
SCOTMID has posted strong half year trading figures during an unusual period for Scottish retail.
Figures for the 26 weeks to 25 July revealed the society made a trading profit of £3.1 million, up from £2.5m for the same period in 2019.
Turnover also increase, up £6.7m on the previous year to hit a total of £197m for the period.
Scotmid's success was largely driven by its convenience store arm, with mixed results across the society's other businesses.
Chief executive John Brodie said that the results were "heavily influenced" by the Covid-19 pandemic, and resulting changes in consumer behaviour.
"We adapted quickly to the new ways of trading/working during the pandemic and this was achieved for our diverse set of businesses.
"Our food convenience business benefitted from more customers choosing to shop locally. Despite record sicknesses levels and social distancing requirements, our front-line colleagues, support teams and supply chain responded to the unprecedented demand levels and continued to serve our communities through the peak of the crisis," he said.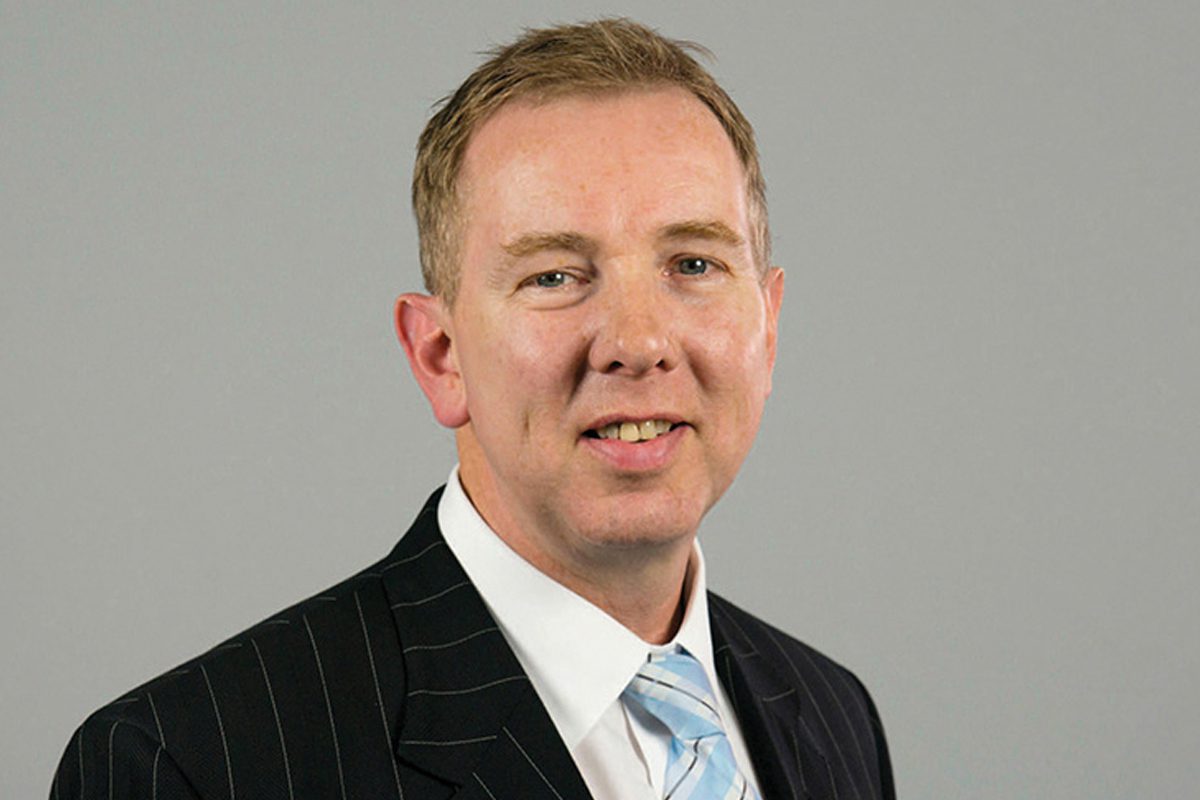 Measures taken to equip Scotmid's c-stores for the pandemic included extra investment to accelerate and complete the roll out of mobile printers and headsets in a bit to improve communication and staff safety in store, as well as distributing PPE including plastic till screens and social distancing signage.
And the society's Covid-19 measures have been well received by customers according to Brodie.
"The feedback we have had from customers has been absolutely fantastic and has kept our store teams buoyed by that positive feedback, people taking the trouble to acknowledge that these were people operating ion the front lines in difficult circumstances.
"We've had more communication from customers in a short period of time than we have ever seen before," he said.
Success for the convenience business was contrasted by a poor performance for Scotmid's Semichem brand. The high street retail operation was forced to close stores for ten weeks or more in some cases during the coronavirus lockdown, leading to a significant decline in sales.
All Semichem store staff were put on the government's furlough scheme for wages, while warehouse employees who were not furloughed were kept on to support other parts of the society's business – most notably the convenience store arm.
The Covid-19 pandemic also led to an increase in workload for the society's funeral business. Scotmid conducted more funerals in the first half of 2020 compared to the same period in 2019, mainly due to a significant increase in funeral numbers resulting from Covid-19.
Funerals services and food retail were not the only areas in which Scotmid served communities this year. The society donated more than £160,000 to alleviate hardship through its new Covid Community Fund in addition to its other community funding.
The society also worked with its charity partner Chest Heart & Stroke Scotland to provide a free home delivery service to those shielding and supported a wide range of activities to help food banks, frontline workers, the bereaved and the homeless.
Looking to the future, with the First Minister warning that another lockdown could come if cases continue to rise, Brodie said the society is far better equipped to deal with increased restrictions if they come again.
"I think there is more of a new normal about life and the challenge back in March was that there were announcements being made that had never been made before.
"Now we are in a place where people are more used to social distancing, they're more used to face masks, we have screens in store, we have hand sanitiser in store, we have supply chains that have worked through this and are now used to social distancing.
"I think we are in a different place from where we where when it was all totally new to us," he said.