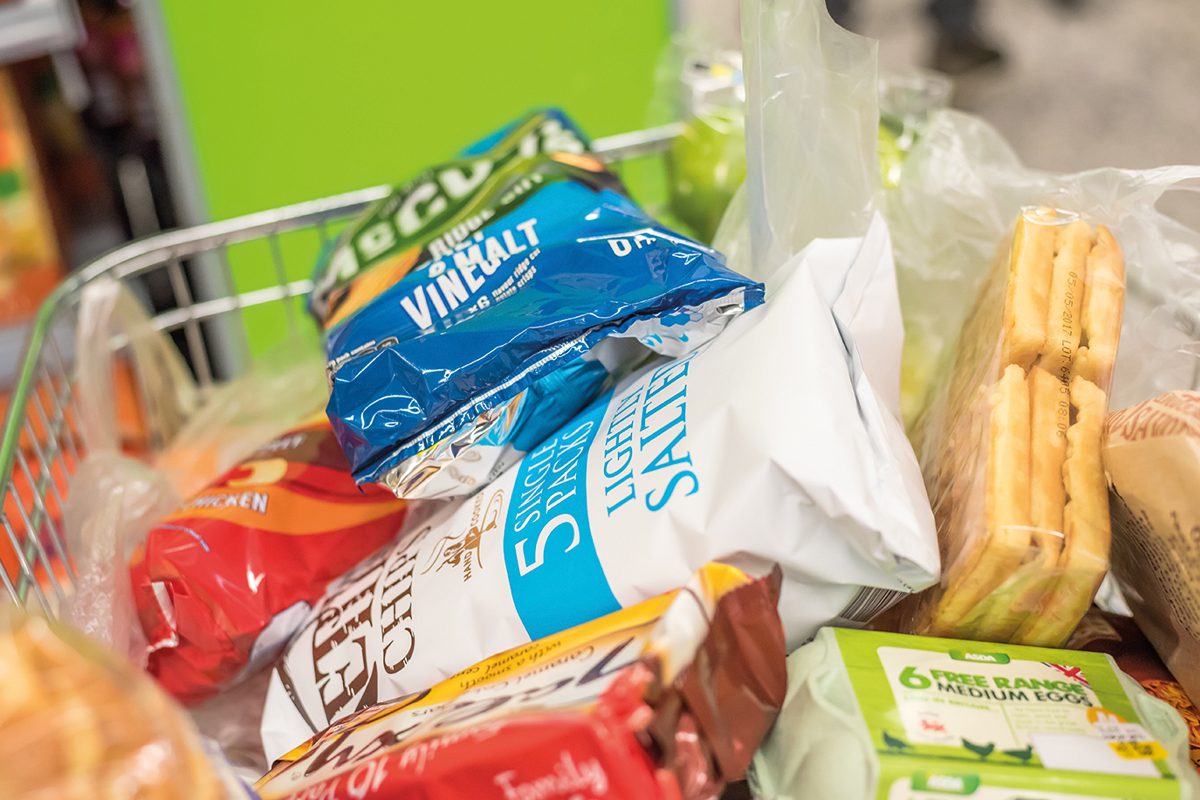 FOOD sales in Scotland continue to buck the trend as the rest of the retail sector suffers declining sales.
The latest SRC-KPMG retail sales monitor, covering the four weeks to 29 August, has revealed food sales were up 1.5% compared to 2019, while total retail sales declined by 7.5%.
While food sales were up, the increase of 1.5% represented the lowest level of growth since June 2019, below the three-month average of 3.1% and 12-month of 3.2%.
David Lonsdale, director of the SRC said: "Six months on from the start of the pandemic and the revival of retail is proving painfully slow and protracted. The recovery in stores witnessed over recent months petered out in August, with Scottish retail sales now having fallen for six months in a row compared to the same period last year.
"Any hopes of a return to growth, or even better a modest claw back of lost sales from the earlier part of the pandemic, will have been thwarted by this latest data."
Paul Martin, UK head of retail at KPMG said the figures "reinforce the overwhelming challenges facing Scotland's high streets."