Retailers share their experiences of the first Covid-19 city lockdown in Scotland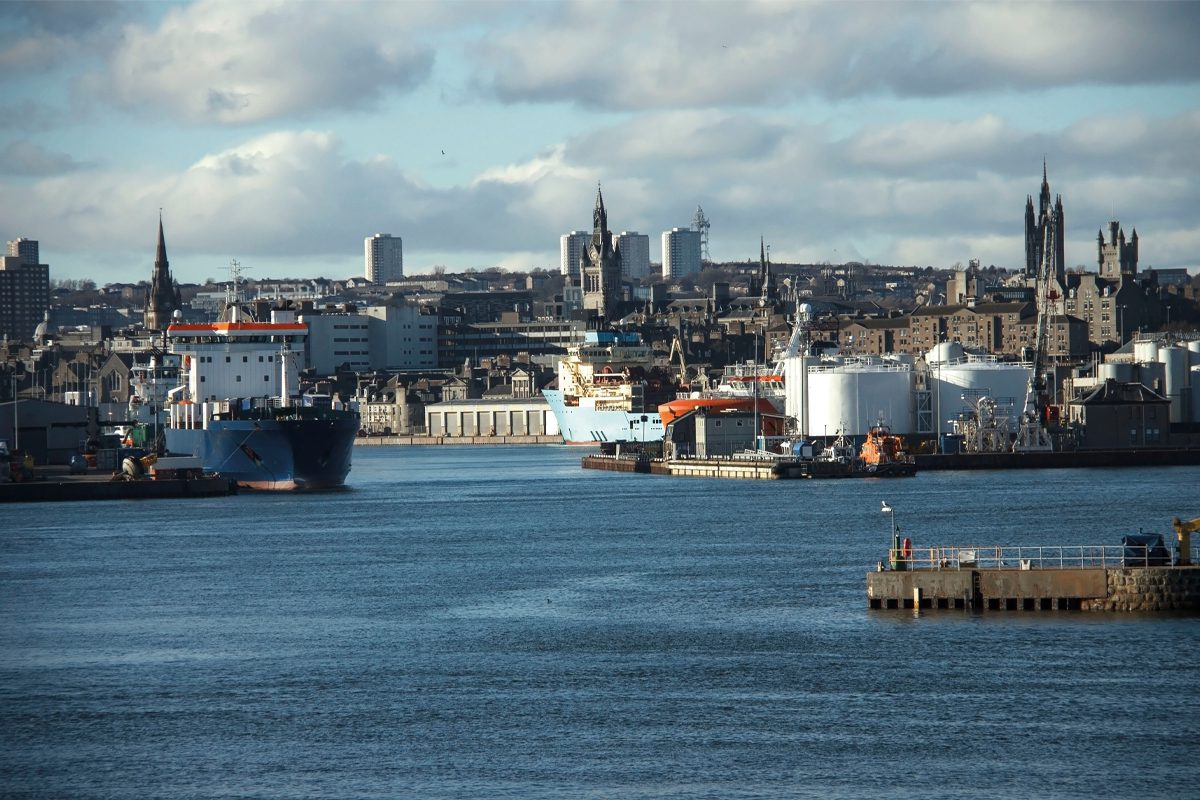 ABERDEEN was just emerging from the first temporary lockdown to be imposed on a Scottish city as Scottish Grocer went to press, which forced the on-trade sector to close down.
The lockdown was introduced after NHS Grampian reported a cluster of 54 Covid-19 cases associated with the Hawthorn Bar on Holburn Street, in Aberdeen.
Under the temporary restrictions, all bars, restaurants and cafés in Aberdeen were closed from 5pm on 5 August before reopening on 26 August.
The Scottish Government also advised Aberdeen residents not to travel more than five miles for exercise and discouraged those living outside the lockdown zone from visiting the city,
With the prospect of further localised lockdowns very much alive, Scottish Grocer caught up with Aberdeen retailers to see what impact – if any – it had on the convenience sector.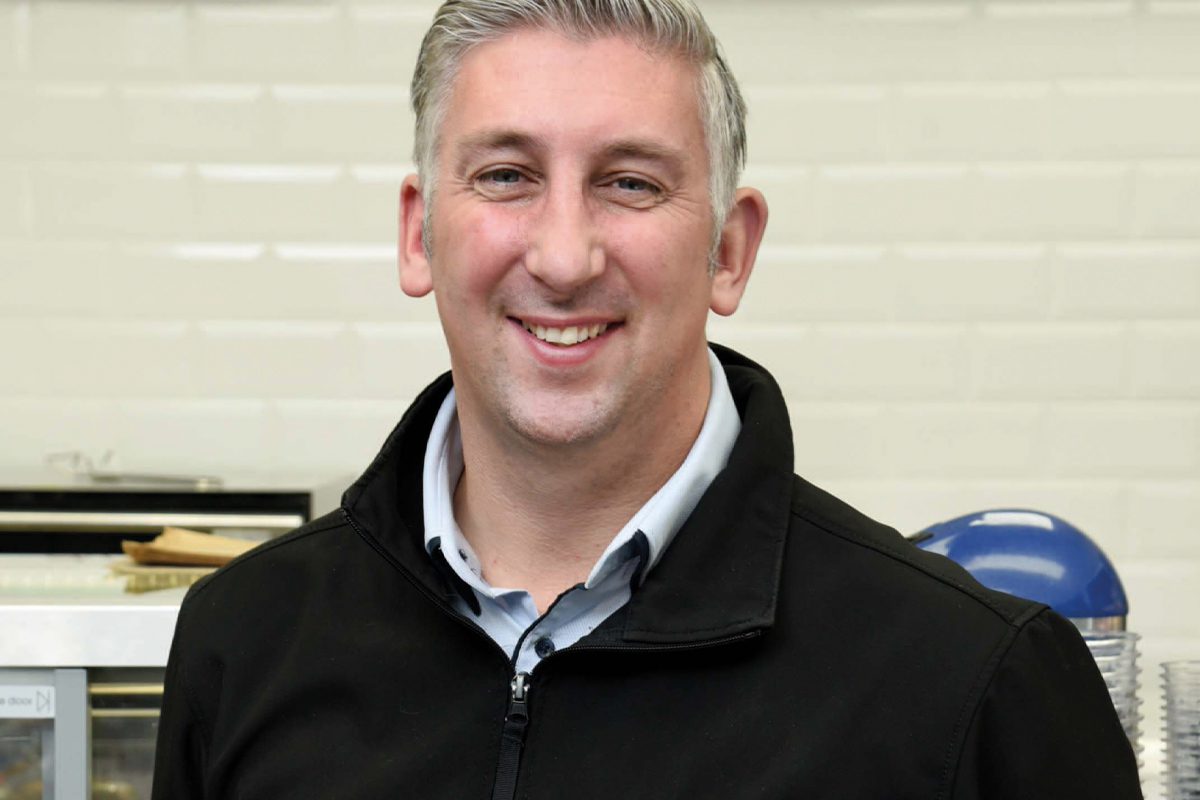 Aberdeen retailer Leslie Kilminster, owner of L&M Premier Stores, said the temporary lockdown had only been a benefit to his store.
"I was only affected in a positive way. Obviously the things that closed were the bars and stuff. The sale of alcohol increased again to the previous lockdown levels and of course when people buy alcohol they grab little bits and pieces so before you know it you're up by maybe 6-8% again on the week before.
"That's kind of the way it went. It was basically alcohol that increased. Everything is still sitting higher than it was last year but we just saw maybe a 10 to 15% increase in alcohol over that two week period," he said.
The temporary lockdown did not generate any of the panic buying seen in March, Kilminster said, although his store didn't pick up the same level of grocery growth as others in March due to a refurbishment in 2019 focused on pre-pandemic trends.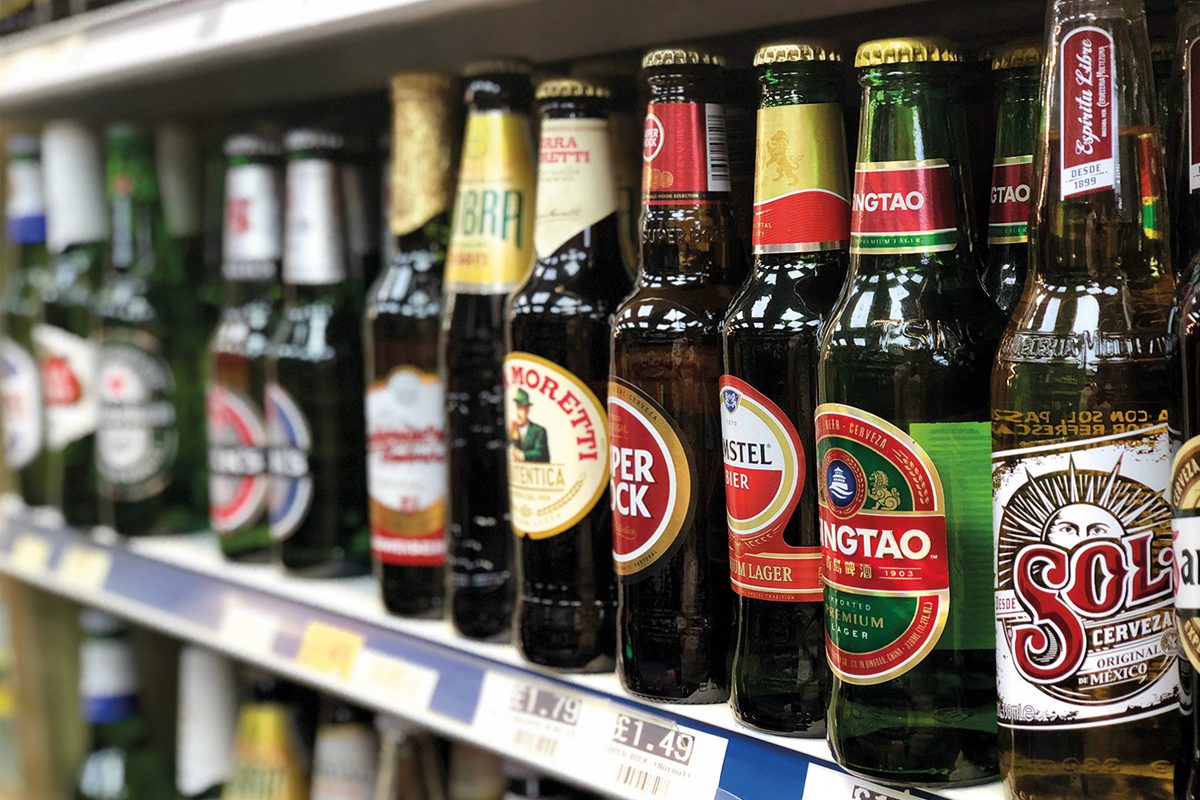 "It was a crazy phase, toilet paper to pasta until it just disappeared, but no one wants grocery anymore, we're just back to normal shopping habits.
"We did a complete refresh last year and we done away with a lot of our groceries so we missed the madness on the grocery side of things but we saw huge increases in our food to go section because all of those businesses were closed.
"We went from one or two Deliveroo orders a week to 26 to 30 a week. It's just little bits and pieces. Hot food I was able to get out there without advertising because there was nowhere open," he said.
As the lockdown was lifted, Kilminster said he had noticed sales taking a dip, however he added this may have as much to do with timing – just before payday – as anything else.
For retailers in other parts of Scotland wondering how a temporary lockdown might affect their business, Kilminster said it could "only be a positive."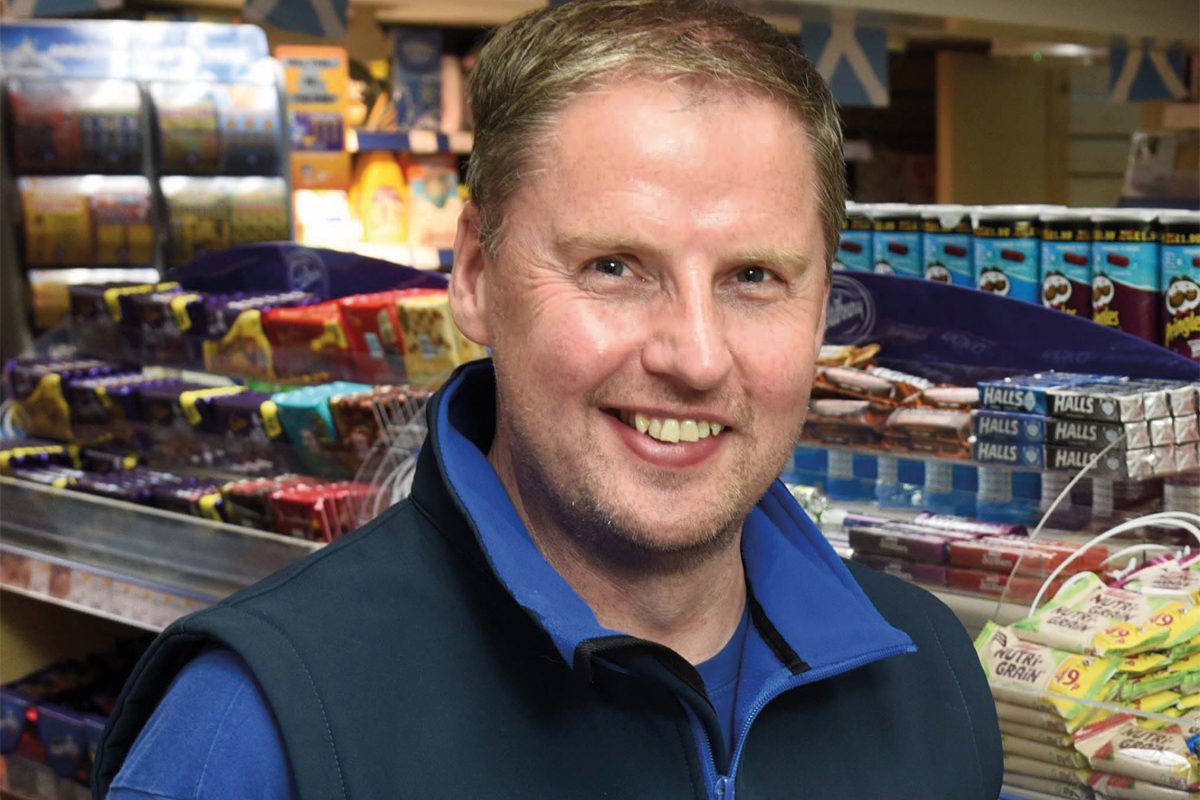 Chris Cobb, of Cults KeyStore in Aberdeen said the temporary lockdown had a muted effect on his store, although he added that the store is not big on off sales.
"Obviously we found we sold more alcohol again but it didn't really have an impact.
"We obviously did have [an increase] when Covid first hit, that gave us a big lift. This time didn't really have much of an effect.
"It was really only alcohol that we noticed we were selling more of, with bigger packs of alcohol obviously because the bars weren't open," he said.
While temporary lockdown may not have done much for Cobb's business – and a two week road closure outside his store didn't help – the Cults retailer said the initial lockdown was a different story.
"Obviously when the lockdown first started we were doing deliveries and there was a big upsurge.
"We were doing 50% more than we normally do. I think when this one was announced it, it obviously curbed the restaurant, bar and café sector, but I don't think it really affected any other.
"You didn't see massive increase or decrease, unless maybe your store was right next to a café," he said.