Retailers report mixed bag of compliance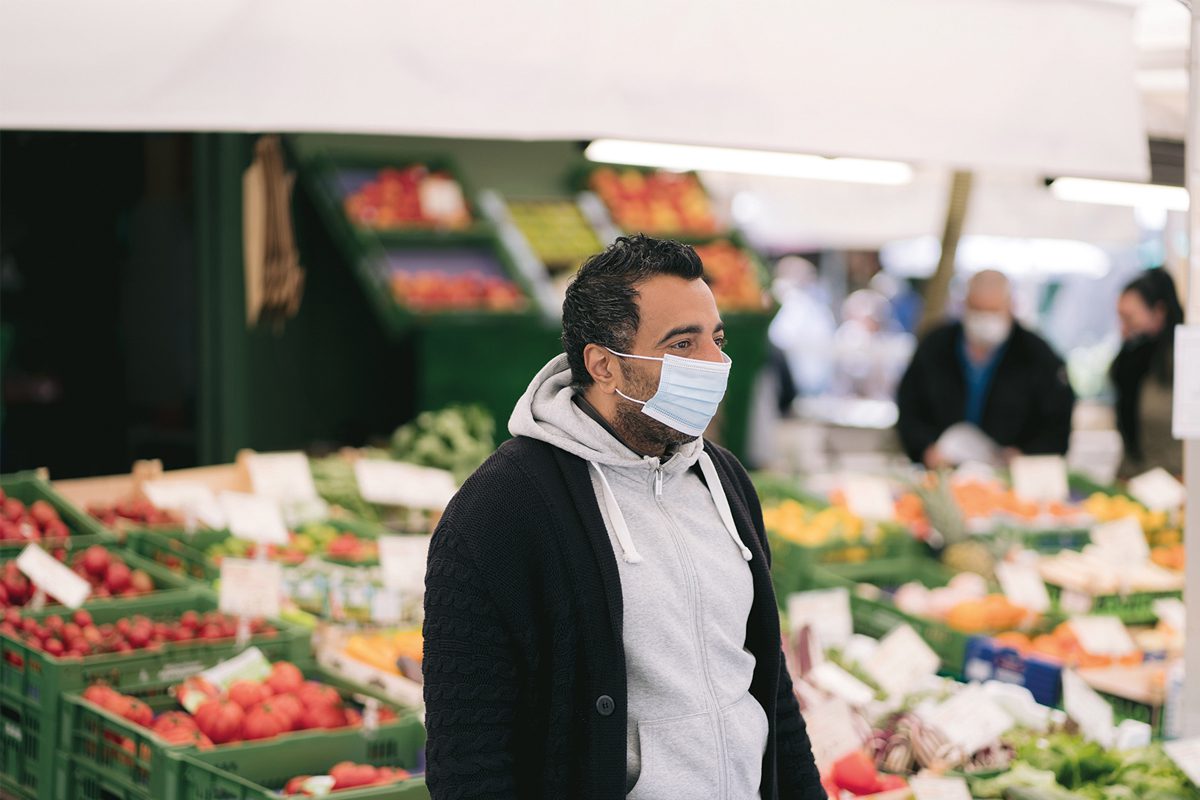 FACE coverings have been mandatory in Scottish stores since 10 July and Scotland's convenience retailers have been reporting a mixed reception among consumers.
Ferhan Ashiq of Day-Today Prestonpans said that he has had "mixed reviews" with mask use starting to decline since the new rules first came into force.
"For three or four days the number of people was very high. But I've noticed it coming down. The retention is not great," he said.
Ashiq added that while he does mention the rule to customers entering his store without a mask, he does not refuse sale if they choose not to wear one. "If you refuse sale then the customer is going to get angry," he said.
In Kirkcaldy, Faraz Iqbal of Premier Linktown Local said he has also noticed a tapering off when it comes to face coverings.
"Personally I get a mix and a lot of people are not doing it as well. What can you do? There's nothing you can say or do to stop them and people are getting a bit more relaxed," he said.
Dennis Williams of Premier Broadway in Oxgangs said that compliance has been high at his store, although it is lowest among younger shoppers.
"I think in our store it's been a large majority of customers that have been very good with face masks.
"The young ones are the worst for not wearing masks,. When you're young you think you're invincible. In general though I must say that customers have been great."