Neil Boyd, UK managing director at Edinburgh Gin sees opportunities in convenience stores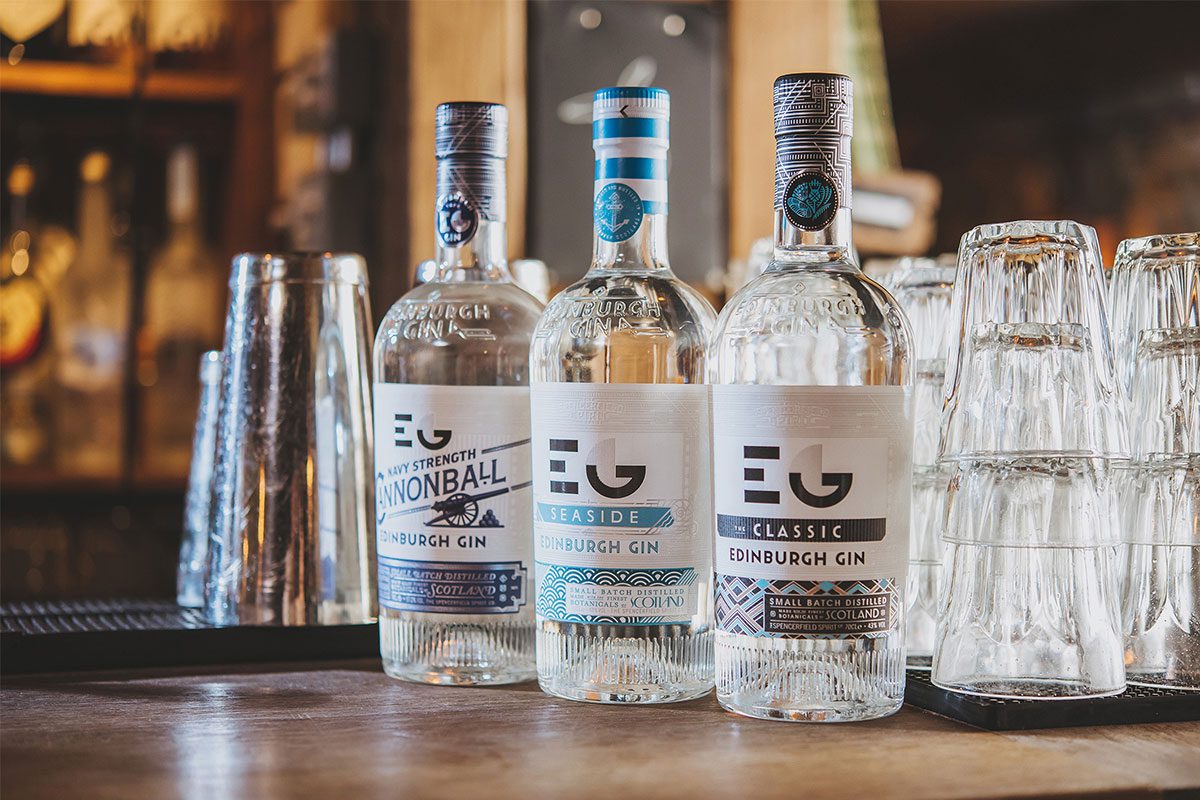 • How important is the convenience channel as a route to market for Edinburgh Gin?
Throughout lockdown, the convenience channel has shown its true value as shoppers opt for local stores rather than travelling to supermarkets.
The convenience channel is key for our RTD range and we have been seeing some great results with customers.
Our new Raspberry Gin Fizz RTD is available at Spar stores across Scotland and we've seen a real benefit in having this handy, on-the-go beverage listed in a convenience outlet.
•How has the coronavirus crisis affected Edinburgh Gin?
Edinburgh Gin has shown versatility, ingenuity and compassion throughout the uncertainty of the coronavirus crisis.
We successfully launched a new Raspberry Gin Fizz RTD product, offering limited 'Neighbourhood Packs' through our online store that were designed to be shared with neighbours who lent a hand during lockdown. We also pivoted into the digital space with live tastings and movie screenings for the Edinburgh Gin community.
Throughout the crisis we have been able to ensure a continuous supply of our entire product range through owned and retail channels thanks to our part-ownership of Broxburn Bottlers and our exceptional dispatch team. We have also been donating £1 from every bottle sold from all Ian Macleod Distillers online shops to The Drinks Trust, to help those in the hospitality industry who need it most.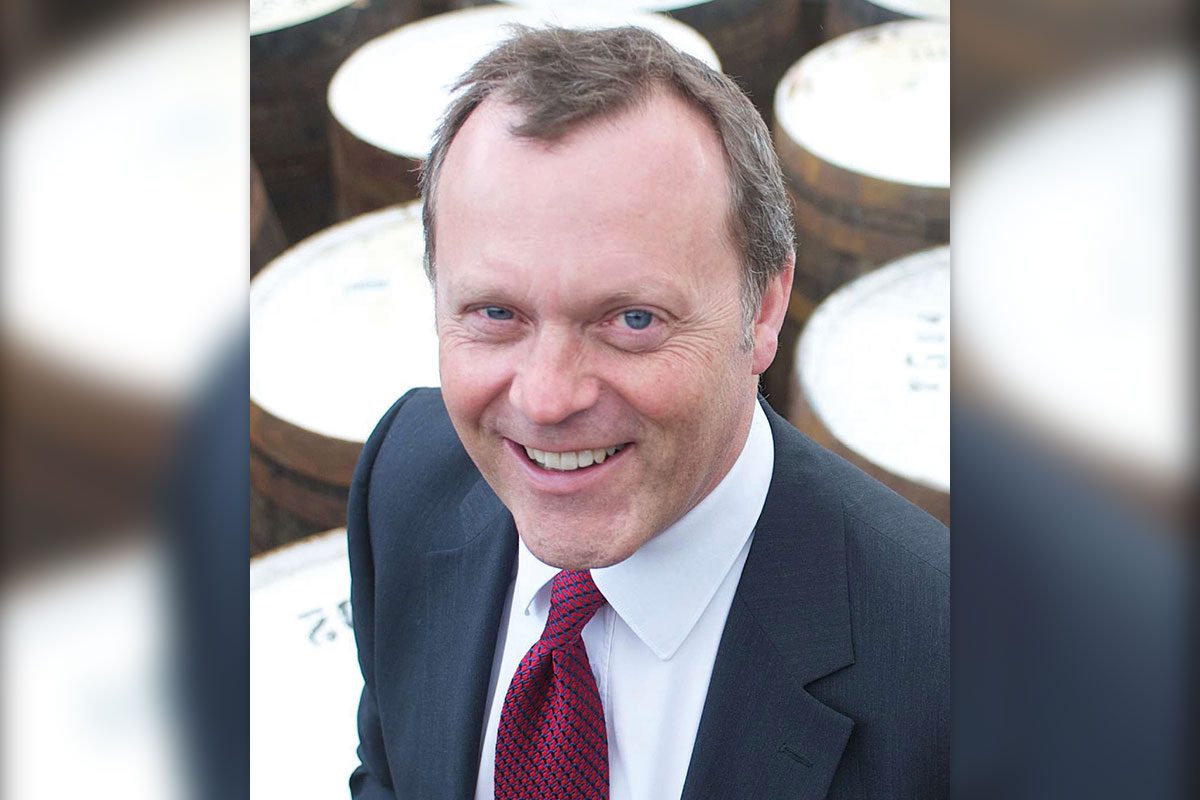 • What are some of Edinburgh Gin's unique selling points that retailers can communicate to their customers?
Edinburgh Gin is the only brand to operate across all three segments of the gin category – four if you include ready to drink variants – offering the biggest and most original choice of gins and gin liqueurs in the category.
It is the UK and world number one gin liqueur brand in a market that is worth over £88 million in the UK. Our premium gin RTD range also ranks number one in the UK.
A pioneer of flavours, Edinburgh Gin only ever uses the finest natural ingredients, in intriguing combinations that strike a harmony of contrast and balance.
• What advice can you offer retailers looking to grow premium spirit sales in their store?
We know that our quality and craft credentials are key to the popularity of our product, and we're confident that anyone who samples our range will be left with a lasting impression.
I would echo this consideration when advising retailers; if you focus on the quality and craft of the gins on your shelves, you can rest assured that the product will always do the talking.
As the flavoured category has developed, shoppers are increasingly seeking out a premium offering.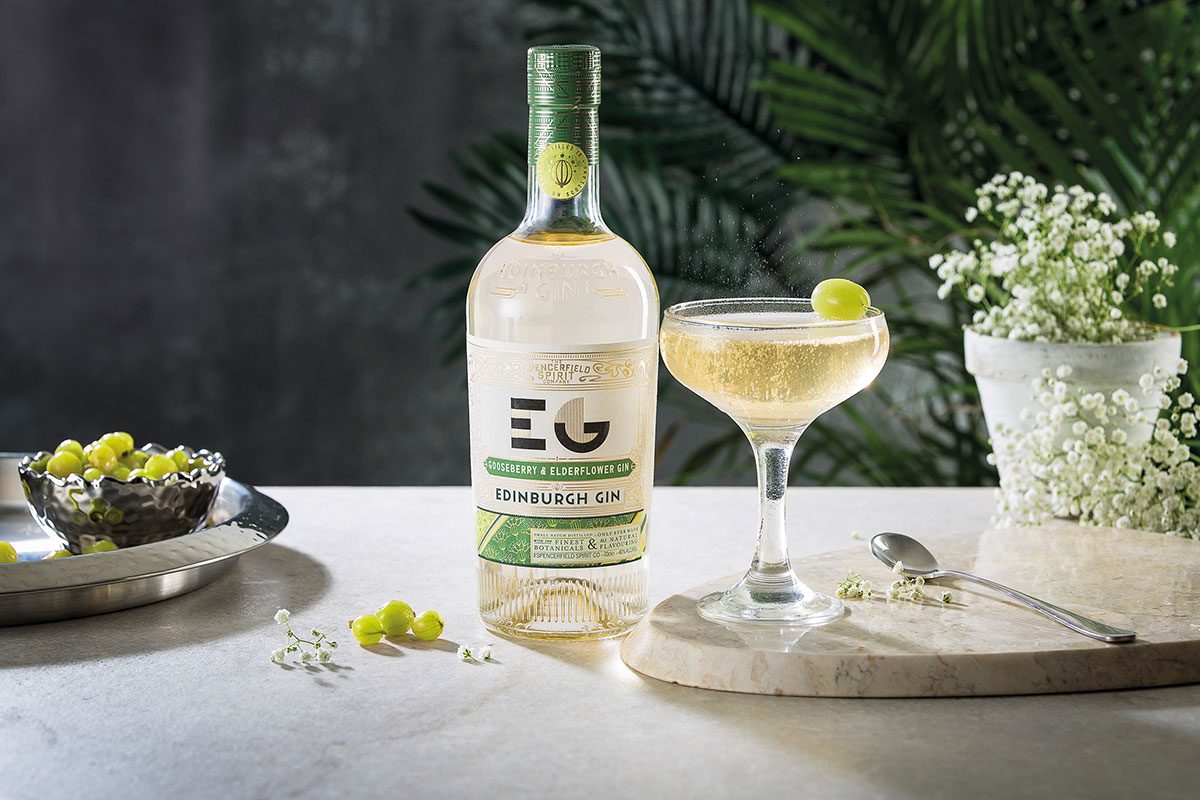 Edinburgh Gin offers customers the largest and most original range of premium flavoured gins and gin liqueurs. Flavoured gins are also a great stepping-stone for those consumers those who wouldn't traditionally drink a gin and tonic. Drive growth in premium spirits sales by using flavour as a gateway to convert these non-traditional gin drinkers.
We offer retailers POS, training and support to help them maximise the impact of their Edinburgh Gin listings.
• How has the Edinburgh Gin range changed over the last year?
Over the past year we have bolstered our full-strength flavoured gin range, introducing Lemon & Jasmine, Bramble & Honey, Gooseberry & Elderflower and Raspberry iterations. Shoppers continue to seek out premium flavoured gin offerings and we know that our flavour combinations are great route into gin for non-traditional gin drinkers.
The ready to drink category has seen huge growth in recent times, growing at 12% in each of the last two years. In May this year we launched the third RTD in our range, Raspberry Gin Fizz, which is based on the ever-popular Raspberry Liqueur Gin Fizz cocktail.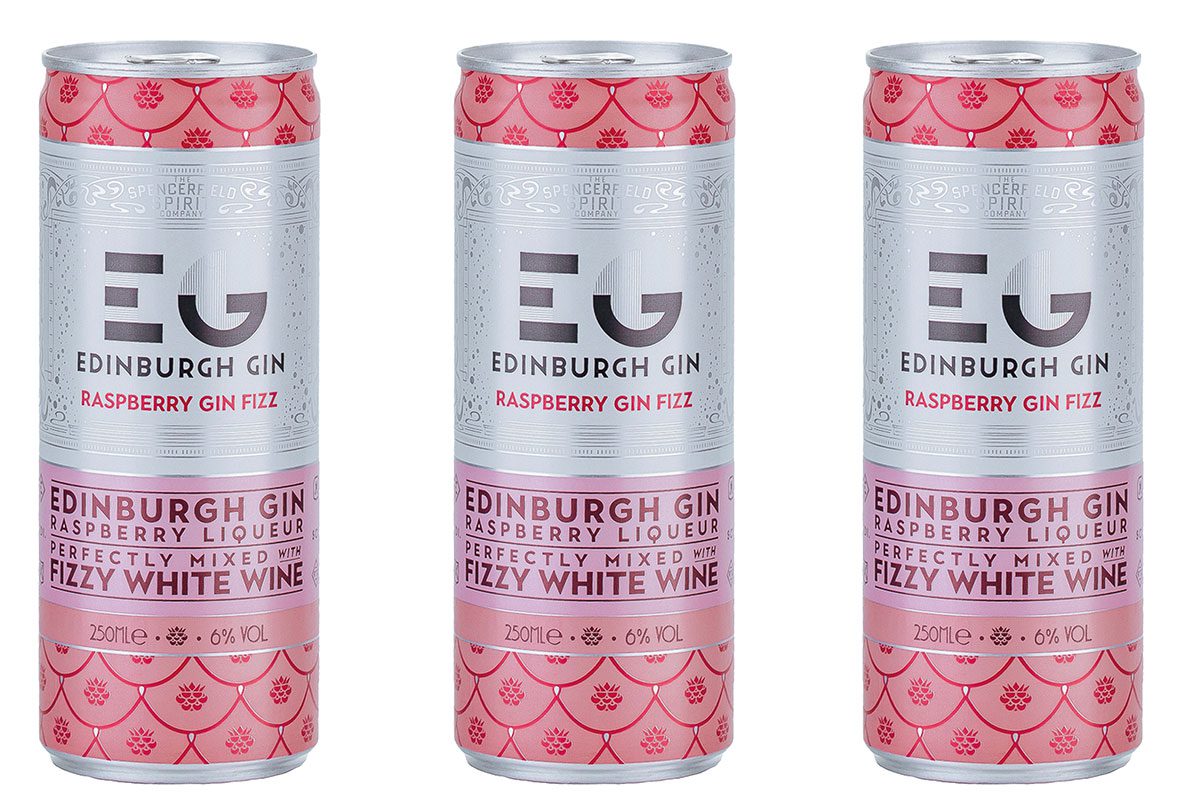 • What are the core Edinburgh Gin lines that you would consider to be 'must stocks' for all retailers?
Our Edinburgh Gin 'Classic' lives up to its name with a juniper forward, London Dry profile. It's a brilliantly versatile gin, and a must have for any decent gin fixture. It marries well with a slice of orange in a G&T, or as a punchy base spirit in a Negroni or Dry Martini.
For many, our Rhubarb & Ginger flavour combination will have been their first exposure to the Edinburgh Gin brand. We offer it as a full-strength gin and in a convenient RTD can mixed with ginger beer. However, as the 'Number one gin liqueur in the UK' and a truly versatile product that allows shoppers to experiment with flavour, I'd say that our Rhubarb & Ginger Gin Liqueur is a must stock for retailers.
• What can retailers expect to see from Edinburgh gin in the future?
We're bringing back our celebrated Filled with Wonder campaign in Scotland this summer, as part of our investment in above the line marketing. At the heart of the campaign is our popular TV advert and this phase of activity will include national TVCs, STV sponsorship, VOD ads, as well as PR, social, and trade support.
We also recently launched our Raspberry Gin Fizz in stores across the UK just in time for the summer season and we're seeing great rate of sale in our listings across the country.