Sector still soaring with significant growth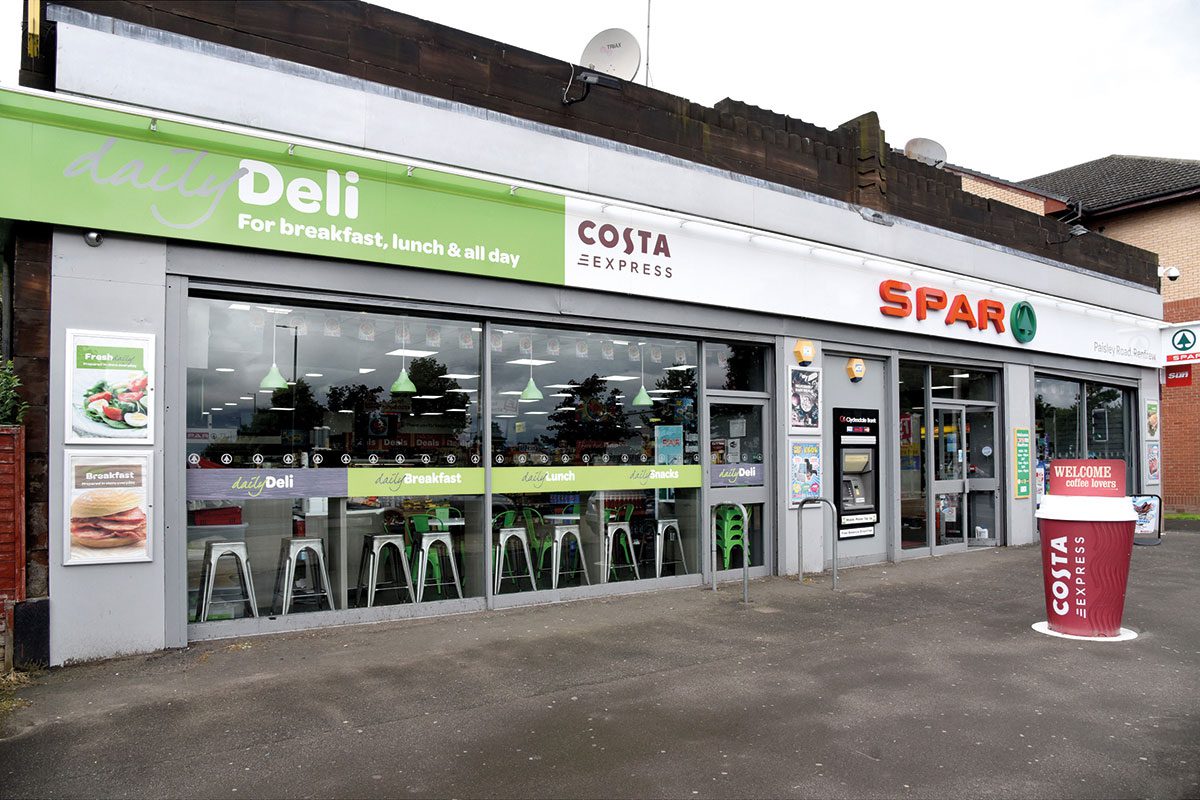 CONVENIENCE stores are still surging in terms of grocery sales, according to the latest figures from data specialists Kantar and Nielsen.
Kantar's data for the 12 weeks to 14 June 2020 revealed independents and symbols gained the most ground in terms of value sales, up 69.3%
The increase has driven up the independent sector's marketshare, now accounting for 2.6% of the grocery market, compared with 1.7% for the same period in 2019.
Value sales were up across the board, although online grocery sales were the other clear beneficiary from the coronavirus lockdown.
According to Kantar, online shopping increased by 91% compared to the same period last year.
Overall, grocery spend was up by 13.7% with some categories benefiting more than others.
Soft drinks rose by 28%, while ice cream leapt up 57% – both likely helped along by the warm weather of May and June.
Nielsen data chimed with Kantar's results. For the four weeks to 13 June, the firm found sales at UK convenience stores up 17%.
This growth outpaced overall total till UK grocery sales, which were up 14%.
Mike Watkins, Nielsen's UK head of retailer and business insights commented on the results: "After three months of lockdown, UK shoppers have clearly adapted to their new shopping routines and in the last four weeks have shopped in the same way as they did in April and May – fewer visits but bigger trolleys and bigger basket spend.
"Whilst the dramatic shift to online has been significant, we expect this share of sales to be maintained over the next few months.
"However, what is just as important is how shoppers have embraced 'ultra local' stores during this time."