Burton's boss reveals a major rebrand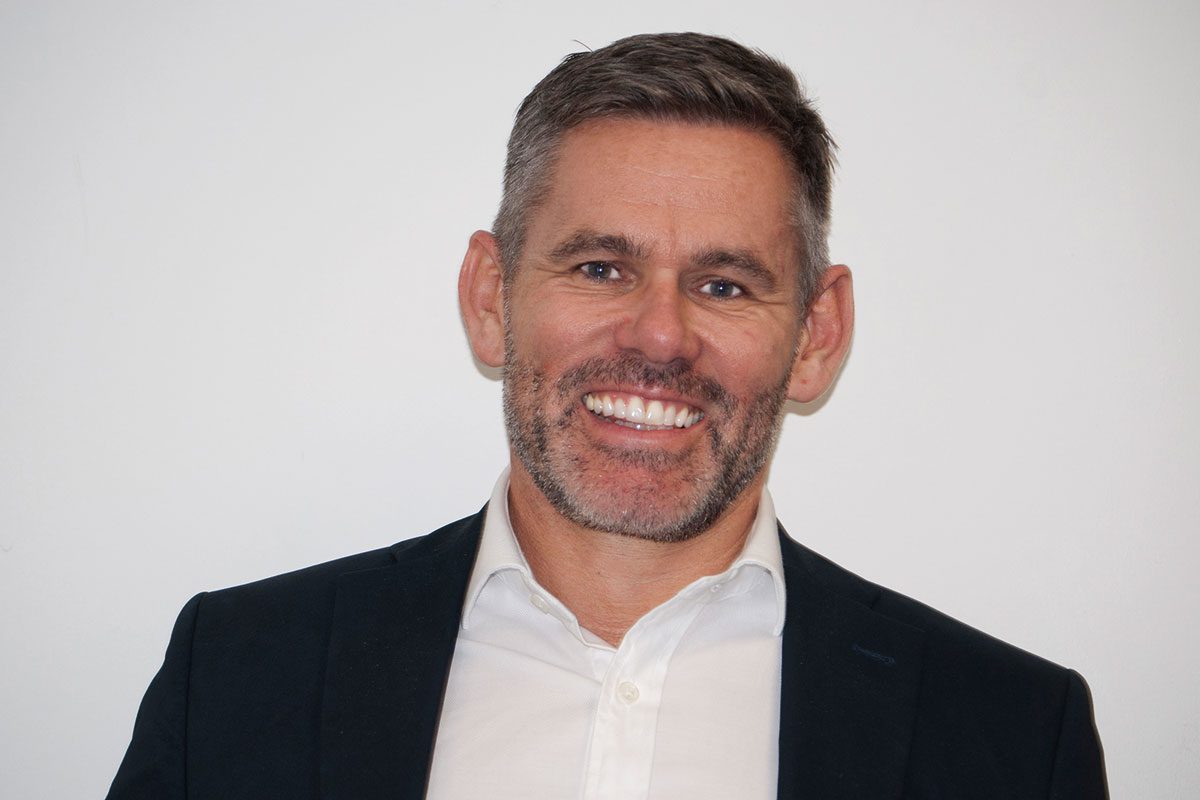 IT'S been a busy old time for the team at Burton's Biscuit Company, with plenty of challenges as well as reasons for optimism.
Simon Browne, managing director of Burton's, told Scottish Grocer the firm has seen demand rise for its branded products – including Jammie Dodgers – which now has a new look.
As consumers snapped up their favourite brands during lockdown, Burton's has been juggling the demands of maintaining production under lockdown, while gearing up for a relaunch.
From this month, Jammie Dodgers will have a new look, one which Browne said will better highlight the brand's more playful side.
"Maybe in the past [Jammie Dodgers] has taken itself a bit too seriously. It's a brand loved by children and families.
"The new packaging is a lot more natural looking, the product is going vegan as well," he said.
The new look will roll out this month across all Jammie Dodger SKUs, including Jammie Dodger Minis, and Browne suggested retailers can expect to see a marketing push for the brand in 2021.
It's not just the brand that's changing, as Browne revealed Jammie Dodgers production will move to Burton's production site in Edinburgh.
Burton's currently employs around 700 staff in Scotland and Browne said the new Jammie Dodger's production line – which was delayed by COVID-19 disruption – should go live this autumn.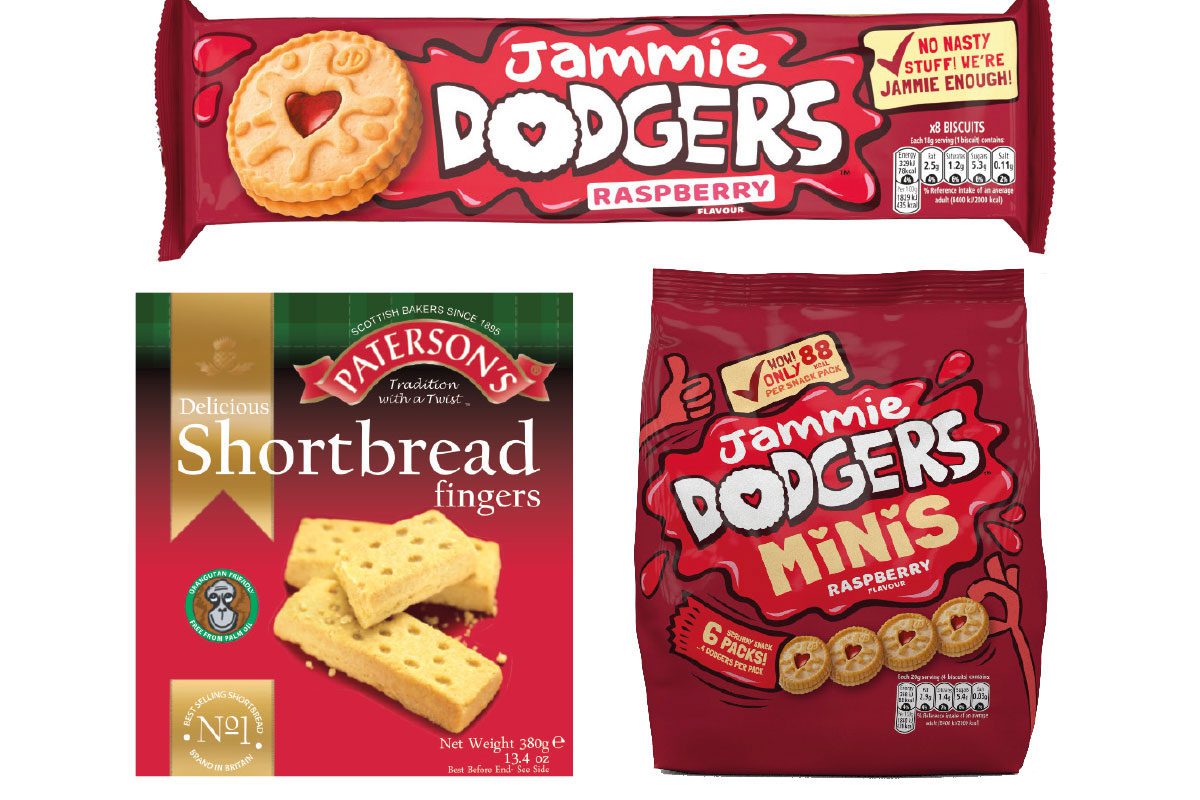 The focus on Scotland extends beyond production at Burton's, with Browne noting that the firm over-trades north of the border.
"We have a higher market share than we do in England and wales and we've decided we would be best served with one individual who is dedicated to Scotland,"he said.
That marks a first for Burton's, Brown said, as the firm has previously taken a national approach to its sales activity.
Convenience retailers should also expect to see firms – including Burton's – increasingly focus on their channel as Browne reckons the different shopping habits brought about by coronavirus will lead to change.
"I think what COVID has done for us and the broader supplier community is reassessing the convenience store as a key route to market," he said.
Convenience isn't the only channel where Burton's spies an opportunity.
The acquisition of Scottish shortbread maker Paterson's in 2019 has bolstered the firm's foodservice credentials and Browne said there's NPD potential for the brand in retail.
Looking to the future, Browne said the goal is to ensure Burton's Biscuit Company continues to be a sustainable business for its employees, who he thanked for their ongoing support during the coronavirus crisis.