Millions approved for COVID payout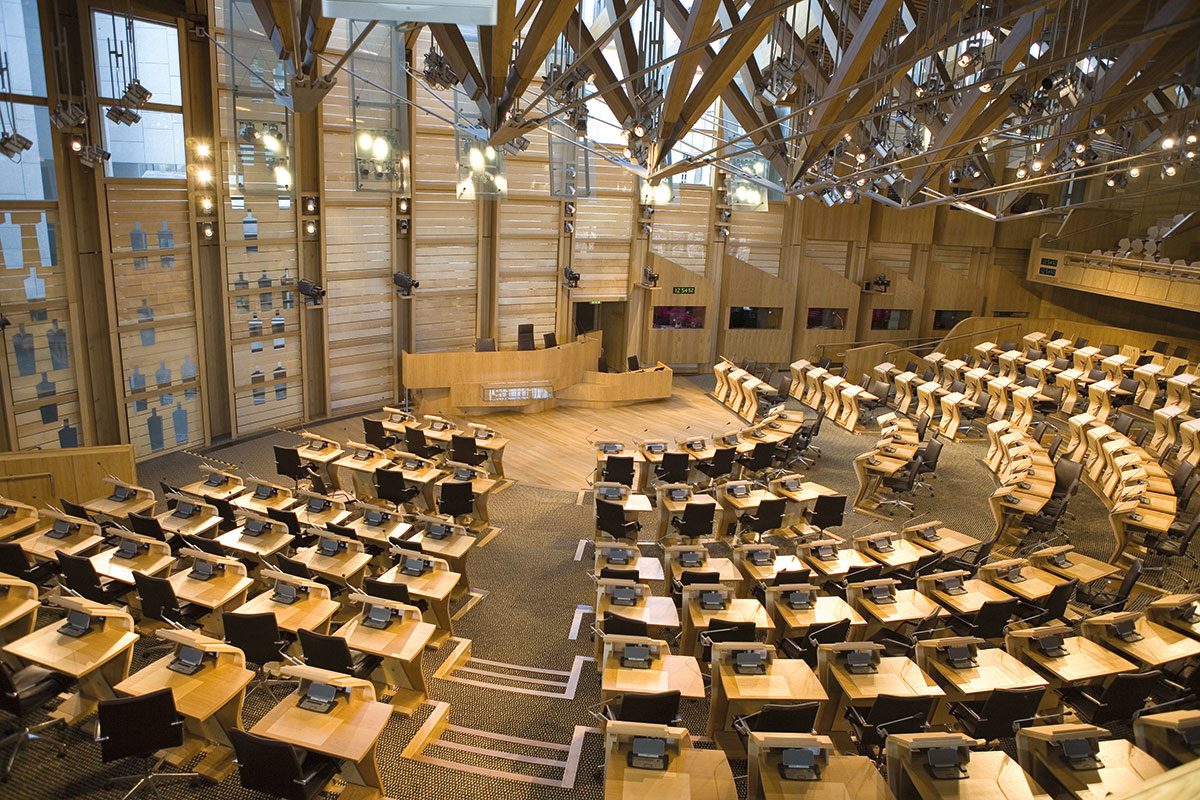 MORE than 71,000 applications have been received for coronavirus business support grants in Scotland.
As of 5 May, local authorities in Scotland had awarded 53,765 grants through the Small Business Grant Scheme and the Retail, Hospitality and Leisure Business Grant Scheme. The total value of grants approved now exceeds £600 million.
The Scottish Government introduced both grant schemes as part of its package to support businesses and the economy through the coronavirus crisis.
Under the schemes, businesses with properties that are eligible for the Small Business Bonus Scheme or Rural Relief can apply for a £10,000 grant. Retail, hospitality and leisure businesses are also eligible for an additional £10,000 for properties with a rateable value up to £18,000.
A £25,000 grant is available to ratepayers in the retail, hospitality and leisure sectors with properties that have a rateable value between £18,001 and £51,000.
When the grant scheme was first announced, the Scottish Government chose to limit eligibility to one property per business.
However, following a flurry of lobbying activity from business groups including the Scottish Grocers Federation and Scottish Retail Consortium, this was amended to include multiple properties.
The revision means eligible retailers can apply for a one-off grant of £25,000 for one property, and a 75% grant (£18,750) for additional properties. The extension also applies to the £10,000 grant available to small businesses that receive Small Business Bonus Scheme (SBBS) relief or Rural Relief.
Rateable values are set by the Scottish Assessors and are used to calculate the non-domestic rates bill for a business property.
In March, UK chancellor Rishi Sunak announced a one year "business rates holiday" for firms in the retail, hospitality and leisure sectors, which the Scottish Government then also introduced for properties in Scotland.
David Lonsdale, director of the Scottish Retail Consortium, said the grants provide "urgently needed support" for retailers operating "smaller premises" – particularly stores that are "currently in hibernation."
"We warmly welcomed the extension to the scheme earlier this week, which allows retailers with more than one shop to apply for grant assistance.
"If councils can process these grant applications swiftly it will not only allow retailers access to the cash they need to keep afloat, it will aid high streets across Scotland which have been left reeling by coronavirus."