Alcohol-free gin range extended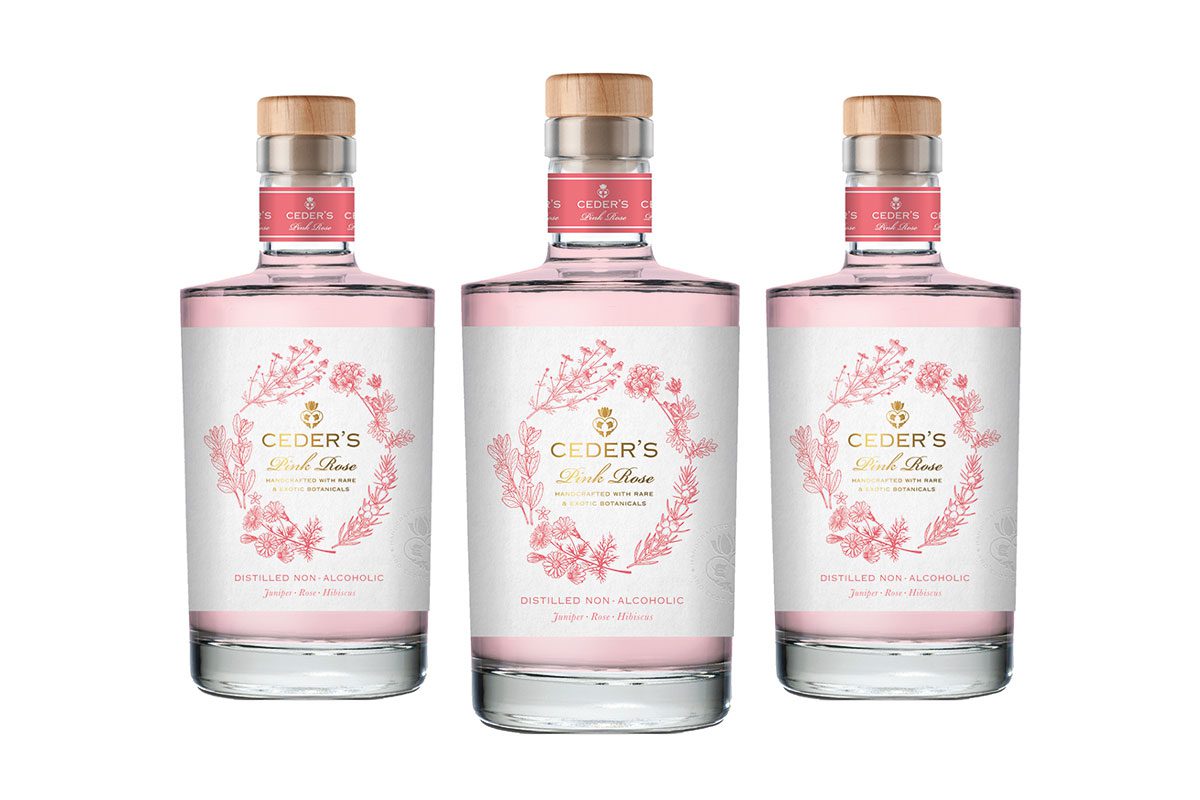 PERNOD Ricard alcohol-free spirits brand Ceder Rose has a new flavour that's fit for the summer.
New Ceder's Pink Rose is available in 50cl format with an RRP of £19.99.
Tasting notes for the new variant describe it as a balance of juniper, rose and hibiscus botanicals. With this latest launch, Pernod Ricard is aiming to tap into demand for pink drinks.
Maria Sehlstrom, co-founder of the Ceder's brand said: "Non-alcoholic drinks should be as exciting as alcoholic drinks and cocktails.
"Pink gins have been a huge trend in recent years. They are fun, delicious and make for beautiful cocktails.
"We have created Ceder's Pink Rose for people who want the same experience, but without the alcohol."
Ian Peart, business development director at Pernod Ricard UK said: "Ceder's Pink Rose will not only excite existing consumers but offer a huge opportunity to recruit young adult consumers into the category.
"Flavoured spirits attract 37% more younger consumers than non-flavoured spirits, highlighting a need for more accessible flavours within the no/low category.
"We are excited to bring Ceder's Pink Rose to market, with pink gins representing 20% of the gin category in the UK."
Pernod Ricard first launched Ceder's Gin in the UK in 2018. The brand was created in South Africa by husband and wife team Craig and Maria Sehlstrom.