Tobacco firms offering retailers support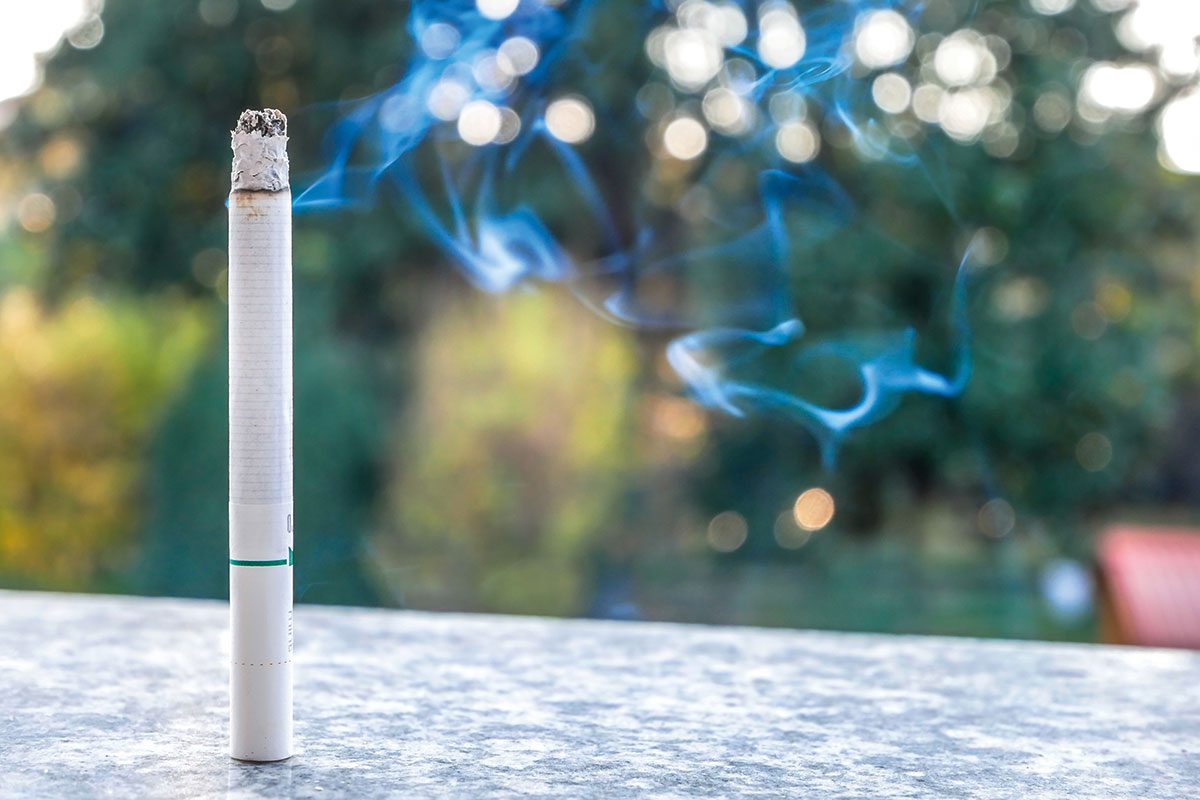 CIGARETTE manufacturers have been taking back menthol cigarette stock from retailers in the wake of last month's menthol ban.
The menthol ban came into effect on 20 May with no sell-through period, meaning any retailers left with menthol cigarette stock must not sell these SKUs to customers.
Cigarette packs which are not track and trace compliant are also now banned from sale, following a one year sell through period.
Ross Hennessy, sales vice president at JTI said that "after listening to feedback from trade customers and retailers," the tobacco giant will take back all non-compliant track and trace, and menthol and capsule stock held by every retailer the firm's sales reps visit.
"We will aim to uplift this stock within 12 weeks from the time our sales reps return to the trade," he said.
Hennessy added that should a JTI rep be unable to visit a store in the short-term, retailers should ensure they keep any stock that needs to be swapped separate from other stock.
Imperial Tobacco has also been working with retailers to ensure compliance with the menthol ban and track and trace sell through period.
A spokesperson for the firm said Imperial has been "working closely with our trade customers to help them prepare for the new legislations that came into effect."
The spokesperson added: "This includes helping them manage their stock levels efficiently to minimise both the impact of the ban on their sales and returns of non-compliant products, which will be dealt with on an individual basis."