Brand brings back campaign for COVID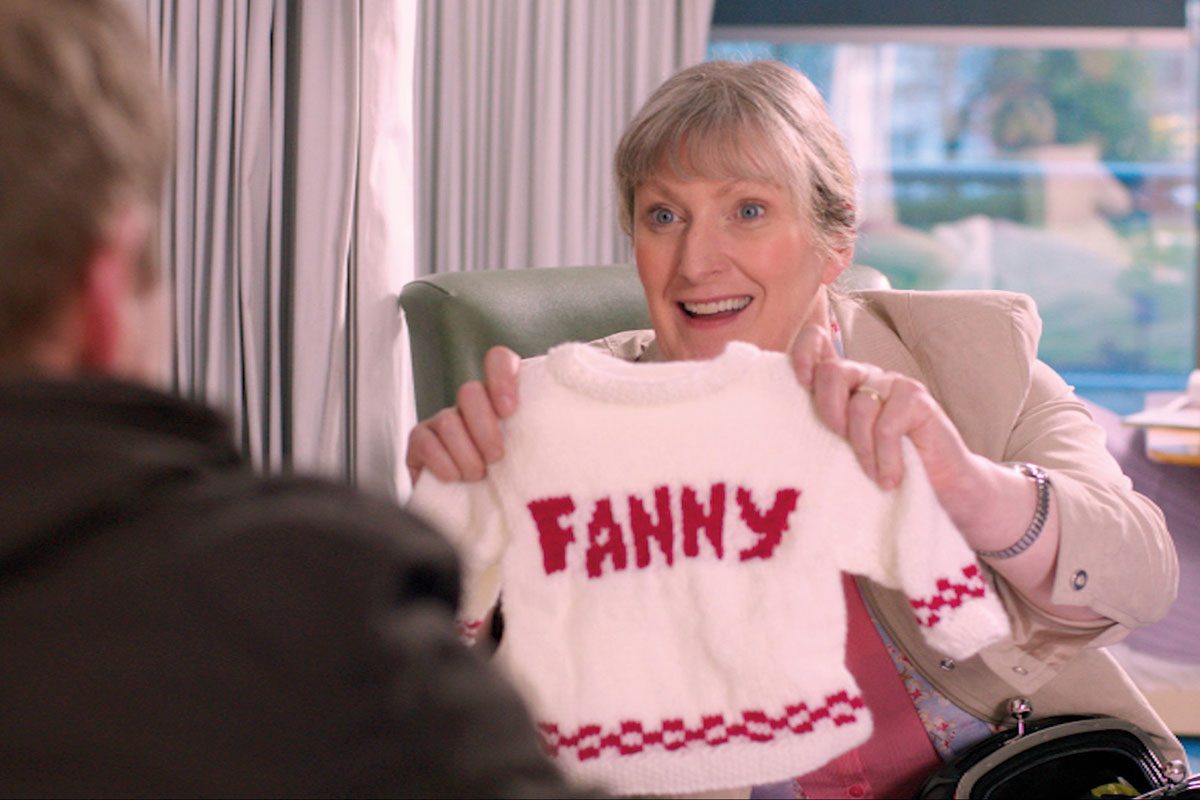 SCOTLAND'S other national drink, Irn-Bru, is back on screens with the return of its 'Irn-Bru Gets You Through' campaign.
The return of the slogan forms part of a broader campaign which sees the brand rerunning some of its most popular TV ads.
Adverts from the campaign, which was first introduced in 2012, started returning to screens on 12 May. Brand owner AG Barr said it plans to run the campaign "over the next few months."
As part of the campaign, consumers are being encouraged to follow Irn-Bru on social media to access content intended to bring some humour to those living through the coronavirus lockdown.
AG Barr said its social media activity will offer a "tongue-in-cheek take" on how a taste of Irn-Bru "can reinvigorate shoppers and give them strength to take on trying times."
Barr said the campaign "celebrates the ability of people in Scotland to bounce back from tough situations."
Adrian Troy, marketing director at AG Barr said: "We've been really inspired by the community of Irn-Bru fans who, despite the tough times, have never lost their sense of humour. We're bringing back Irn-Bru Gets You Through to help cheer up the nation and lift everyone's spirits."