One Stop makes case for retail model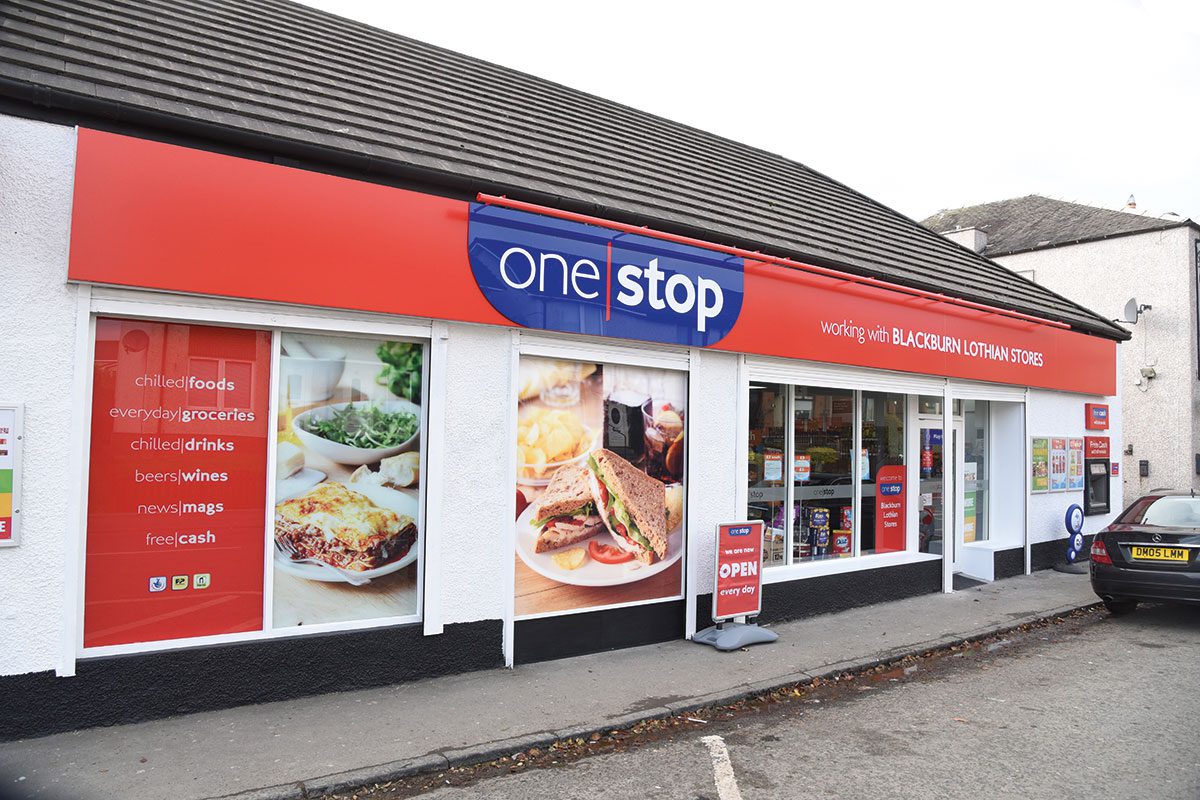 ONE Stop has been touting the benefits of adopting its franchise model, which offers independent retailers the chance to join a brand with more than 900 stores.
John Miller, head of franchise for One Stop said the major benefit of taking on a franchise is that retailers "are partnering with a strong brand which is widely recognised by consumers for delivering great promotions, prices and a reliable range, giving retailer sthe support to build their business."
Franchisees have seen back-to-back growth each year since 2014, according to One Stop, with fully-fitted stores seeing their weekly sales increase by an average of 14% in their first 13 weeks.
Miller said: "When you join One Stop, we'll give your store a fully managed refresh up to the value of £50,000.
"New layout, new fixtures and new fittings inside and out, plus a special opening day celebration."
A subsidiary company of Tesco since 2003, One Stop claims its retailers benefit from the greater buying power which the supermarket giant can command, resulting in better margins.
The franchise is looking to recruit more retailers and outlined the kind of stores that fit the bill.
Miller said: "At One Stop we are looking for retail focused retailers who have a clear strategy of where they want to take and see their busienss in the next five years.
"We look for retailers who want to work in partnership with their supplier and see the benefit of focusing on what their customers want.
"We work in partnership with their suppliers and see the benefit of focusing on what thir customers want."
In terms of criteria, One Stop is currently focused on the central belt in Scotland and forecourt retailers are excluded at present. But, those retailers within central Scotland can apply provided their store is larger than 1,000 sq ft – or has the potential to expand to this size – and is generating more than £10,000 per week in sales.
Retailers also need to have an alcohol licence or be willing to obtain one.
Miller said: "We require our retailers to either own their own store or to have identified a site that they would like to convert to a One Stop.
Once the ink has dried on a One Stop contract, retailers are asigned a business development manager who will visit the store on a four-weekly basis.
And according to Miller, there are plenty of other benefits retailers can switch on to.
"Joining One Stop you benefit from seven day a week IT support, no more struggling on your own.
"Our inclusive franchise fee covers everything from POS kits, to EPOS maintenance, to safety equipment, which we have provided at no extra cost to our franchisees during the recent pandemic.
"Items that we have provided have included; POS, screens, visors and hand sanitiser," he said.