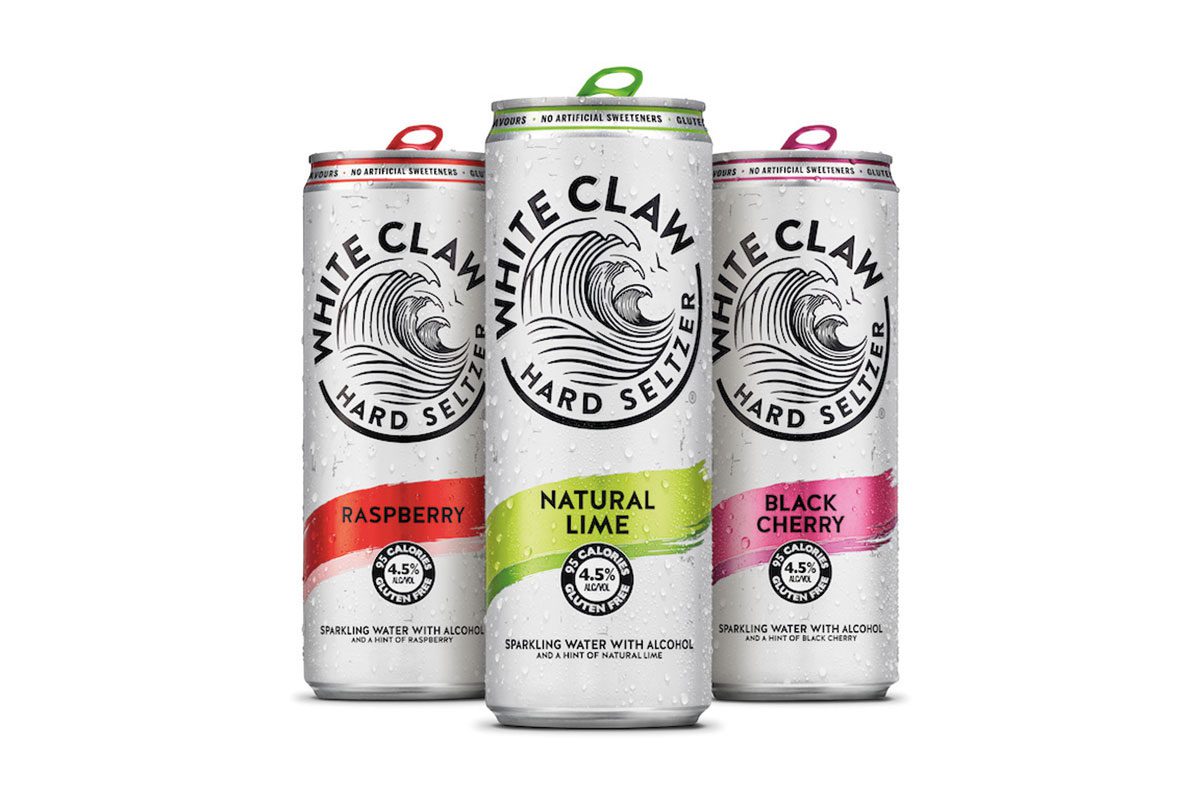 AMERICAN 'hard seltzer' brand White Claw has landed in the UK.
White Claw Hard Seltzer is available in Raspberry, Natural Lime and Black Cherry flavours, at an RRP of £2.50 per can.
The 4.5% ABV RTD is made using a blend of sparkling water, a gluten-free alcohol base and fruit flavours. Each can boasts just 95 calories.