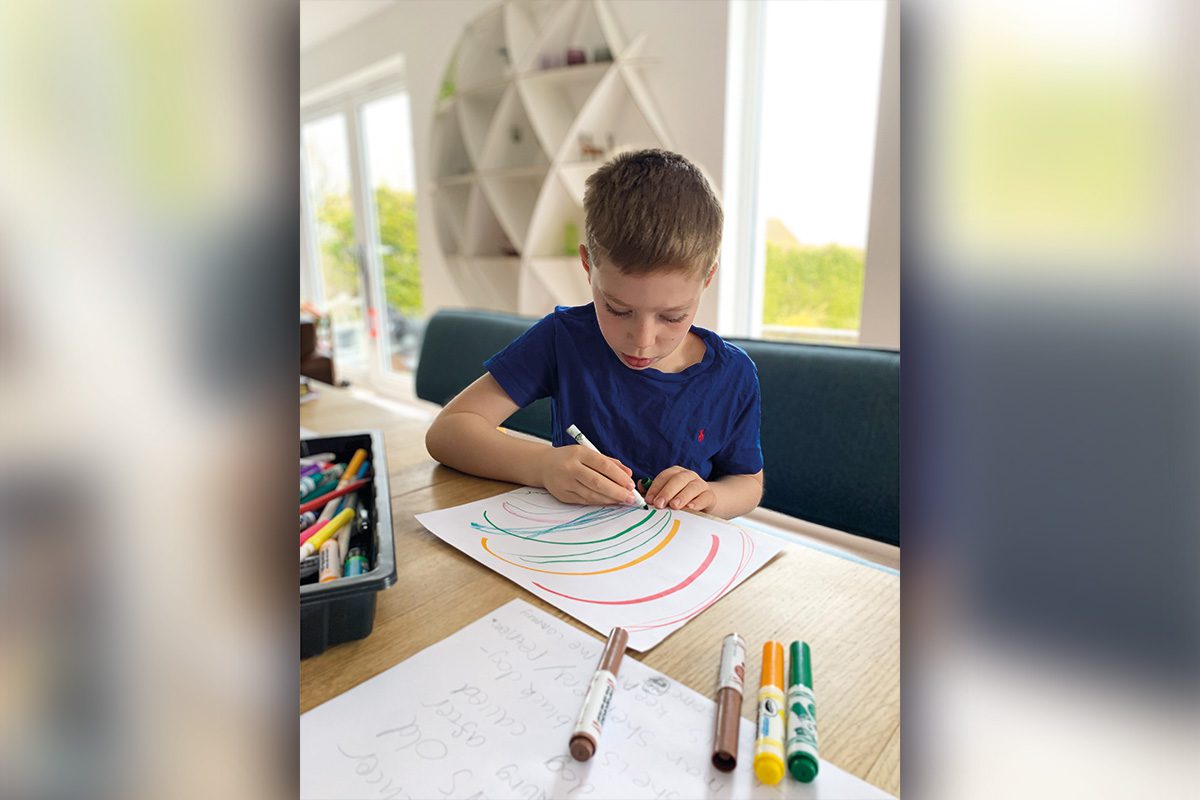 SCOTMID has launched a new initiative aimed at combating loneliness for those living in care during the coronavirus crisis.
The Sharing Smiles project was launched as care homes and support facilities were forced to go into lockdown.
To help ease feelings of isolation and loneliness, Scotmid has been inviting children across Scotland to spread some joy by drawing pictures and writing letters to help those in isolation feel connected to their community.
Scotmid communities manager Lynne Ogg, who is responsible for the initiative, said: "Since launching, more than 50 care providers from across Scotland have contacted us to say they would like to be included to receive pictures and letters."