Scottish Government u-turns on grant rules to offer funding for multiple properties in a single business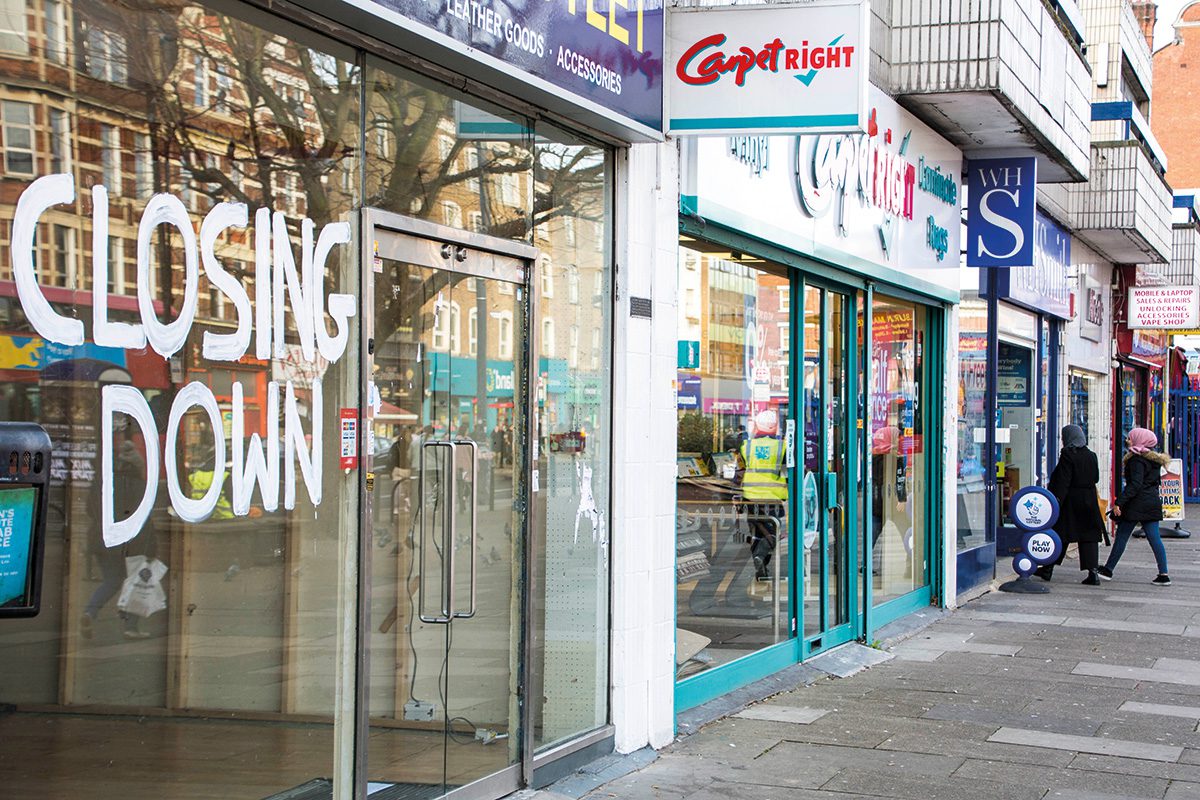 THE Scottish Government has extended its COVID-19 grant scheme to include multiple properties.
Launched last month, the small business grant scheme initially offered retail, hospitality and leisure businesses with rateable values between £18,001 and £51,000 a one-off grant of £25,000 – limited to one per business.
Following criticism from business groups, the Scottish Government has extended the scheme to include multiple properties.
The revision means eligible retailers can apply for a one-off grant of £25,000 for one property, and a 75% grant (£18,750) for additional properties.
The extension also applies to the £10,000 grant available to small businesses that receive Small Business Bonus Scheme (SBBS) relief or Rural Relief.
Business owners with multiple properties who receive SBBS relief can apply for grants of £7,500 for additional properties.
The move brings Scottish Government policy more closely in line with the UK Government. South of the border, retail, leisure and hospitality businesses are eligible for grants on a per-property basis.
Retailers who wish to apply for a grant can do so by contacting their local authority. The Scottish Government said the new arrangements for small business grants "will be in place to receive applications on 5 May."
Dr John Lee, head of policy and public affairs at the Scottish Grocers Federation welcomed the grant extension: "We are delighted that the Scottish government has responded so positively to the concerns we have raised about the original scheme.
"The fact that businesses will now get a grant for subsequent premises means that even more financial support will flow directly to smaller retailers. this could prove vital given that we are likely to be in lockdown for some time to come."
David Lonsdale, director of the Scottish Retail Consortium, also praised the Scottish Government for listening to the concerns raised by business groups.
"The economic response to the coronavirus challenge is both broad and complex. governments have to take bold and unprecedented steps to protect businesses who otherwise may not survive – but of course there is a need to balance support to those who require it.
"Today's announcement is clearly in that spirit, and retailers will be pleased the finance secretary has listened to our representations," he said.
Scottish Government finance secretary Kate Forbes said: "The Scottish Government's primary concern remains protecting people's health, but it is still the case that the coronavirus (COVID-19) outbreak is having severe economic consequences for businesses around the country.
"We are doing everything we can to support business at this difficult time and we continue to listen to and engage with the sector.
"Our support for business now exceeds the £2.2 billion passed on from the UK Government and actively works to fill the gaps in the UK schemes."