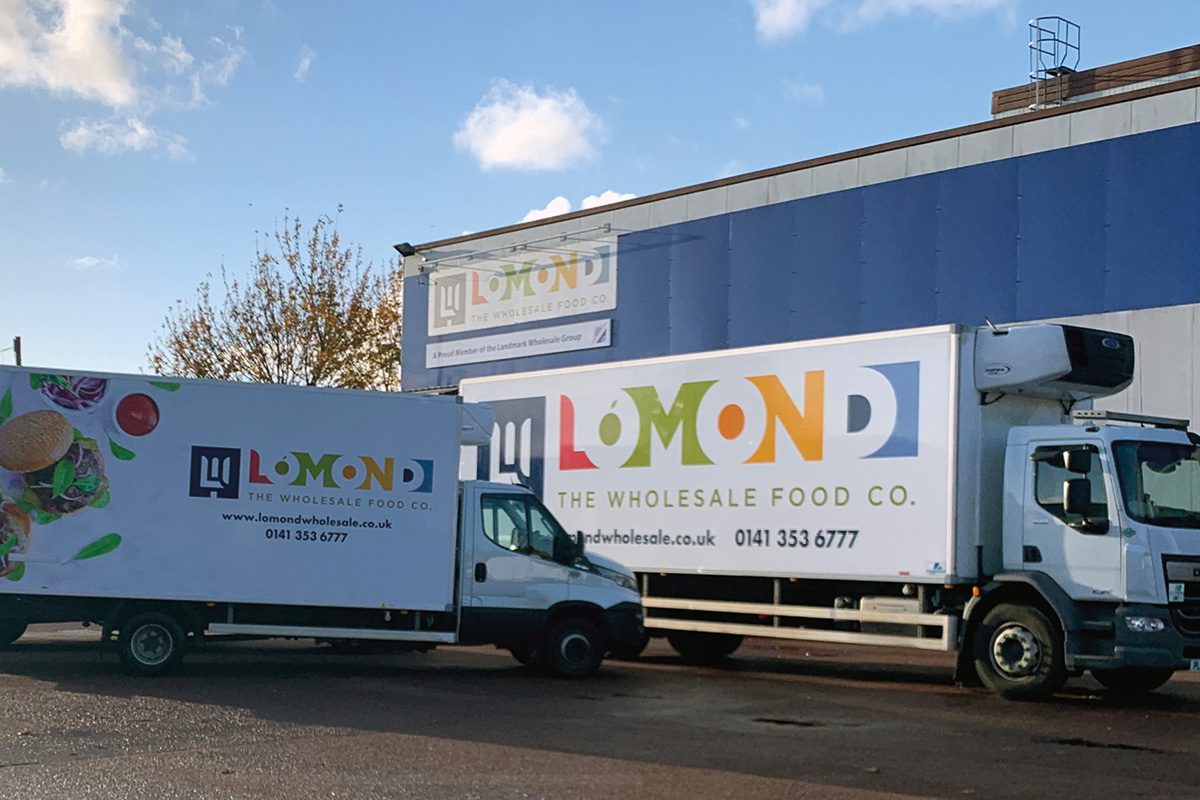 GLASGOW-based wholesaler Lomond has joined forces with a music industry tour manager to deliver food and drink to frontline NHS staff in Scotland.
Ben Pomphrett, who has worked with top selling acts including Primal Scream, Biffy Clyro and Liam Gallagher, reached out to the wholesaler seeking support for his new Help Our NHS initiative.
The initiative sees Lomond delivering snacks to frontline NHS staff as they battle to keep the health service running during the ongoing coronavirus crisis.
Lomond is also investigating ways of delivering healthy meal options for those working in critical care units.
Barbara Henderson, who founded Lomond with husband Sam, said the wholesaler has also been reaching out to suppliers to invite them to make donations for delivery to NHS staff.
She said: "Like other businesses during the coronavirus crisis, we've had to adapt as our traditional foodservice deliveries to outlets such as restaurants, sandwich bars and cafes has dropped off dramatically.
"However, as we have not stopped delivering to hospitals, we're absolutely delighted to help Ben with Help Our NHS as it's such a fantastic idea and we're so glad he contacted us."