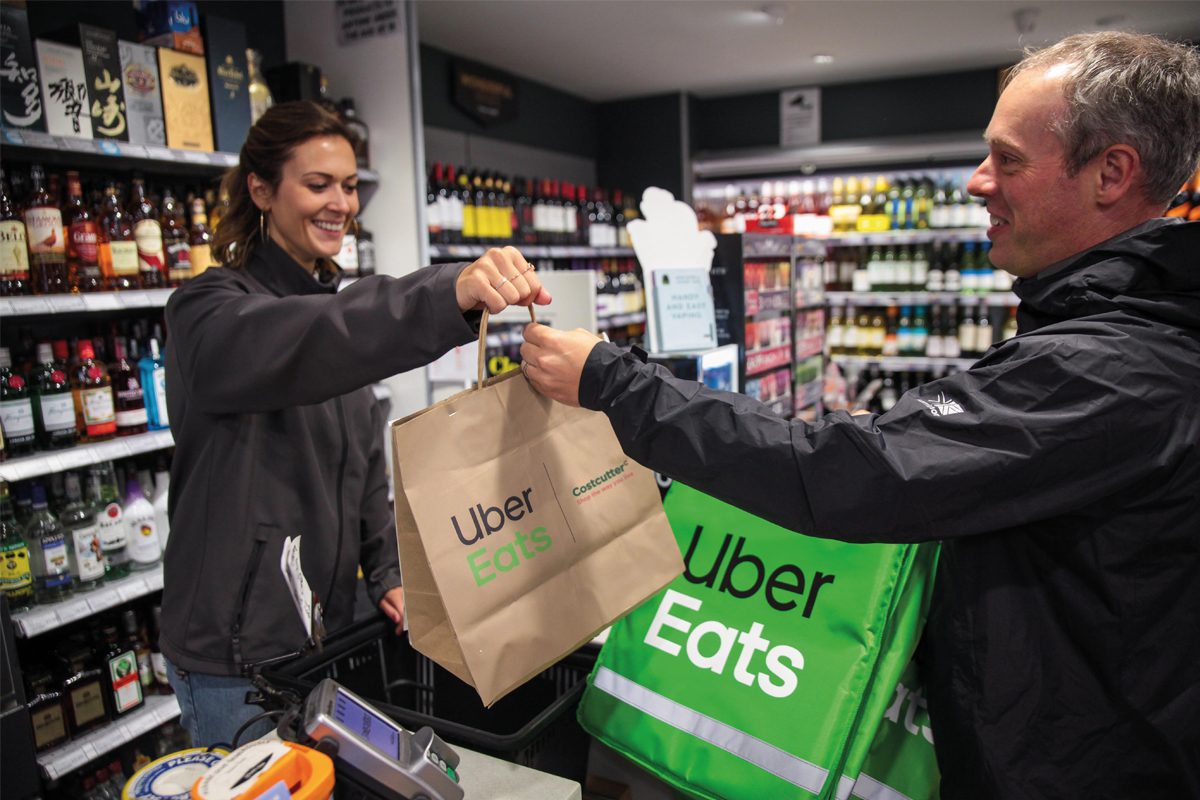 ONE in eight UK adults have reported getting delivery from a restaurant or takeaway either for the first time, or more often than usual during the COVID-19 pandemic.
A recent report from CGA for the week to 18 March has revealed an increase in demand for delivered takeaways.
CGA found that more than half of the UK's adult population either has ordered or plans to order food delivery during the COVID-19 pandemic.
The report revealed that 4% of UK adults had ordered delivery for restaurant food or from takeaways for the first time during the pandemic, with 9% reporting that they had ordered delivery food more than usual.
One fifth said they had ordered delivery as often as they usually do, while 47% said they had not and do not plan to order delivery.
For those who do not use or plan to use delivery, the top reason for not doing so was a preference for preparing meals at home, with 57% of respondents citing this as a reason not to order in.
Other barriers to ordering food delivery were price (39%) and a desire to minimise contact with others (21%).
The CGA report also suggested this uptick could alter consumer behaviour once the coronavirus crisis is over. Of those who said they are using delivery or takeaway more often than usual, or for the first time, 43% said they were 'likely' to continue ordering delivery from restaurants, with 3% saying they were 'very likely'.
By platform, Just Eat was the most popular with consumers, with 52% using the site to order food deliveries. Dominos was second, with a 28% share, followed by orders direct from the outlet (26%), Uber Eats (26%), and Deliveroo (25%).
Off sales delivery could also see a boost according to CGA, which highlighted the 'virtual big night in' as an emerging occasion during the coronavirus lockdown.
CGA found 11% of adults were planning a 'big night in' in the next week, with 20% planning to purchase delivery/takeaway alcohol.
Bricks and mortar still leads the way however, with 39% planning to purchase food from stores and 37% planning to pick up some alcohol from a shop for their big night in.