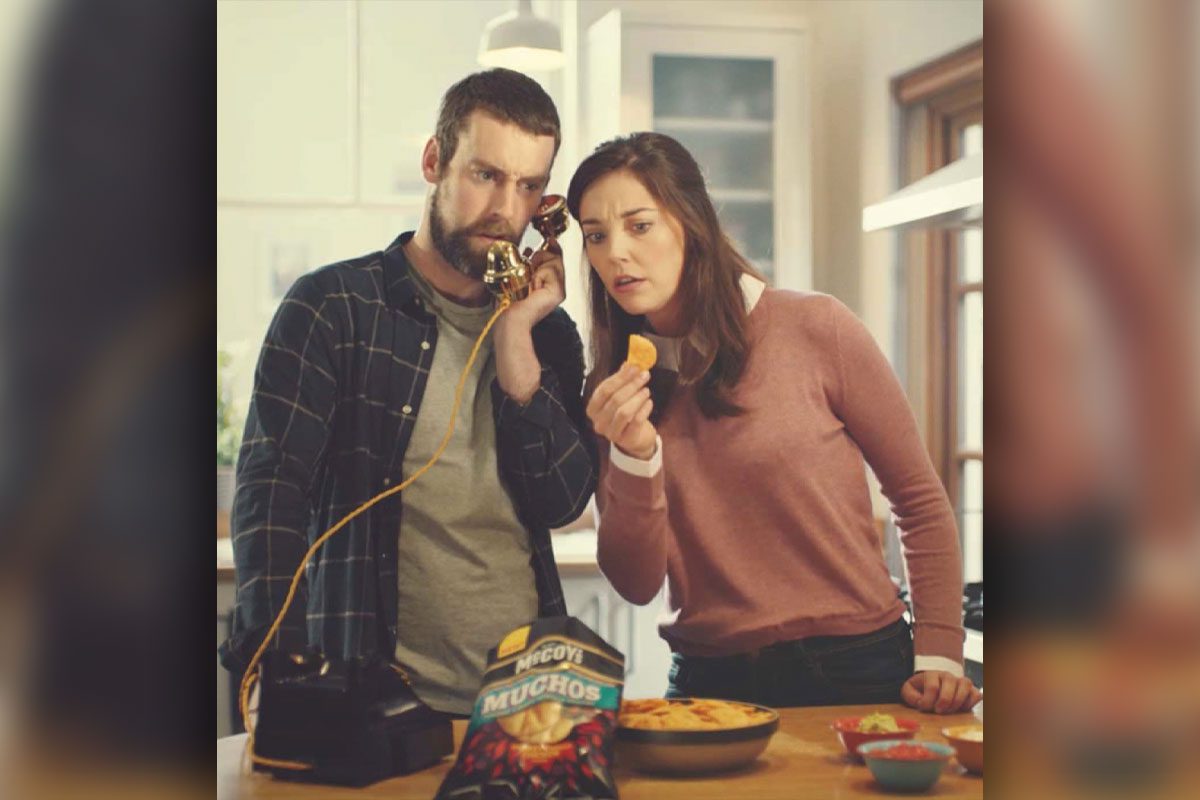 MEXICAN flavours are in, according to KP snacks, and it is spending £1m in a bid to get its McCoy's Muchos range a share of the spoils.
KP quoted Kantar research that puts Muchos in the top ten FMCG launches of 2019, and referred to Nielsen findings that measured sales of £13m for the brand in the first 13 months since its launch.
To boost that performance, Muchos is back on TV with a campaign that carries the strapline "McCoy's Muchos. When Mexican Flavour Calls."
Marketing activity also includes £1 price-marked 80g packs.
Claire Cooper, marketing manager at McCoy's, said: "McCoy's Muchos has already seen phenomenal growth and we're confident this new investment will drive further appetite for this product.
"We're excited to promote bold flavours and continue to drive sales of McCoy's Muchos in 2020."
Muchos are available in Cool Sour Cream & Onion, Tangy Nacho Cheese and Smokey Chilli Chicken flavours.
All three flavours come in 180g packs with an RRP of £1.99.
Tangy Nacho Cheese and Smokey Chilli Chicken flavours are also in 80g £1 PMPs.