Retailers advised to follow routine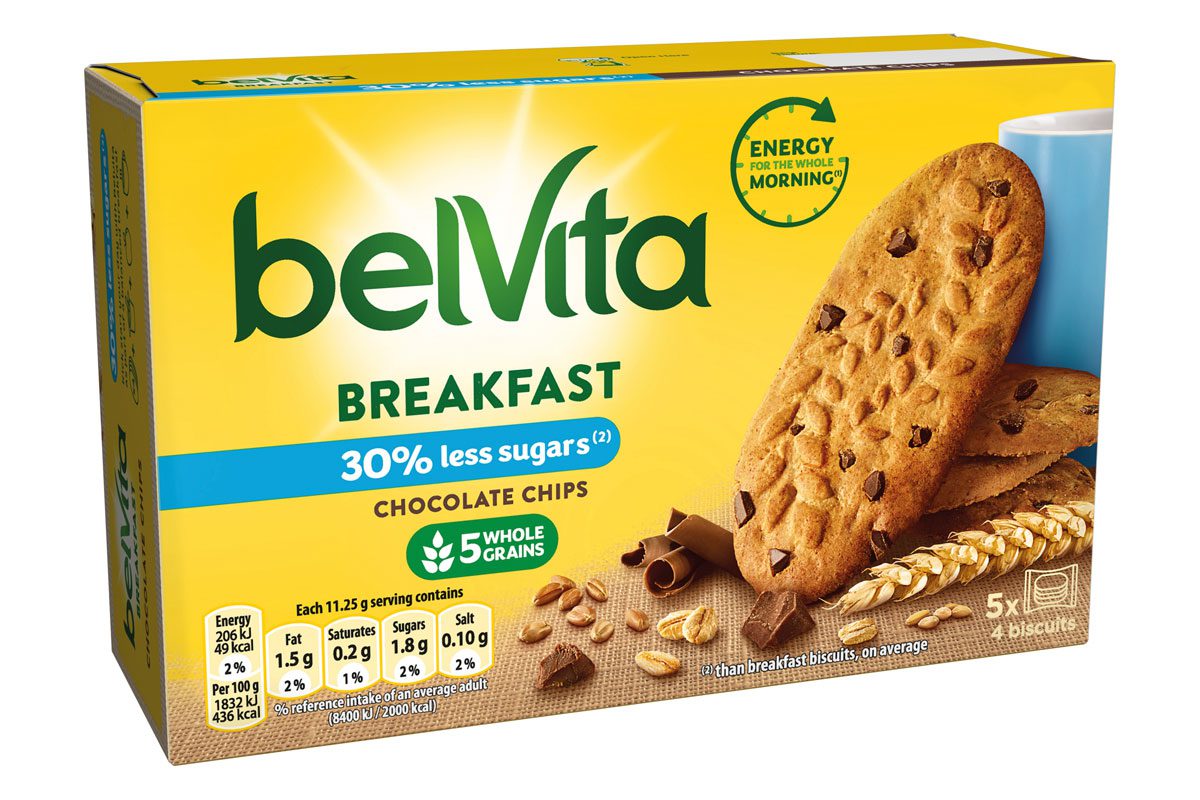 BREAKFAST is being reported as the latest success story within food to go with Mondelez reporting that out-of-home breakfasts are currently enjoying double-digit growth.
Trade communications manager, Susan Nash, said: "It's important for retailers to consider times of day when merchandising, to take account of the on-the-go mission.
"Breakfast and lunch are all about routine and convenience, whereas afternoon is about hunger and wanting a treat."
Nash continued: "Retailers should be aware that the convenience channel is really important for this mission as the convenience element plays a big role."
She also reported Kantar figures that show the Mondelez brand Belvita Brekfast has one of the highest repeat rates in the entire biscuits category at 60%, making it, she said, the clear leader in breakfast biscuits.
Looking beyond breakfast, quoting Kantar findings, Mondelez reported that the food-to-go mission accounts for 32% of total snack sales. The confectionery giant also referred to Mintel figures that found 98% of adults snack at home, work or their place of study.
Nash said that cheese and confectionery both play big parts in the snacking sector.
"Confectionery is key. Not only because of its scale, but because it is the most impulsive category stocked within convenience," she said.
Mondelez has brought cheese and confectionery together in Dairylea Snackers with Giant Cadbury Buttons.
Nash explained: "The new packs contain Dairylea cheese slices and crackers, with Cadbury Giant Buttons to create a sweet and savoury snack."
She added that they will be available in a PMP.