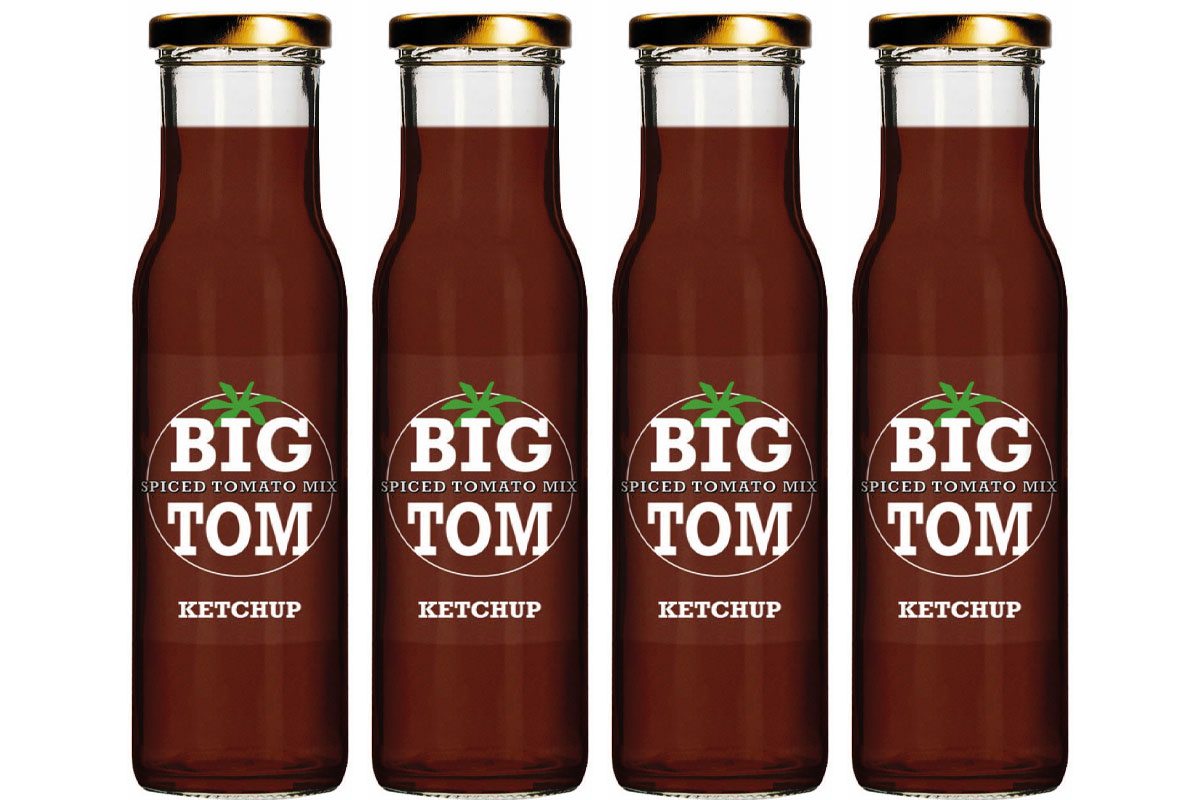 BLOODY Mary mix Big Tom is launching a spiced tomato ketchup based on its existing recipe and flavour.
Using Portuguese tomatoes, the new Big Tom Spiced Tomato Ketchup has a low sugar content, at 13.4g per 100g, compared to other leading brands and up to 50% fewer calories.
It is gluten free and vegan and filled into 260g glass bottles with an RRP of £2.50.
Lawrence Mallinson, managing director at brand owner James White Drinks, said: "Launching Big Tom Spiced Tomato Ketchup has been an ambition of mine for at least ten years.
"It has taken us well over a year to develop because we were so determined that it should be true to the distinctive Big Tom taste."
Big Tom Spiced Tomato Mix has been widely available in supermarkets and pubs throughout the UK for many years and is increasingly found on airlines worldwide.
It is made in Suffolk and is now exported to more than 20 countries.