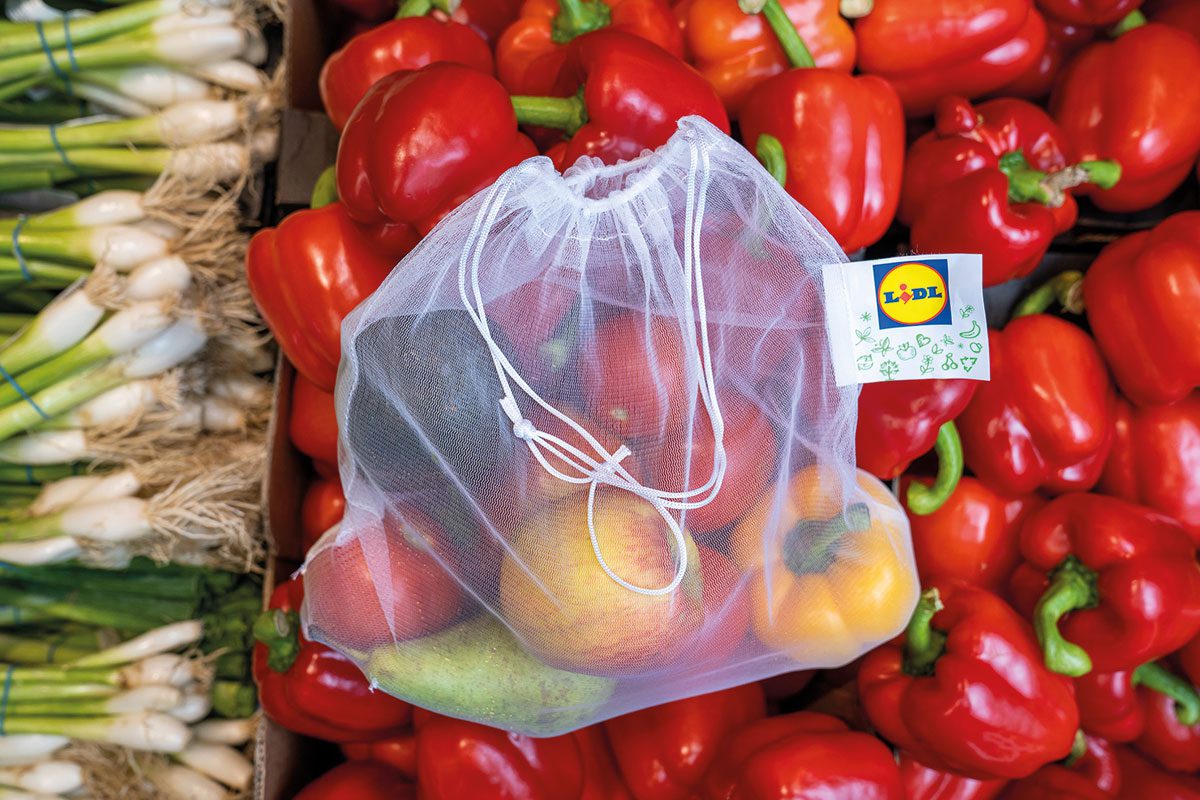 WEATHER, wages and wellbeing all affected till performance in the first month of the year.
The traditional January slog towards the first payday after the big Christmas spend was not only compounded by a mild start to the year, but shoppers also kept the cash in their pockets as a result of Dry January and Veganuary.
Figures from Kantar put growth for the 12 weeks to 26 January at only 0.3% and Nielsen figures are reporting supermarket sales growth for the month at 0.7%.
The real success story continued to be the performance of the discounters. Kantar has attributed Lidl with 11.1% year-on-year growth.
Head of retail and consumer insight, Fraser McKevitt, said: "Branded items account for a small but growing part of the discounter's sales, with household favourites in cleaning and confectionery contributing to a 19% increase during the past 12 weeks."
Turning his attention to performance at the other big discounter, McKevitt continued: "Aldi increased sales by 5.7%, growing both chilled ready meals and spirits by 12%."
According to McKevitt, a key factor in the growth of the discounters has been attracting additional shoppers, with Kantar finding that each increased footfall by more than 800,000, due largely to new store openings.
Despite both discounters increasing their share of the grocery market – Lidl by 10.8% and Aldi by 5.6%, according to Nielsen – at the expense of the big four, supermarkets still dominate UK grocery.
For the 12 weeks surveyed, Nielsen measured Tesco's market share at 26.5% share, with Sainsbury's at 14.8%, Asda at 13.6% and Morrisons holding on to 9.9%.
The other big gain was at Co-op, which has grown its share by 2.6% compared to the same period last year.