Aldi has launched its latest supplier competition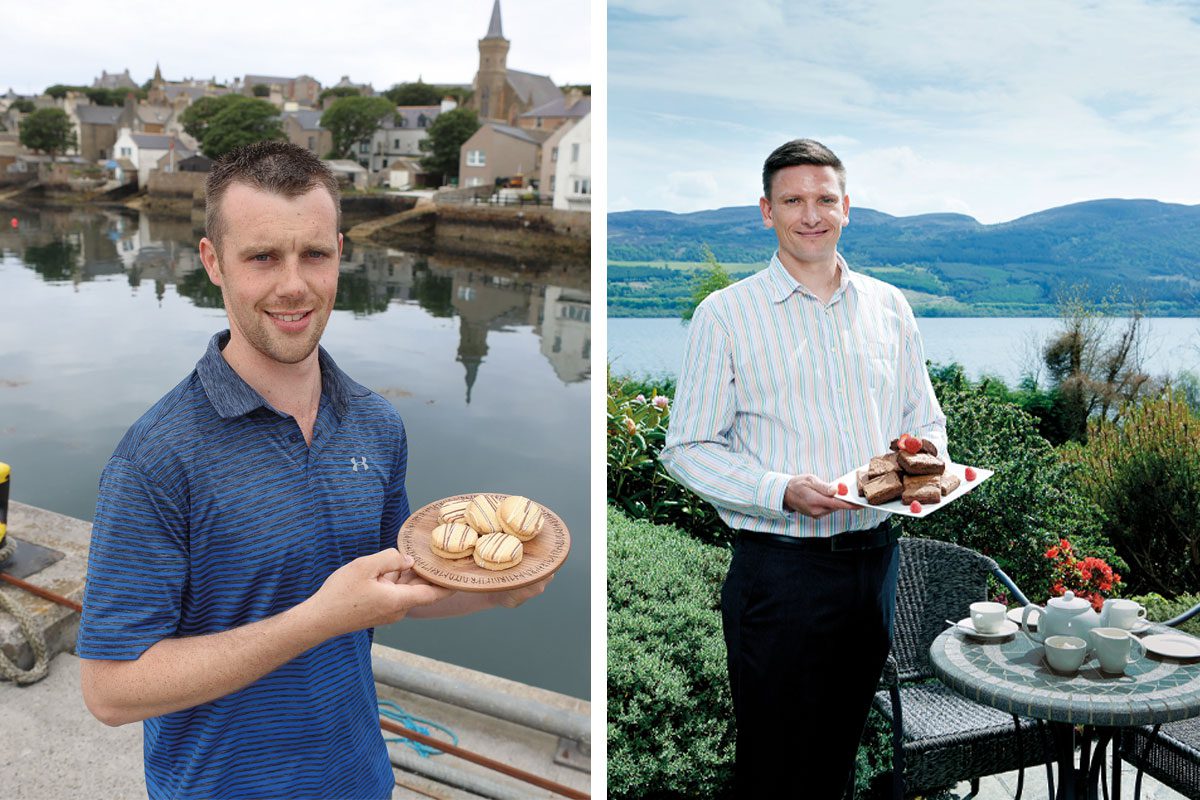 DISCOUNT giant Aldi has launched its latest contest to add new suppliers to its range of Scottish products.
The Scotland's Next Top Product 2020 project, run in partnership with Scotland Food & Drink, is offering suppliers the chance  to secure a Specialbuy listing in Aldi stores throughout Scotland.
Graham Nicolson, group buying director for Aldi Scotland,  said that the discounter currently stocks more than 450 Scottish products sourced from more than 90 local suppliers, and is always looking for opportunities to expand its Scottish range.
Previous winners, Orkney-based Cobbs Bakery, and Drumnadrochit-based Argo's Bakery, are still sold in Scottish stores.
After receiving the award for its Orkney Caramel Shortbread, Argo's Bakery went on to scoop prizes at the Scotland Food & Drink Excellence Awards in 2017 and 2018.
Nicolson said: "The search for Aldi's Next Top Product is a fantastic opportunity to uncover fresh talent in Scotland's thriving food and drink industry. We are very much looking forward to bringing the search back in partnership with Scotland Food & Drink and I'd urge any producer, from Lerwick to Lockerbie, large or small, to apply."
Entries close on Sunday 3 May.
Full details on eligibility and how to enter can be found via the Scotland Food & Drink website.