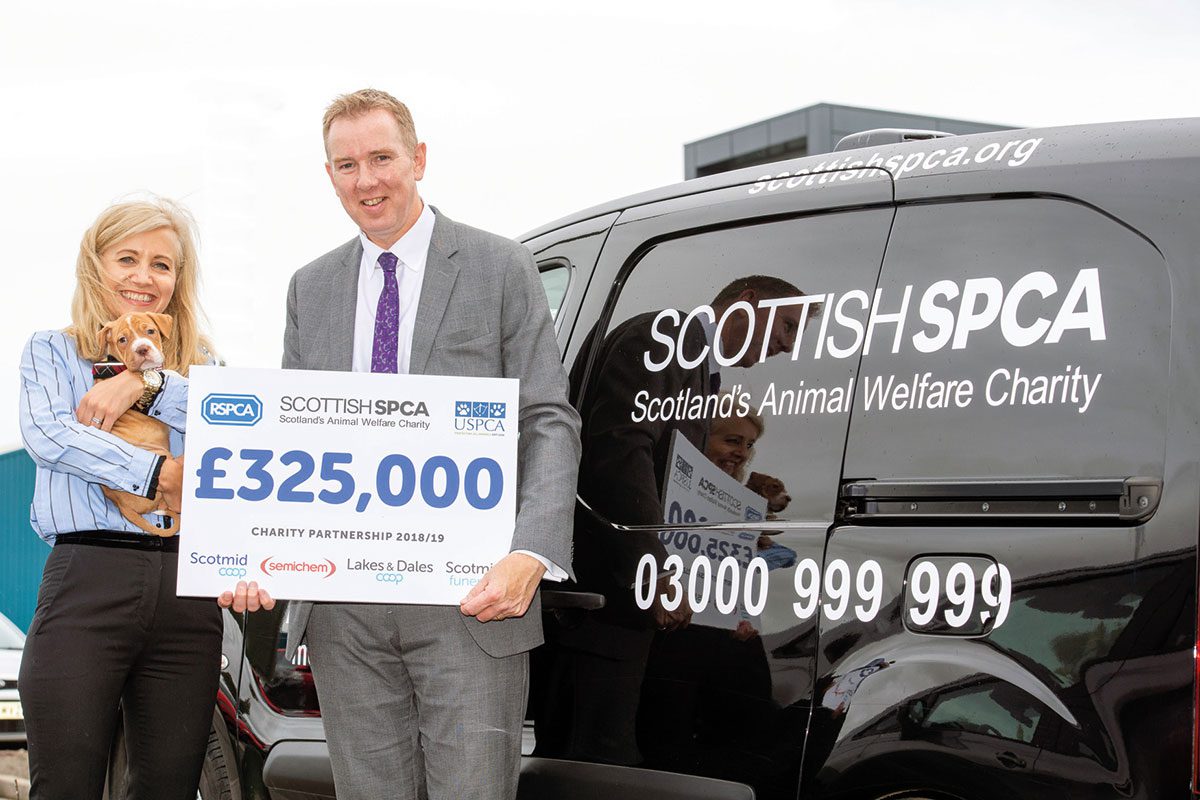 SCOTTISH retailers gave more to good causes than ever before last year.
The Scottish Retail Consortium's fourth annual report on charitable giving has revealed that Scotland's retailers raised or donated over £18.1m for good causes in 2019.
While the report does not capture the sums raised by independent c-stores, the SRC does highlight the positive work carried out by the sector – including steps taken to tackle climate change, encourage healthy eating, and support for public sector campaigns.
John Brodie, chief executive of Scotmid and chairman of the SRC said: "Every year we see more evidence of the different ways the retail industry is making a difference to Scottish communities. It's not just the phenomenal record £18 million raised, but the partnerships, the time volunteering, the opportunity for charities to speak with customers, and all the other support provided by the retail industry to good causes across Scotland.
"This report demonstrated the values that make retail such a crucial part of Scottish society."