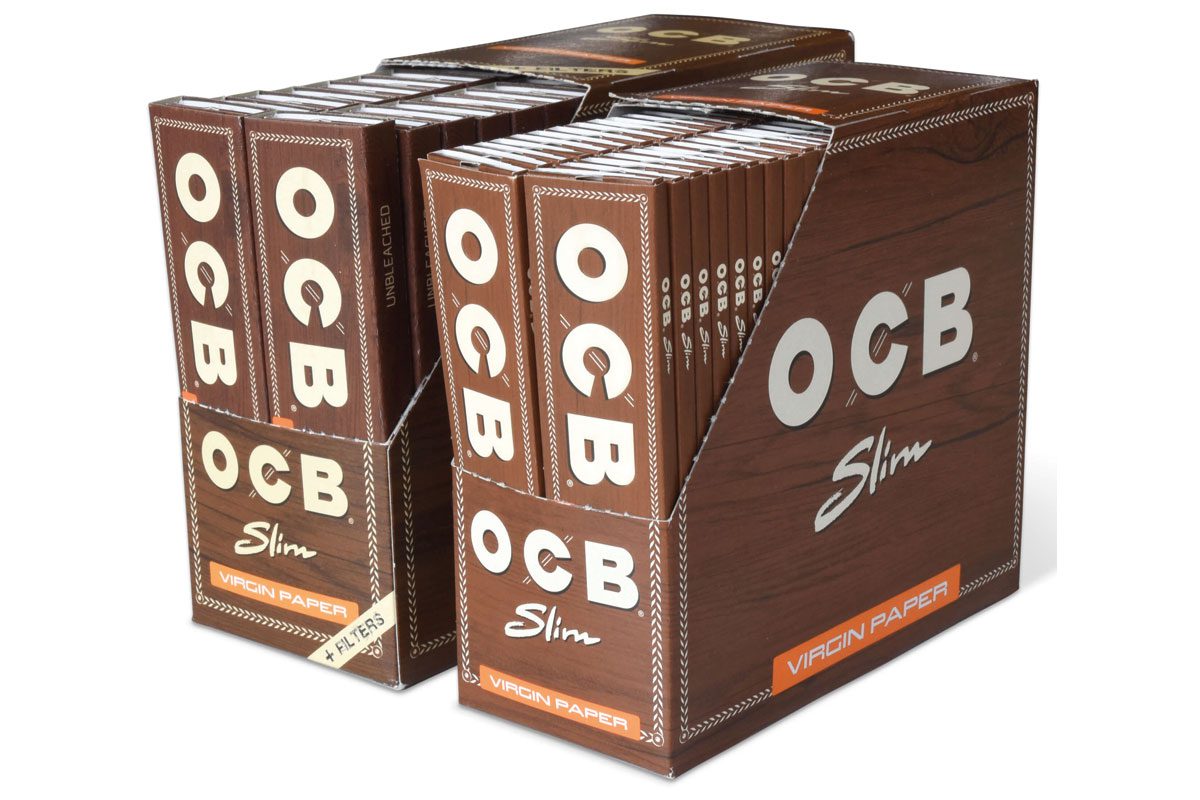 HIGH levels of consumer demand for roll-your-own accessories is contributing to strong growth for the category.
That's the view of Republic Technologies, with the firm highlighting roll your own's position as a value proposition as key driver of accessories success.
And while vaping may also offer existing adult smokers a more affordable nicotine option, Gavin Anderson, general sales manager at Republic Technologies, suggested there's more to the success of RYO and accessories than price.
"Most of our customers have been smoking for some time and whilst value for money is a key consideration, particularly in times of economic uncertainty, many prefer the tactile aspect of roll your own, which for some also provides the added benefit of reducing consumption as smoking becomes less instant.
"There is quite a bit of overlap with pre-made cigarettes and vaping, but with RYO smokers this is occasion or influence driven, as most of our consumers prefer the RYO experience," he said.