Demand for home baking is set to grow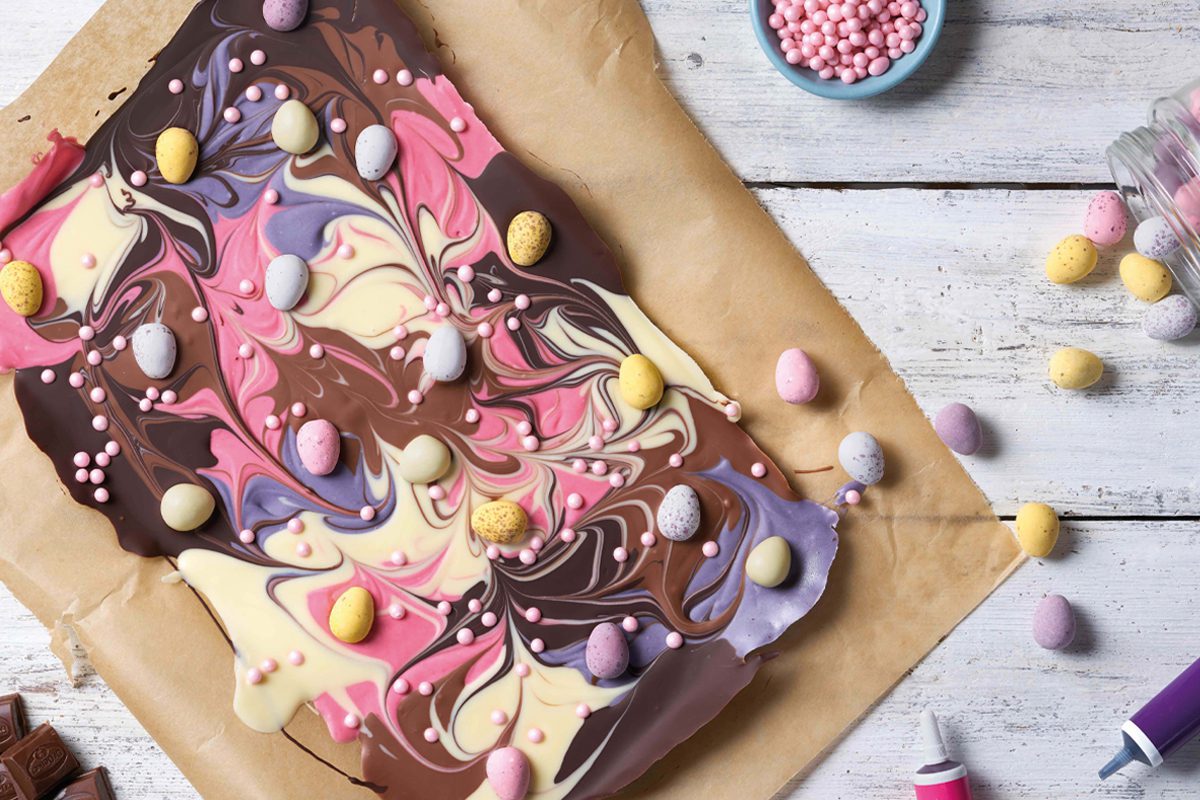 WITH children home from school and an increased demand for sweet treats, the Easter bank holiday should provide a great opportunity to generate some home-baking sales.
But for stores where shelf space is at a premium, which baking products are the must-stocks for the season?
"Convenience is highly used by busy shoppers, so ensure core products are easily available along with trend led products for top-up shops," said Jen Brown, head of marketing, cake and dessert at Dr. Oetker UK.
"Baking aids, including baking powder and bicarbonate of soda, has the largest share in the convenience market. Other ideal products for convenience are Dr. Oetker Milk Chocolate Chips, Madagascan Vanilla Extract, and Fun Baking Cases."
Brown noted that the rise of social media has had an effect on home baking, as consumers look to show off their Instagram-friendly creations.
"The biggest trend for Easter is of course, chocolate, however other growing trends impacting home baking include the use of colours, particularly pastels, and creating animal shaped cakes as a novelty option for family baking.
"Retailer shelves should be fully stocked no later than three weeks before the occasion, including key products such as Dr. Oetker Mini Flowers, Mini Daisies, Cooking Chocolate and Baking Cases," she said.