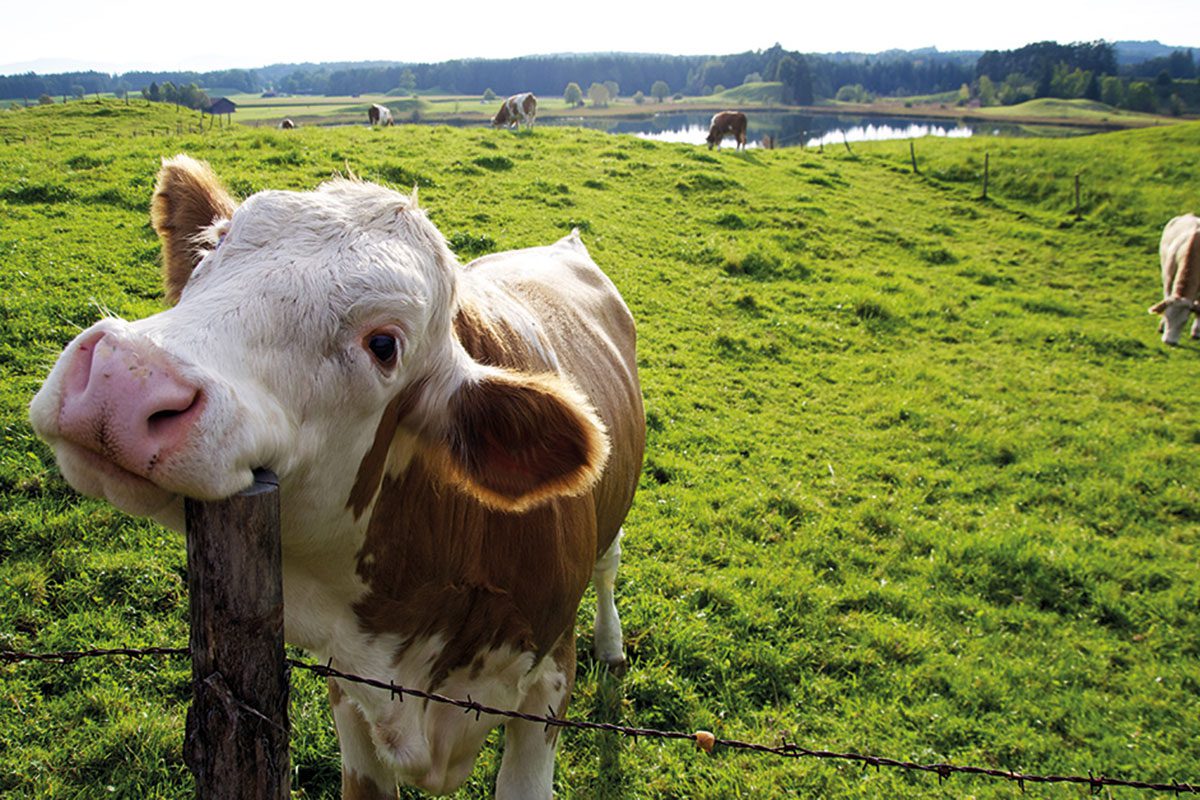 UK Government advisory group the Committee on Climate Change (CCC) has recommended taxes on meat and dairy – if consumption of these categories does not decline.
In an in-depth report on agricultural policy, the CCC has said UK consumers must cut meat and dairy intake by one fifth.
The report includes a raft of recommendations to reduce carbon emissions, including increasing forestry.
Responding to the report, National Farmers Union president Minette Batters said a "comprehensive approach" across the whole economy was needed to tackle climate change.
Batters added that plant-based products "do not always necessarily have a lower impact on the environment."