Major expansion for Dundee-based supplier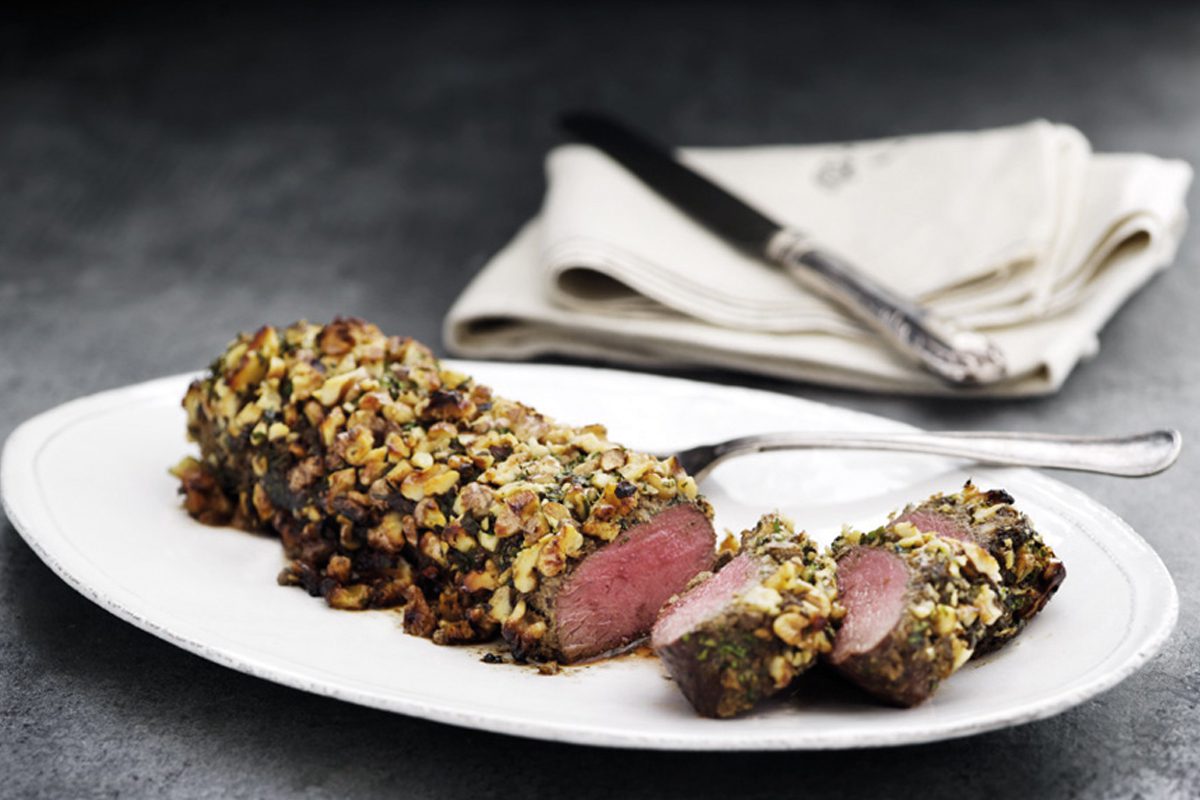 SCOTTISH venison supplier Highland Game has stepped up its distribution through partnerships with Booker, Brakes and Costco.
The improved distribution will see Booker stock a full range of Highland Game products in all of its 180 branches across the UK.
Highland Game has credited its success to a surge in demand for venison. Ten years ago, around 95% of the Dundee-based firm's produce was exported overseas, while today 75% is sold domestically.
The expanded wholesale reach coincided with a festive partnership between Highland Game and Gousto, the UK's largest recipe box brand.
Christian Nissen, managing director and founder of Highland Game, said: "Alongside our partners in wholesale, food service, retail and export, we've been working hard to widen appeal for venison and raise awareness of this healthy, sustainable meat protein.
"It's our vision to make venison available the length and breadth of the UK, and now – thanks to these increased supply deals – consumers can easily get venison online, at wholesale or in retail from Lerwick to Land's End."