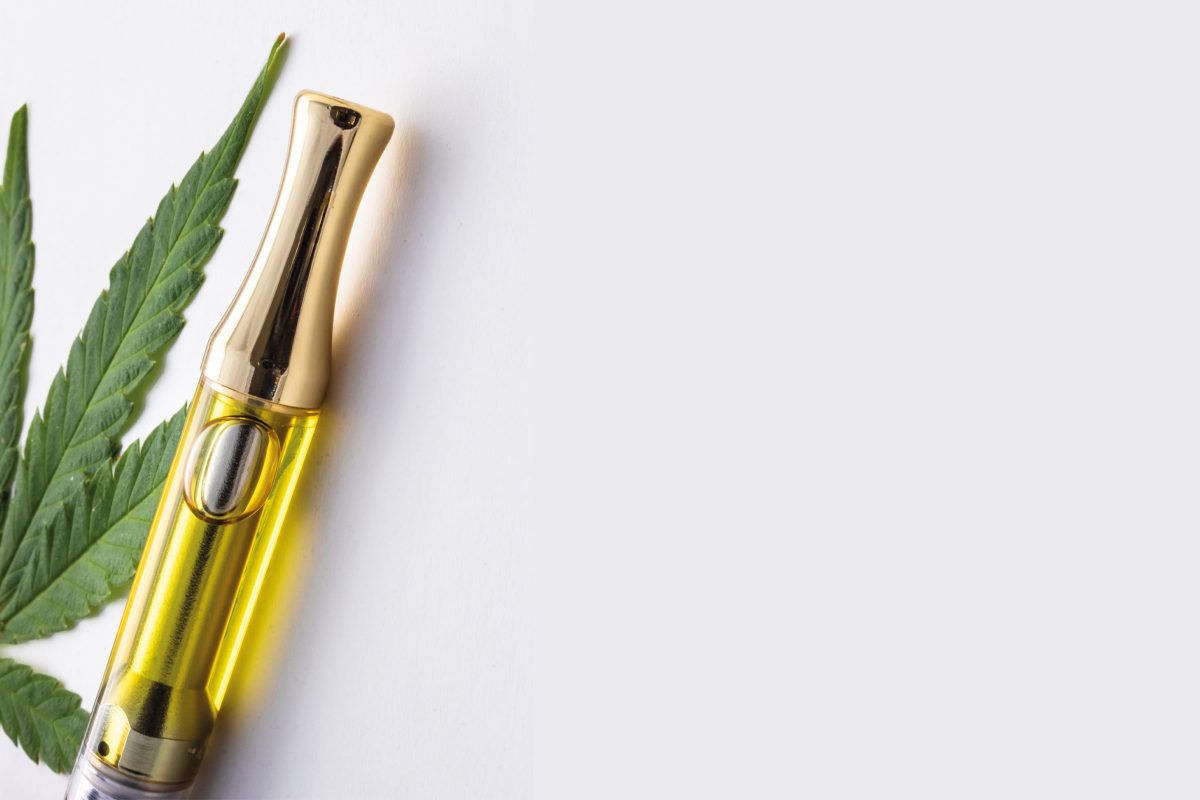 VAPING made headlines for all the wrong reasons towards the end of 2019.
Reports of deaths in the US attributed to vaping were covered across major UK news outlets, but investigations are still ongoing.
The latest findings from the US Centre for Disease Control (CDC) have revealed that US lung illness attributed to vaping may in fact have been caused by black market THC e-cigarette products.
THC is one of the active ingredients in cannabis and is illegal for recreational use in the UK – although not in many states across the US.
The CDC has found that more than half of US vapers with life-threatening lung illnesses used black market THC e-cigarettes.
Vape users in the US have been warned by the CDC not to use products containing THC, particularly those from 'informal sources' such as a friend or drug dealer.
The CDC added that it will continue to update its guidance as appropriate when new data becomes available.