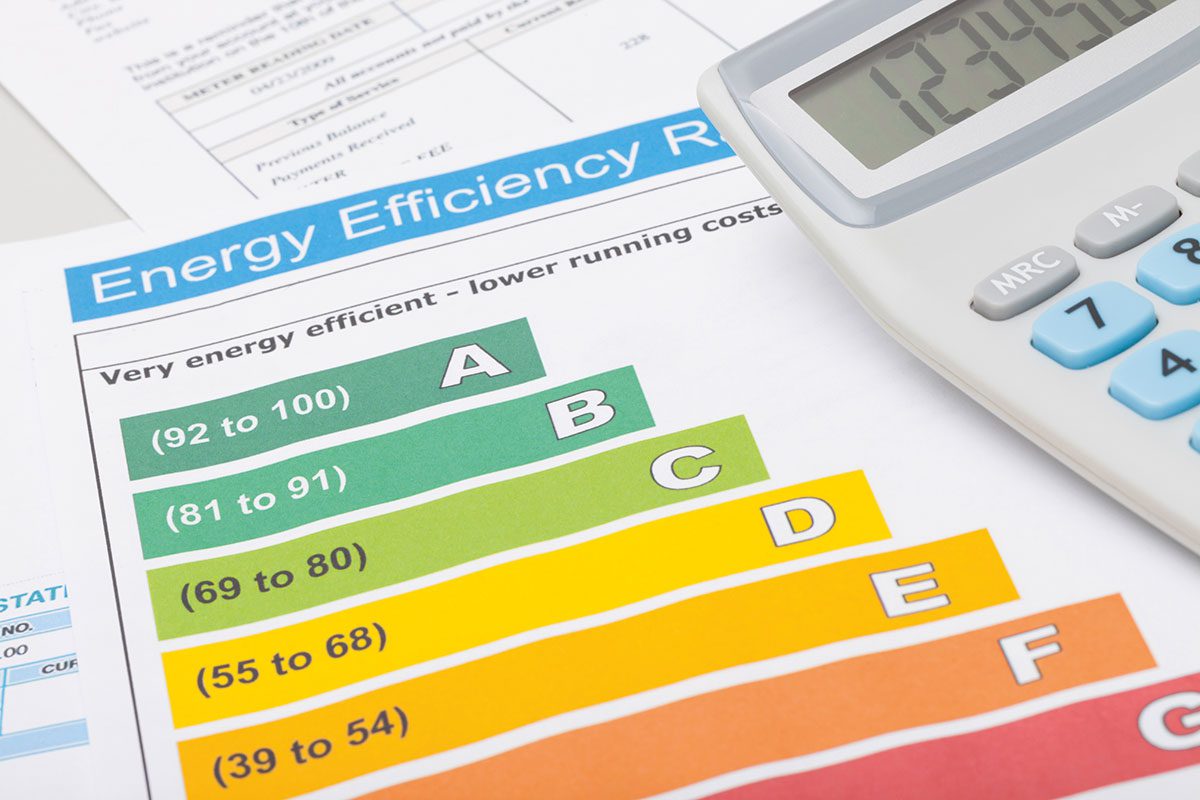 A NEW survey has found that energy costs are the third biggest concern for retailers, behind only the wholesale cost of goods and business rates.
The survey, which was carried out on behalf of energy supplier E.on, found that more than half of UK retailers expect their energy costs to rise in 2020.
One third of retailers said that energy costs affect the competitiveness of their business, more so than paying rent or insurance.
Despite the concern, E.on found that 38% of retailers have not taken steps to improve efficiency or cut their consumption.
Among those retailers who have taken steps to cut their energy bill, installing LED lighting was the most popular step with 46% of retailers switching to the more efficient solution.
Iain Walker, director of energy sales at E.on said: "With financial pressures from increased wholesale costs and business rates – not to mention the uncertainty caused by Brexit and the recent election – energy efficiency is not at the top of many retailers' to-do lists.
"Yet, at a time of unprecedented disruption, energy technologies and efficiency measures offer retailers not only a genuine opportunity to help protect their margins, but also help in meeting carbon reduction targets and in improving the air we breathe.