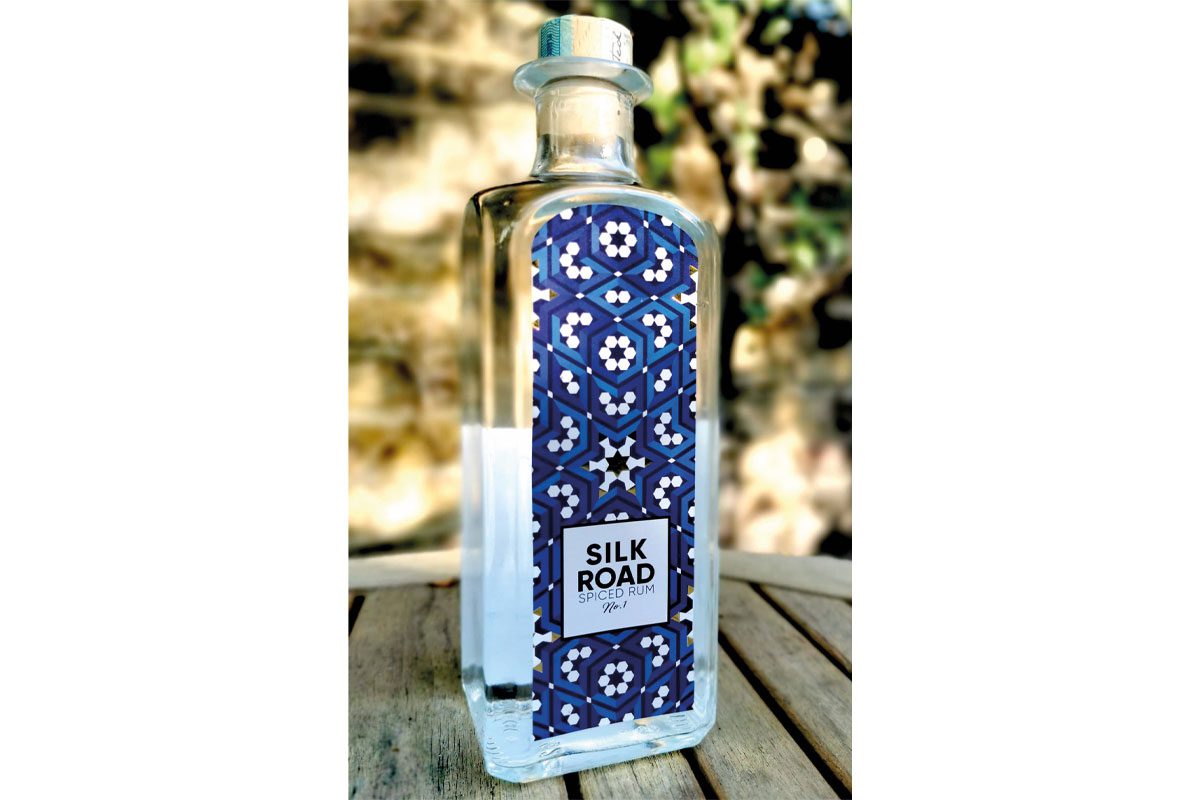 PROVIDED you haven't been living in a dark hole, you should know about the astronomical rise of gin over the last few years.
But rum is now beginning to generate a buzz of its own, with more consumers turning towards the sugarcane spirit.
Silk Road Distillers has jumped on the bandwagon with the launch of a craft white spiced rum.
Unlike the sweet, dark rum most commonly seen in the spirits aisle, Silk Road Distillers White Spiced Rum is light and delicate.
Rather than having ingredients added to the liquid itself, the flavour is infused by vapour during the distillation process – reducing the amount of sugar involved.
Each batch of Silk Road is made in the UK in small quantities, before being hand bottled and labelled to guarantee its quality.
George Agate, founder of Silk Road Distillers, said: "Our drink was created out of the love we have for rum and our passion for the vibrant and beautiful cities along the Silk Road.
"We now want to use this passion to spearhead a revolution in rum that is long overdue."