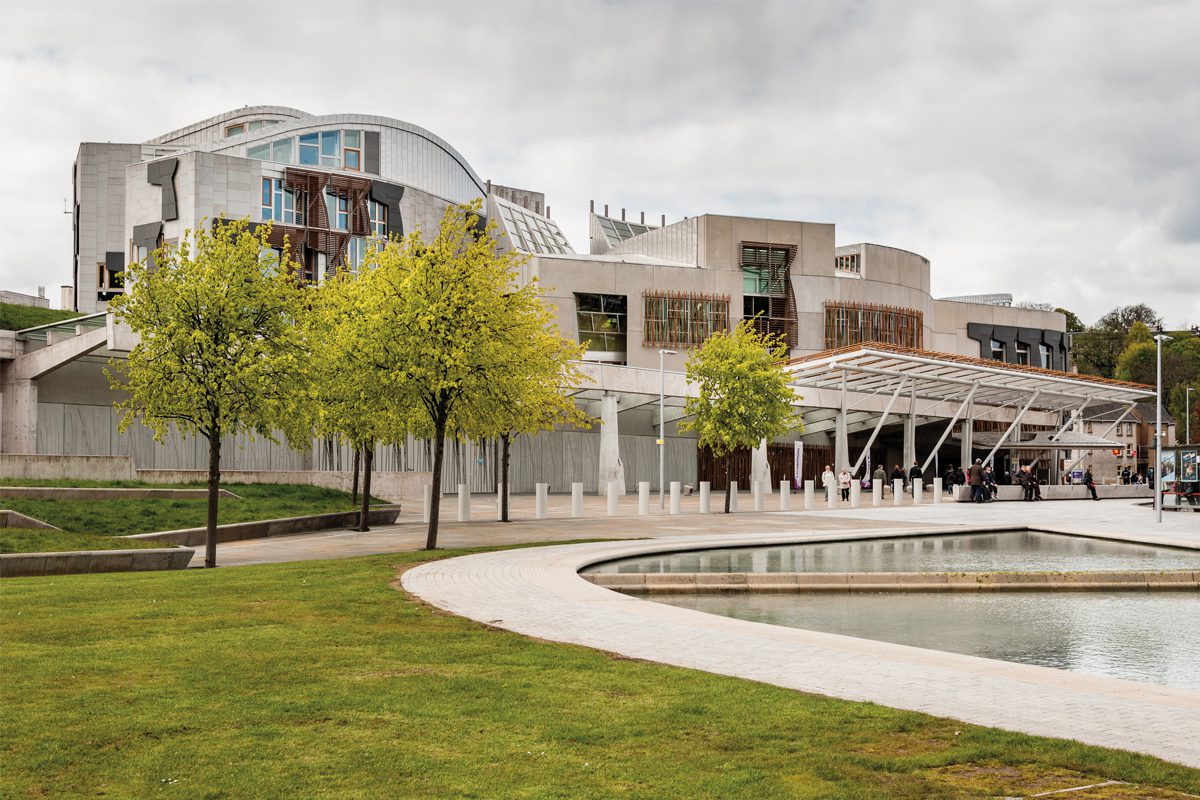 RETAILERS voiced their concerns over proposed promotions restrictions at the latest meeting of the Scottish Parliament Cross Party Group for convenience stores.
The Scottish Government is currently pursuing restrictions on promotions for food and drink deemed high in fat, sugar and salt.
Legislation on the issue is expected in the next parliamentary session, which starts autumn 2020.
Following an overview of the policy plans delivered by a Scottish Government official, retailers questioned the effectiveness of the proposals and warned that they could have severe consequences for Scotland's convenience sector.
Kevin Plant of Scotmid warned that while "cost pressure is the mother of innovation", overloading the sector with regulations could lead to job losses.
Plant highlighted the rise of food to go, but warned that serve-over bakery is only economical when staff can also serve customers from the till.
He added that restrictions could lead to some stores removing their bakery offer, potentially putting Scottish suppliers out of business.
Scottish Labour MSP Jackie Baillie also voiced concerns on behalf of retailers. She said: "I am sensing overload, that there are multiple different things that the Scottish Government want grocers and others to do.
"I think it's about making sure that the cumulative impact of what the Scottish Government wants the trade to do is managed more effectively."
The Scottish Government is expected to consult further on this issue.