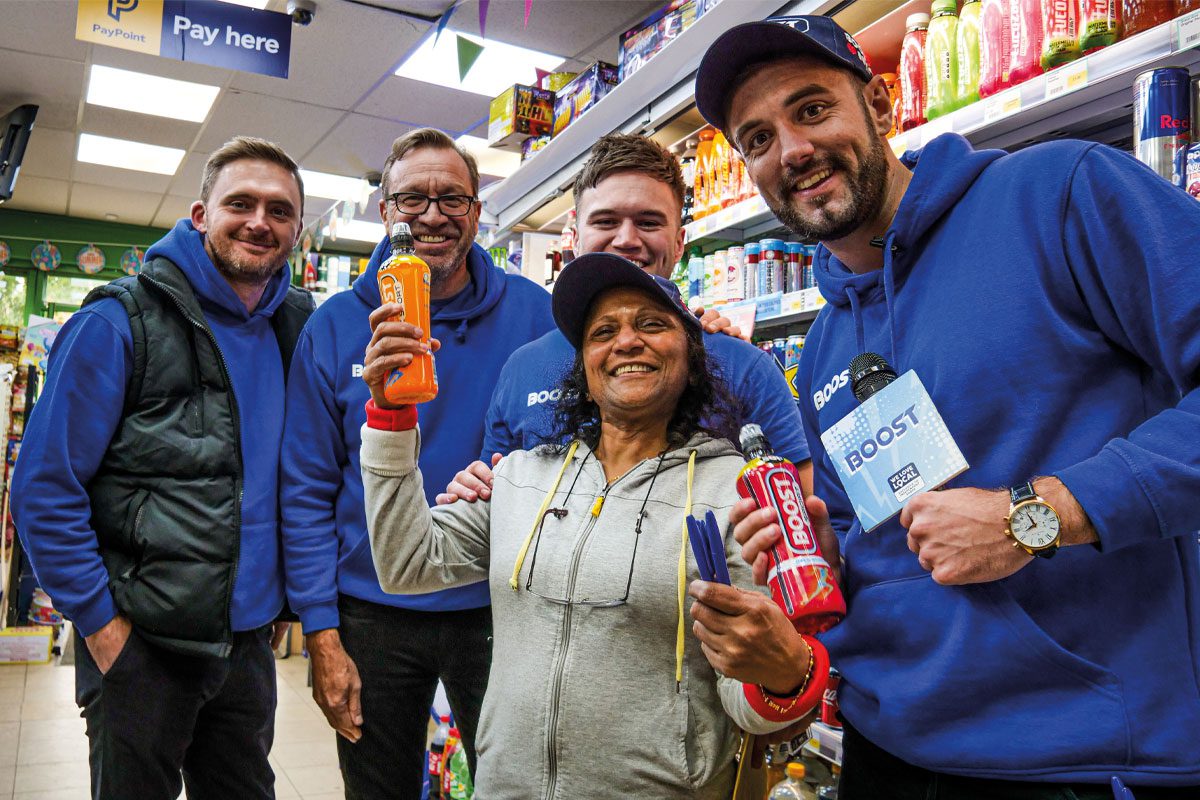 BOOST Drinks has been celebrating a successful two-month tour of stores and head offices – in a bid to show some love to the independent sector.
Throughout September and October, Boost team members, including sales director Al Gunn, travelled across the UK to hand out Boost prizes and free stock.
The Boost team also offered advice on maximising sales and talked about its plans for 2020.
Simon Gray, founder and managing director of Boost Drinks said: "We have been absolutely blown away by the success of our trip.
"The success of the trip just tells us that customers and retailers really enjoy the chance to meet suppliers face to face."