Coppenrath sees convenience as key at Christmas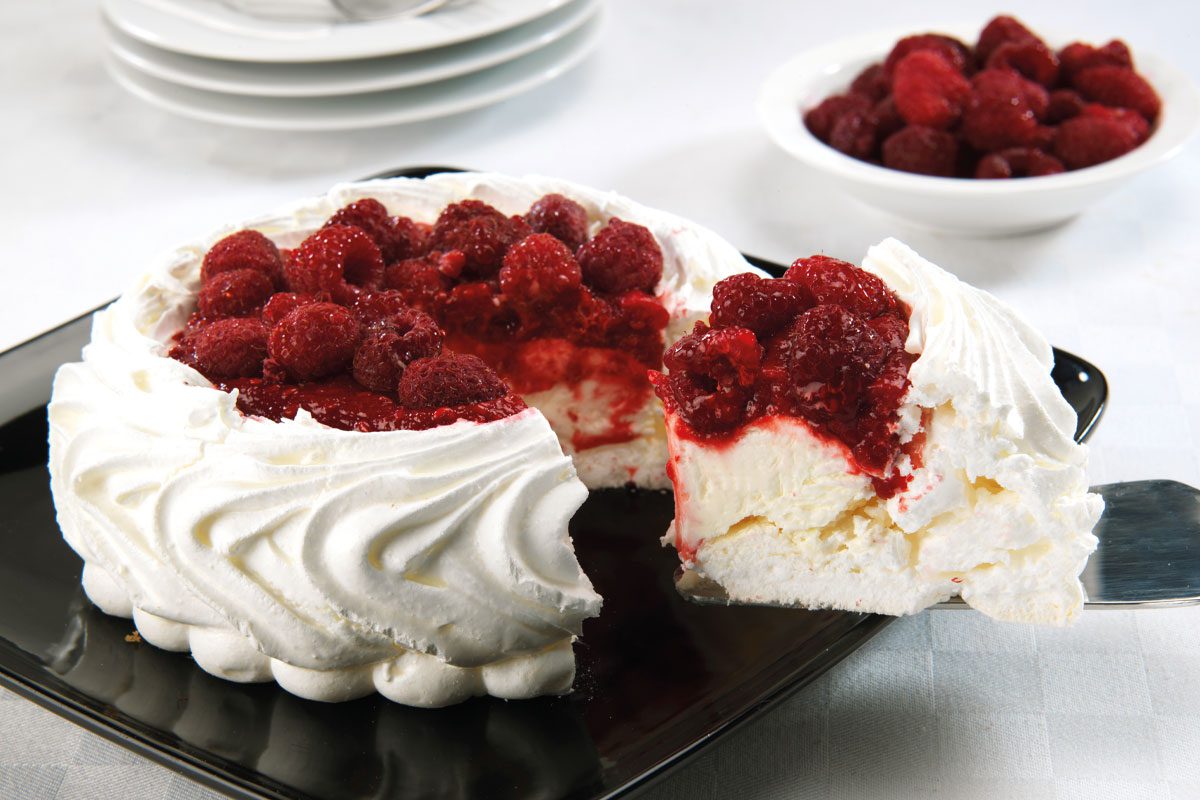 GERMAN frozen cake specialist Coppenrath & Wiese has had something of a successful 2019, scooping industry awards across the UK.
Fresh from victory at The Grocer New Product Awards last month – where the firm topped the desserts category, – Coppenrath is urging retailers to prepare for the festive season by stocking up on frozen treats.
Lisa Bähre, account manager at Coppenrath & Wiese said: "Frozen desserts are an essential category during the festive season, as the consumer can celebrate with a dessert whilst being more prepared over the busy Christmas period when friends and family come together."
In Scotland, Bähre said retailers should make sure to stock up on gateaux and cheesecakes, as these styles are the most popular options over the festive period, accounting for more than 40% of the total frozen desserts category in convenience.
Bähre said: "Gateaux and cheesecakes should therefore form the base of any dessert offer. "
"With its traditional flavour combination of cherry and chocolate, the Coppenrath & Wiese Black Forest Gateau (350g) will make a great addition to the range during the winter period and won't take up much freezer space."
In addition to these top sellers, Bähre suggested that if retailers want shoppers to engage with the frozen desserts category, then it may be worth expanding the range for the season.
"Retailers should look to inspire the customer with new, innovative product offerings and promotions to drive penetration and maximise value growth. "
"With Christmas fast approaching, larger products give fantastic opportunities for retailers with more space to really showcase centrepiece products for the party or buffet table. "
"A Raspberry Pavlova is a true winter classic and provides the perfect size for a family occasion," she said.
Bähre added that at Christmas time, it is crucial that retailers make time to merchandise and maintain standards in the freezer.
"It's more important than ever to ensure that all aisle and freezer spaces are kept clear and free of empty boxes and mess.
"Especially for convenience retailers where freezer space is limited, it's vital to keep freezers well organised so the customer can easily see and pick up the products ready to purchase," she said.