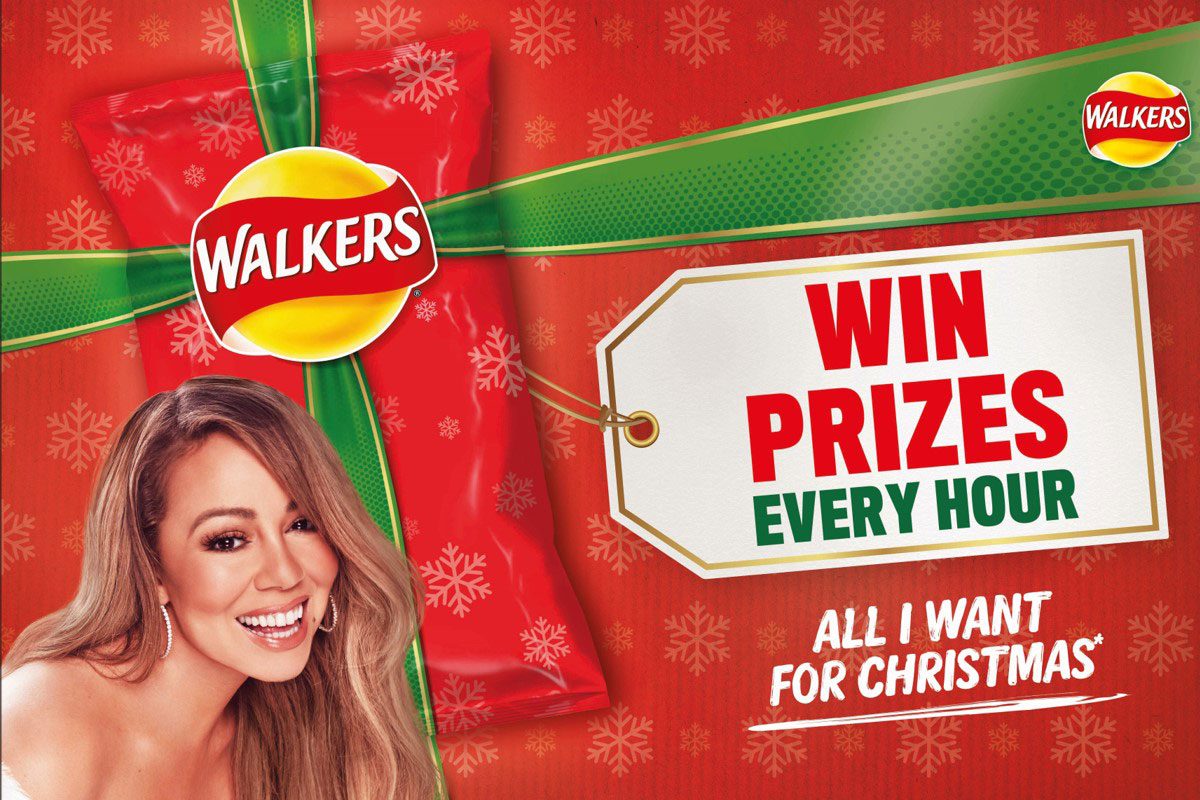 THANKS to her much-loved song 'All I Want for Christmas is You', Mariah Carey will forever be associated with the festive season.
Walkers Crisps is hoping that some of that Christmas magic will rub off on them, as they have recruited Carey to front their biggest festive campaign to date.
She will be centre stage in the new Walkers Christmas TV advert, due to air this month, as well as being the face of the brand's new on-pack promotion.
The competition offers the chance to win prizes that include game consoles, designer headphones, cash and festive socks. Visiting www.walkers.co.uk/christmas will tell shoppers instantly if they have won.