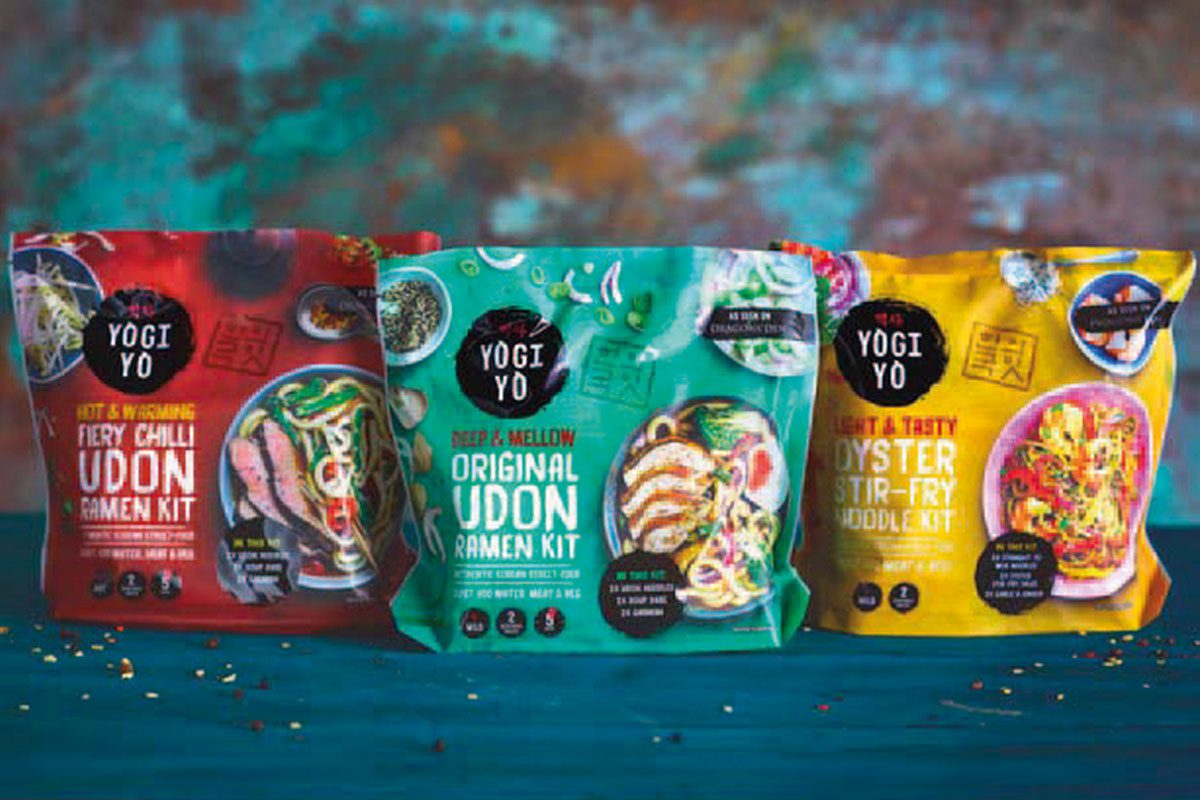 KOREAN food has been building fans across the UK, driven by consumer interest in global cuisine.
Asian food brand Yogiyo is hoping to tap into that increased demand by expanding its range to include nine new products.
The expanded range now includes meal kits, noodle pots, hot sauces and a Korean barbecue sauce – bringing Yogiyo's total number of SKUs to 12.
Yogiyo's new meal kits come in three flavours: Hot & Warming, Deep & Mellow, and Light & Tasty. The kits are designed to help consumers replicate traditional Korean cooking at home, with each kit containing soft noodles, a sauce pouch, garnish and an easy-to-follow recipe.
The noodle pots are available in three flavours, Super Spicy Beef & Mushroom, Light & Yummy Sesame Chicken, and Fresh & Zingy Kimchi.
Yogiyo was set up by married couple Sue Youn and Ben Ansah, with Sue inspired by her mum's traditional Korean cooking.
The firm was given a kick-start in popularity thanks to an appearance on the BBC's Dragon's Den, where Young and Ansah were able to secure an investment from entrepreneur Peter Jones – leading listings in Sainsbury's and Tesco.
Sue Youn, co-founder of Yogiyo, said: "As we know from our own experience, Korean food started to take off here thanks to the explosion in street food.
"Since then, it's been steadily increasing in popularity – whether its specialist restaurants opening, celebrity chefs embracing it, or big chain restaurants adding Korean-inspired dishes to their menus."