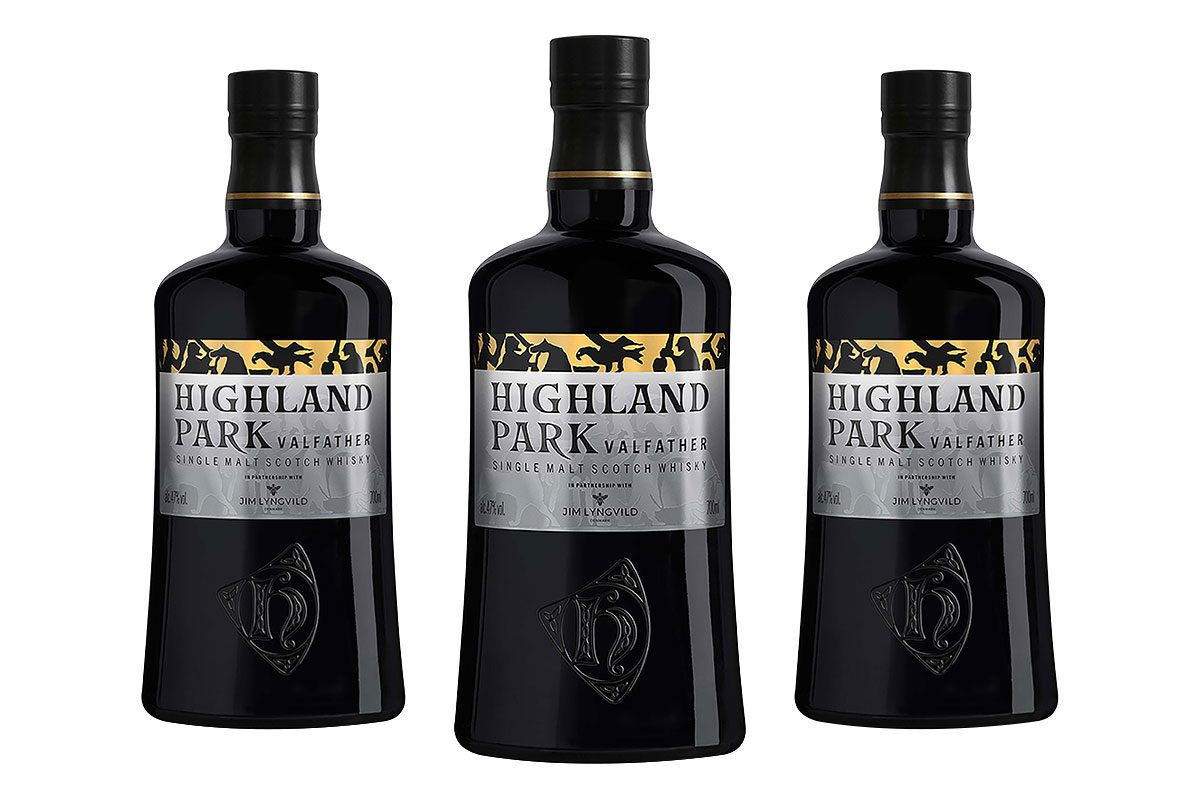 FOR those who enjoy peated whisky, the latest release from Highland Park might have them thinking all their Christmases have come at once.
The Orkney-based distillery has launched a new special edition whisky that it described as its "most peated release to date."
Named after a Norse God, the new Valfather whisky is the final release of Highland Park's 'Viking Legend' series, which celebrates the distillery's Viking history.
Gordon Motion, master whisky maker, Highland Park, said: "Valfather and the whiskies in the Viking Legend series uses more of our heavily peated malt, making the series more like cousins, rather than a brother or sister to the core range.
"Overall, this whisky is the richest and smokiest in taste profile compared to the rest of the series and our classic whiskies.
"As well as our hallmark aromatic peat smoke, it tastes of creamy vanilla, toasted cedar wood with a long floral aromatic finish offset by notes of crisp apple and sweet fragrant pear."
Highland Park Valfather has an RRP of £60 and is available now.