A multi-million pound investment for 2019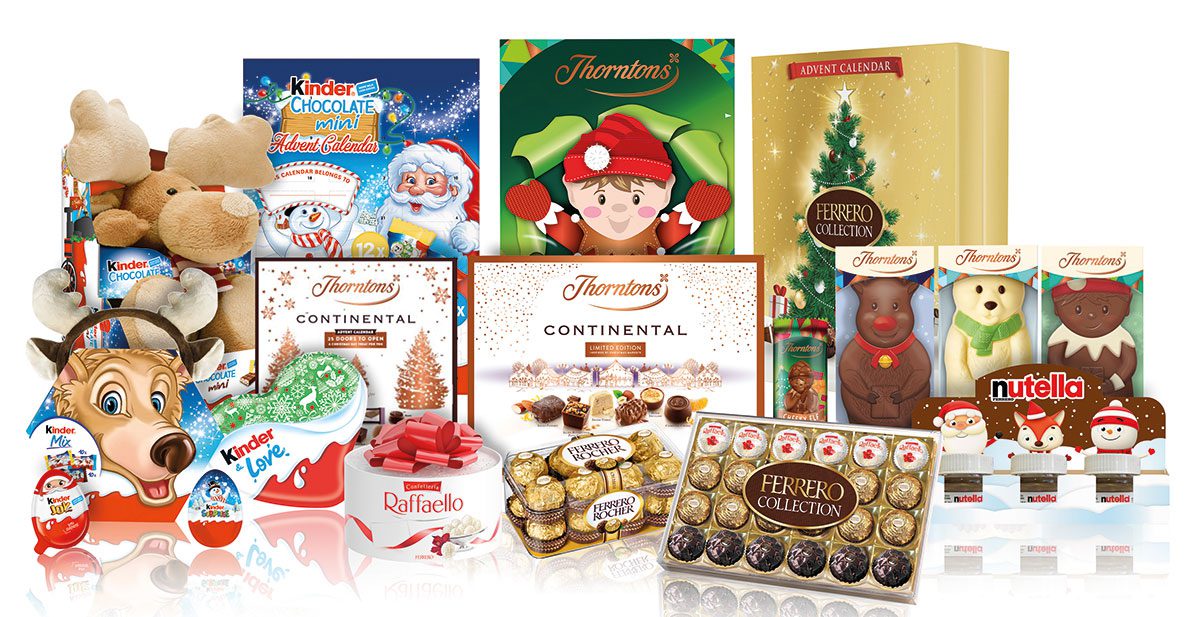 CHRISTMAS is peak season for confectionery, and retailers can expect to see a sleigh-load of seasonal NPD in 2019.
In a bid to fill their stockings with festive sales this Christmas, Ferrero has committed to investing £6.8m across its confectionery portfolio this season.
Part of the spend includes the launch of a new Snowy Bear chocolate figure as part of its Thorntons brand – with Ferrero hoping to emulate the popularity of its Cheeky Elf figure last year.
Thanks to its success in 2018, the Thorntons' Cheeky Elf has also been expanded through the introduction of a self-treat format for the first time, with four different elf shape designs available.
Kinder will also be a key to Ferrero's plans this Christmas. The confectioner is releasing a new Kinder Mix Reindeer Headband, which contains a selection of mini Kinder chocolates and a kid-friendly Reindeer Headband.
Levi Boorer, customer development director at Ferrero, said: "The Christmas period is often a great time for retailers to bring some extra excitement to their shoppers.
"As the number one kids confectionery brand since 2012, Kinder is there to help add that little bit of magic.
"Christmas is a key seasonal trading spike for the confectionery category, and it's important that retailers stock the right range of quality products.
"That's why we are providing customers with the right support for them to grow their sales through a winning core range and exciting new products reinforced by a £6.8m investment in consumer support."
Advice on how retailers can make the most of Ferrero's Christmas range is available at yourperfectstore.co.uk