Promo ban could damage industry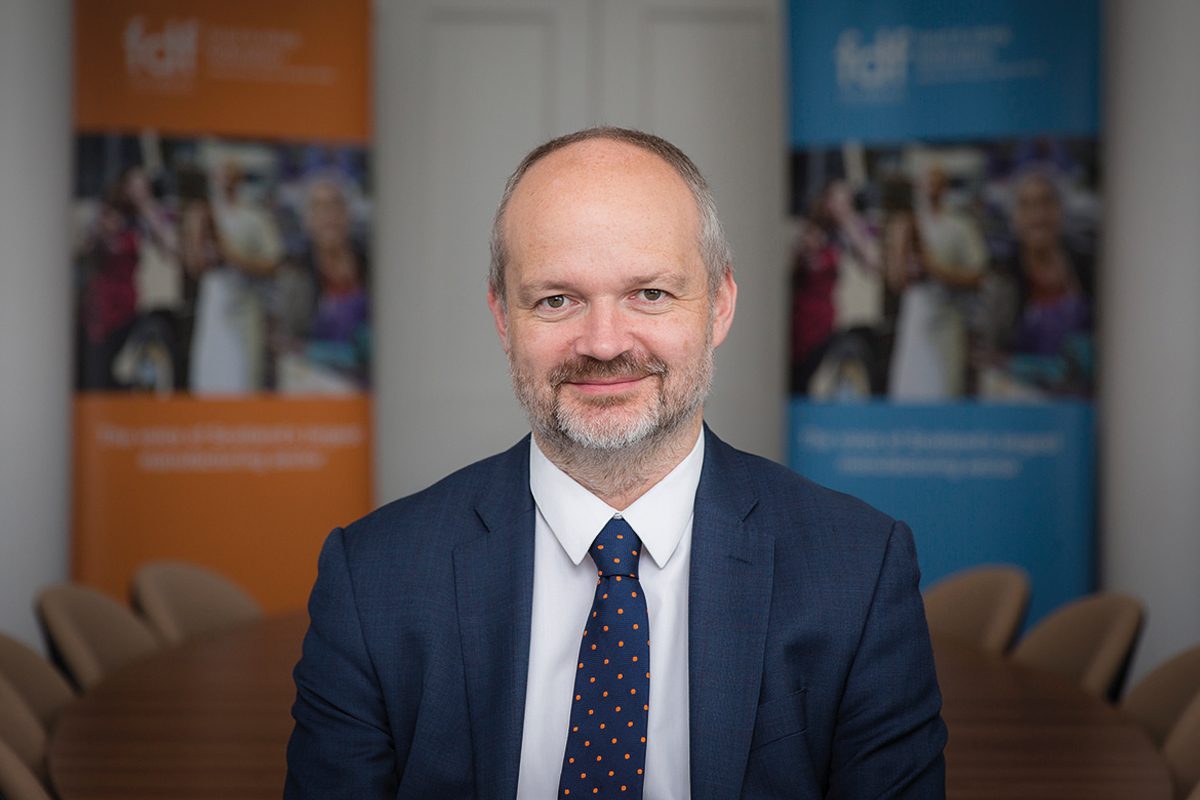 LAST month, the First Minister restated the Scottish Government's goal of introducing restrictions on foods deemed to be high in fat, sugar and salt.
The proposals floating around at the moment include potential bans on multi-buy promotions, upselling and even strict rules on where products can be placed in store.
David Thomson, chief executive of the Food and Drink Federation (FDF) Scotland – which represents the nation's food and drink manufacturers – sat down with Scottish Grocer to discuss some of the serious concerns the industry has with these measures.
"It's going to have a hugely detrimental impact, particularly on Scottish businesses, some of whom could lose a significant part of their turnover sales," said Thomson.
"That's a real issue we need to make sure we're getting across."
According to Thomson, removing the retailer's ability to give their customers a sense of value will hurt volume sales.
"If you can't tell people you're giving them a bargain, then you won't get the volume through, which sustains your ability to make that price.
"The point is that you could still do a price promotion, you just can't tell people about it. Something could be £1 today instead of £1.50 yesterday and you can drop the price on it – but you can't say it was £1.50 before."
Restricting how retailers can display products in store won't just hurt sales volumes, Thomson said it could also have an impact on new product development.
"In terms of new product development, it's a huge issue for small and medium sized enterprises.
"The kind of promotions they are thinking of banning – islands and cardboard stands and those kinds of things – those are the things that smaller businesses use more often than larger businesses.
"Their only way to catch the customer's eye is through these types of promotions. If they can't promote them then they can't get into a supermarket or develop a new product in the same way," he said.
Another concern raised by Thomson was the way current proposals for restrictions group products by category, rather than by nutritional content.
"It's about cakes, crisps, pastries and thing. It doesn't try – so far – to do it in a nutritional, scientific way.
"One thing to note is some of this is quite perverse. Some soft drinks brands have reformulated to meet the sugar tax. Under the previous consultation on this, they will still be banned from promoting that product.
"The obvious point is if a small Scottish manufacturer reformulates their product, under what the government has currently proposed – a cake, is a cake, is a cake. They can't say 'try this reformulated cake'," he said.
Reformulation is an area where manufacturers have been leading the way according to Thomson, who noted that industry adopted a 250 calorie cap on single-serve confectionery well before any regulations from government. FDF Scotland also offers support for small and medium sized enterprises through a reformulation advisor, whose work is funded by a grant from the Scottish Government.
And while there is evidence that reformulation is an effective way of reducing total calorie consumption, Thomson warned that the same cannot be said for the proposed restrictions on high fat, sugar and salt foods.
"There's no evidence of effectiveness, so we feel it will not make Scotland's waistline any thinner.
"And what happens when government policy fails? They don't say 'we've got it wrong', they say 'we need to double down', and then more and more things will be included in the ban," he said.