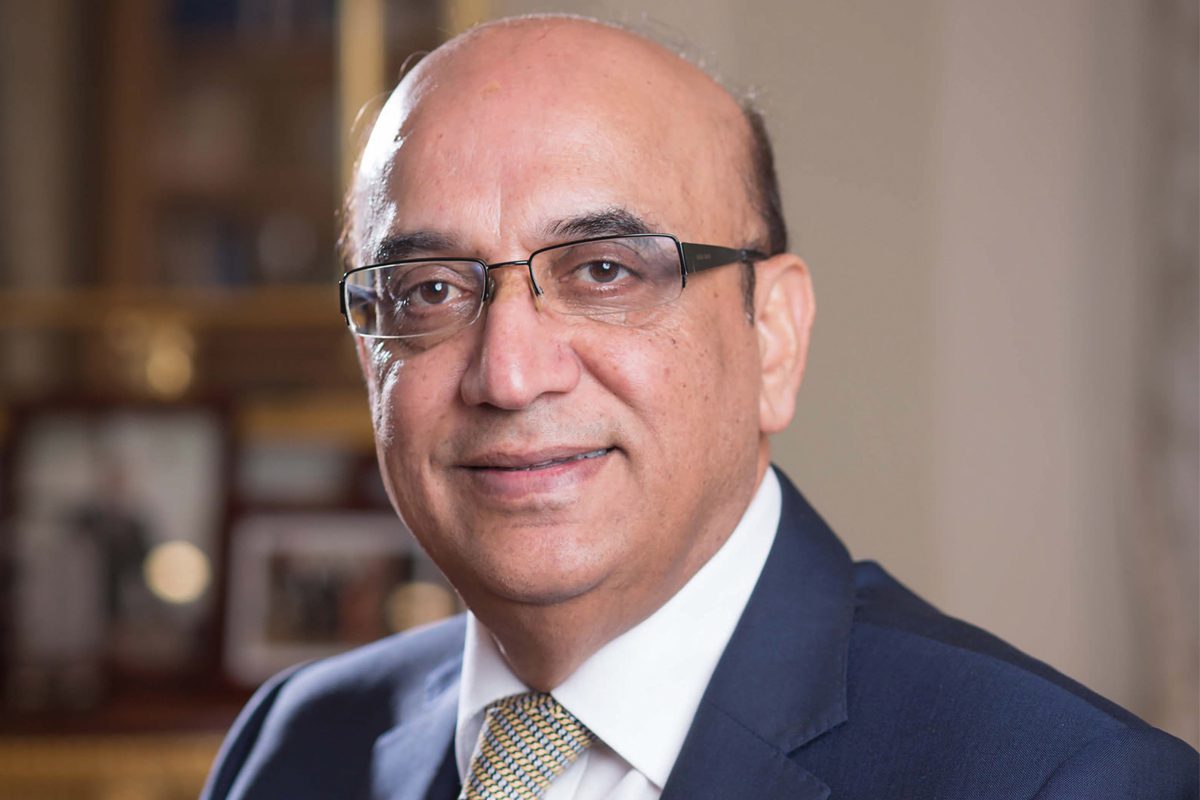 ZAMEER Choudrey, chief executive of Bestway Group, has been appointed to the House of Lords.
Choudrey grew up in a remote village in Pakistan before moving to the UK aged 12, but has always maintained close business ties with his home country.
The appointment recognises Choudrey's work to drive growth across both the UK and Pakistan, being appointed as deputy chairman of the Pakistan Britain Trade & Investment Forum.
He has also helped facilitate private visits to Pakistan and the UK for senior government officials from both countries.