Pastry can shine at breakfast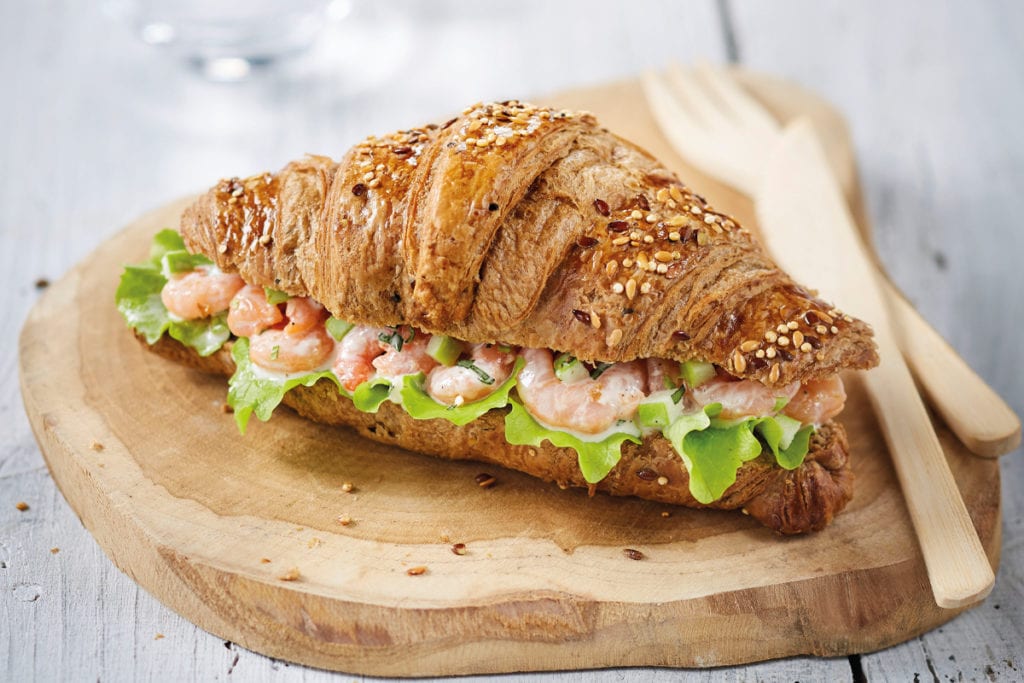 BREAKFAST can mean big food-to-go business for c-stores, and Scottish retailers may wish to take some inspiration from their continental cousins.
Erwan Inizan, northern Europe sales director at bakery producer Bridor, said that innovation and taste are "central to success" in food to go, and he reckons pastry can help stores push the category forward.
"This year alone, we have developed a number of distinct fully-baked and part-baked frozen bread and pastry ranges to satisfy this growing market.
"That means creating products in different size formats that offer more consumers greater choice – especially important when it comes to indulgent sweet treats," he said.
NPD might be key to keeping customers engaged, but classic pastries are still firm favourites at breakfast, according to Inizan.
"Croissants remain a fundamental product to this market," he said.
"The continued performance of Viennese pastries indicates that a high percentage of consumers are still keen to experience indulgent products,
"By offering a variety of sizes from 70g to 90g, and a range of flavour combinations, you can maximise sales.
"Although health and nutrition continue to be a key trend in the industry, there is still a demand for the occasional extravagance," he said.