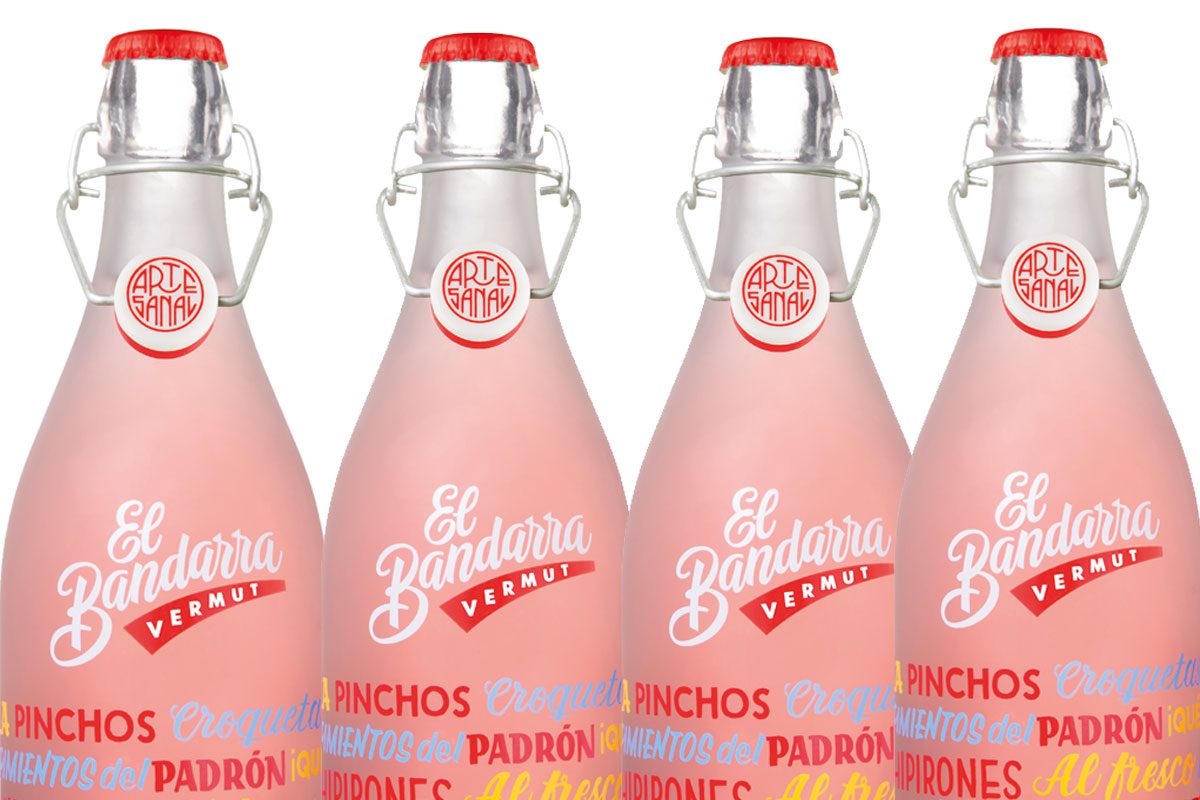 A NEW craft vermouth rosé has launched in the UK, aiming to shake up an increasingly busy market.
El Bandarra Vermut Rosé – which comes in an unconventional swing top bottle – has already proved popular in Barcelona.
At 15% ABV it can be served straight, but Bandarra Rosé is also designed to be mixed with tonic to create a 'B&T'.
It contains 30% less sugar than its white or red counterparts.
Alex Virgili, El Bandarra's co-founder, said: "We have a lot of big plans to continue stealing more drinkers away from other drinks categories and ensure the vermouth category is the most exciting around."