More withdrawals than London and South East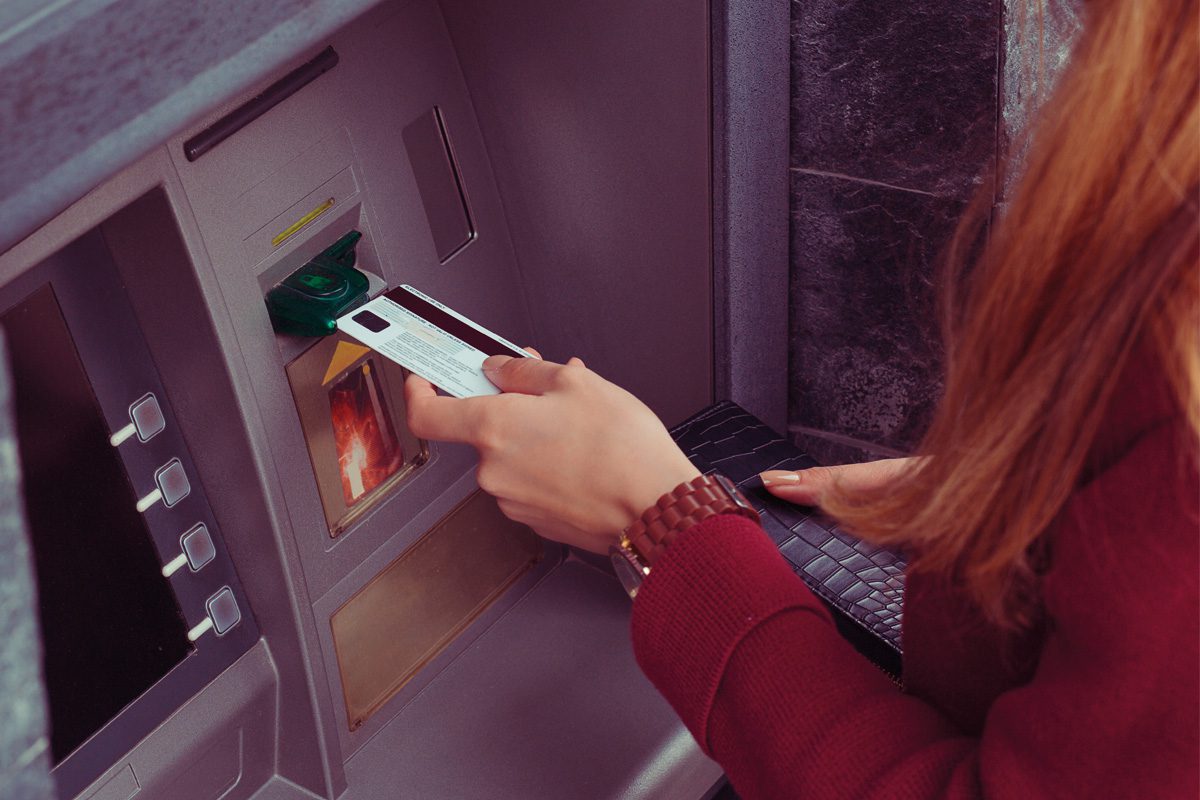 SCOTTISH consumers still rely on cash more than several other regions of the UK, despite a fall in the number of withdrawals.
Data from cash machine operator Link showed that compared to the same period last year, there was a 5.4% decline in Link cash withdrawals in Scotland during the first four months of 2019.
Yet compared to London and the South East of England, which saw an 8.7% and 7.9% respective decline in withdrawals, Scots evidently still rely on cash.
John Howells, chief executive at Link said: "These regional variations are important, and Link will ensure that areas which are not moving away from cash as quickly as others still have their cash access protected.
"What is clear is that the sharp drop in cash usage means that it is vital now to reform how cash is distributed to maintain broad, free access for all consumers."
The news prompted a statement from the Association of Convenience Stores (ACS) calling for greater protection for access to cash.
ACS chief executive James Lowman said: "Millions of people still rely on cash every day, with convenience stores often the only place where ATMs are hosted due to the widespread closure of bank branches.
"Despite the continued importance of cash, Link's cuts to interchange fees have had a huge impact on the UK's ATM network, leaving many communities without free access to their money.
"The new Prime Minister must make preserving access to cash and maintaining free to use ATMs an immediate priority."