New policies can cover single or multiple devices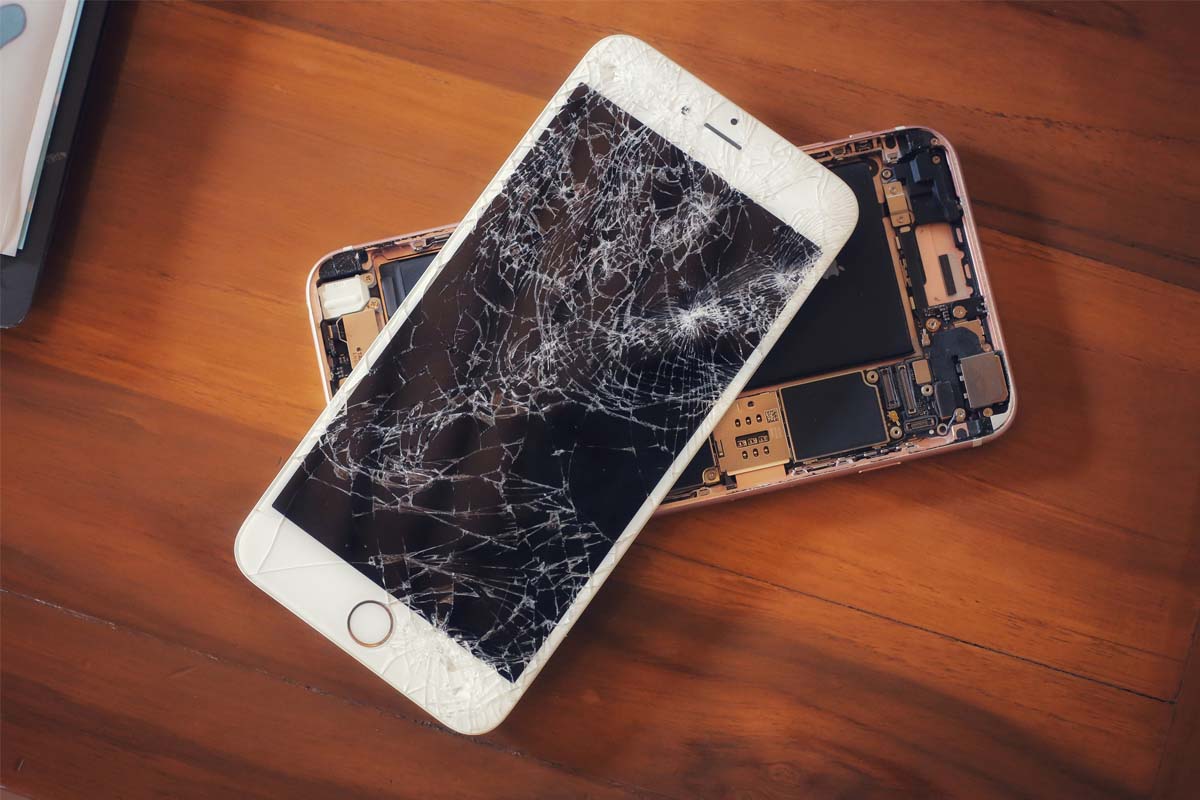 THE Post Office has extended its offer by bringing mobile phone and gadget insurance into its product portfolio.
A new agreement between the Post Office and Taurus Insurance Services means Post Office retailers can now offer shoppers the opportunity to insure their whole family's tech – including mobile phones, tablets, and cameras – under a single policy.
Shoppers can choose from a family policy priced from £15, which insures three gadgets; or a single gadget policy, which can cover a mobile phone from £7.50 per month.
All policies offer a choice of excess and the ability to lodge a claim and arrange for the repair of devices online.
Shoppers who choose to take up Post Office gadget insurance will be covered for loss, theft and damage as standard, as well as unauthorised usage.
Under the new coverage, policy holders will also have the option to use Apple genius bars for relevant devices.
Post Office managing director Rob Clarkson said: "We are very excited to be working with Taurus.
"Together we have delivered a policy which responds to customers' desire to be without their device for the least time possible.
"Providing different levels of excess whilst offering monthly payment terms together with fully online claims processing offers our customers a unique proposition."
James Cottrell, managing director of Taurus Insurance Services said: "We are delighted to be supporting one of the UK's leading brands with this innovative proposition.
'With our exceptional technology platform we are confident we have delivered a market-leading alternative to the established providers.
"We believe that lifestyle insurance and the subscription economy is the future of insurance and I'm very pleased that Taurus and the Post Office are at the forefront of this evolution."