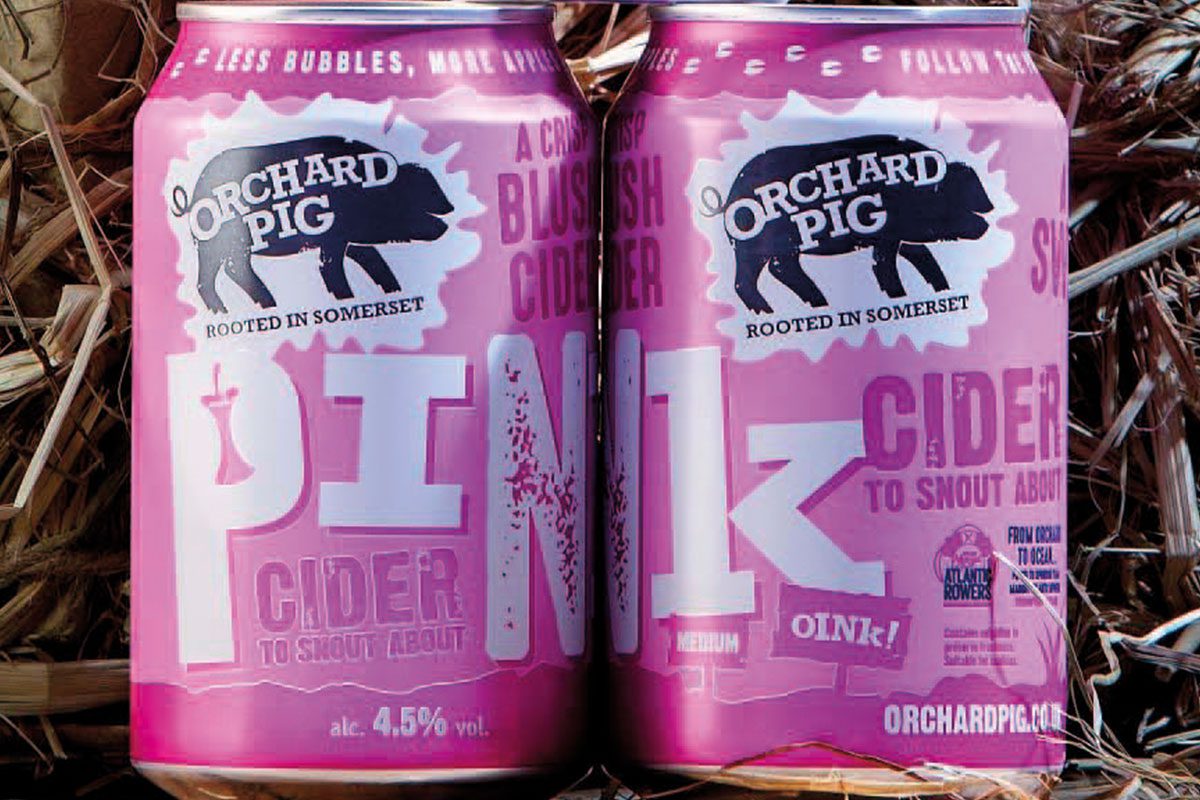 PINK is the colour of the moment in the off trade: with rosé wine and pink gin proving popular with millennials.
Now cider maker Orchard Pig is embracing the power of pink. Orchard Pig Pink combines the light and fruity elements of a rosé wine with the medium dryness of a cider, all in a pink-hued 4.5% ABV drink.
Brand manager Rhona Fyfe said: "Over the past few years, we've seen the rosé trend erupt in the North American market as well as a huge consumer appetite for rosé wine and pink gins here in the UK, we want to bring a little bit of these flavours to cider drinkers with Orchard Pig Pink.
"While Orchard Pig Pink certainly looks good, it tastes even better and is the perfect refreshing drink for summer sipping."
Orchard Pig Pink is available in four-packs of 330ml cans and 500ml bottles.
The new launch will be promoted by a marketing campaign that includes experiential events, sampling, PR and digital promotions.