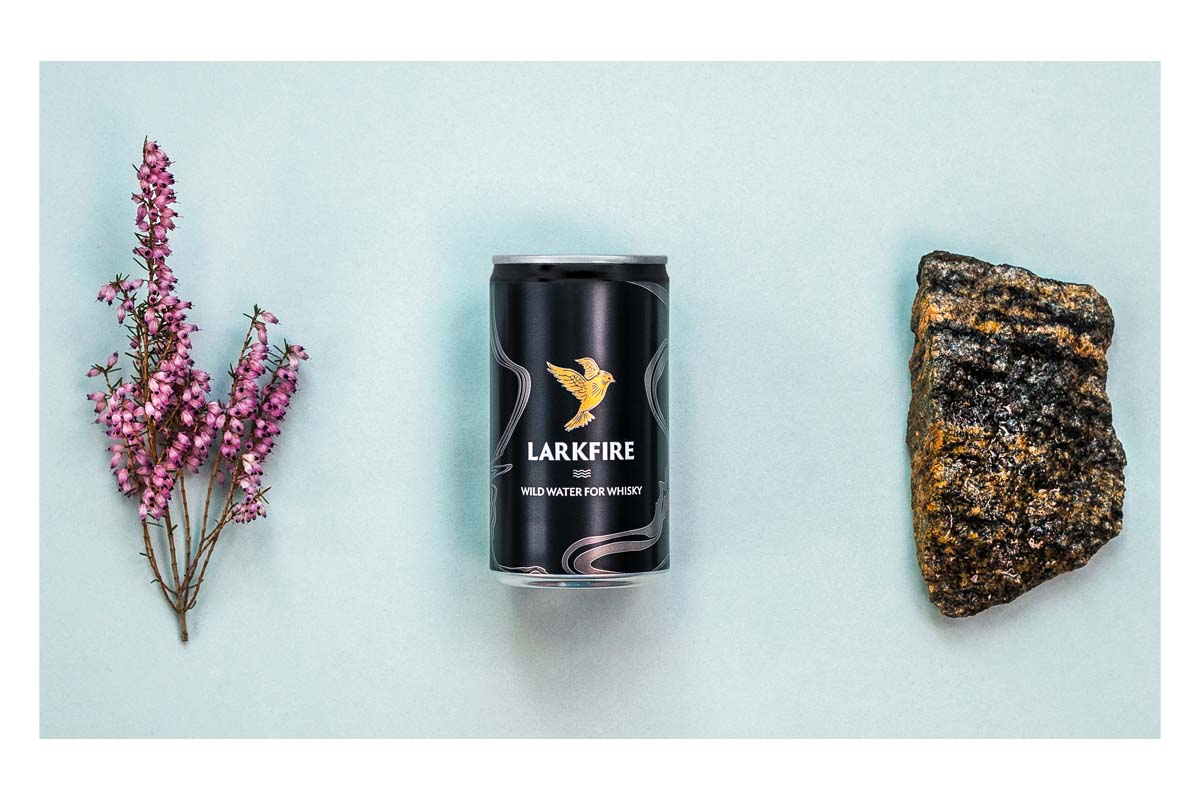 THERE is plenty of debate among whisky drinkers over whether or not is wise to add water to a dram.
For those who do prefer a dash of water to open up their whisky, there is a new premium mixer that should be right up their street.
Larkfire – sourced in the Outer Hebrides – is a canned water specifically for whisky.
Co-founder James McIntosh said: "Having spent a lot of time in Scotland and its islands, we saw how locals would drink wild water straight from the ground, then back in Edinburgh we're watching people adding tap water to an expensive scotch.
"If you think about how many times tap water has been recycled and how much chlorine and fluoride is added, there's no way it should be going anywhere near a good whisky."