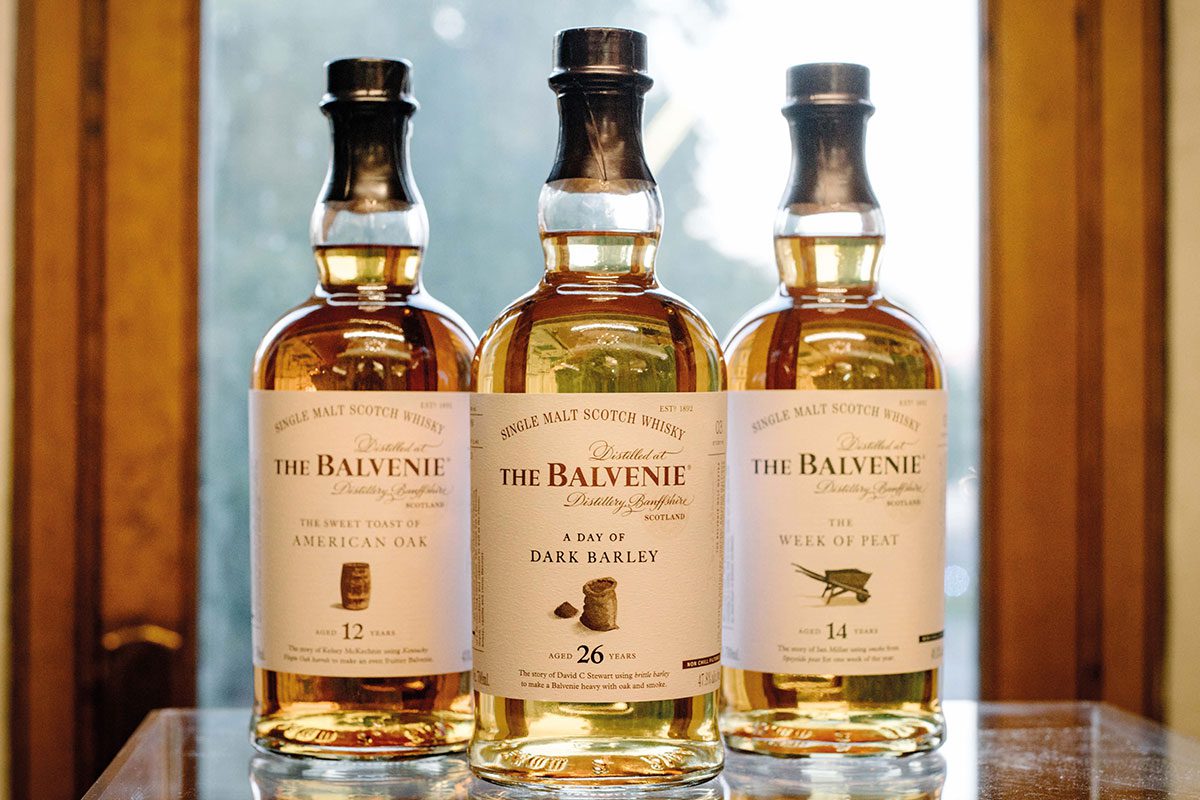 SPEYSIDE distillery The Balvenie has released three new single malt whiskies that are centred around storytelling.
The Sweet Toast of American Oak (aged 12 years), The Week of Peat (aged 14 years) and A Day of Dark Barley (aged 26 years) are each designed to represent a unique story.
In keeping with the storytelling theme, The Balvenie will also launch a book in autumn which will contain a series of short stories from various writers around the world.
The Balvenie malt master, David Stewart, said: "Stories are the lifeblood of The Balvenie distillery. The Balvenie Stories collection tells these tales in liquid form, giving whisky drinkers across the globe a special glimpse into the unique and very human nature of how we produce our whisky."